Shopping Los Angeles
Shopping with your dog is becoming increasingly popular. A positive shopping experience can be the perfect exercise in socialization. This is a great time for dogs to draw attention from other people and help exercise their obedience training.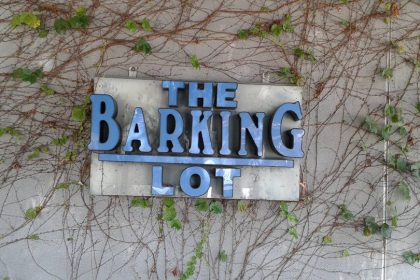 Healthy Holistic premium pet food Healthy made in the USA treats Dog, cat, bird, and small animal supplies. Free 20 mins parking. Check out our monthl...
View Listing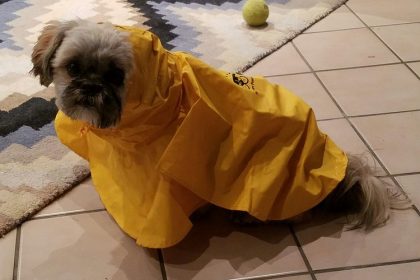 Pet Accessories and Gift item for women and men....
View Listing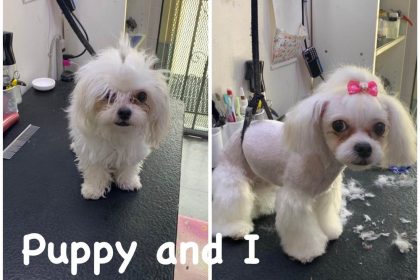 We specialize in DOG grooming only (for small~medium sized dogs only, due to our limited grooming space availability)- summer cut, puppy cuts, trims, ...
View Listing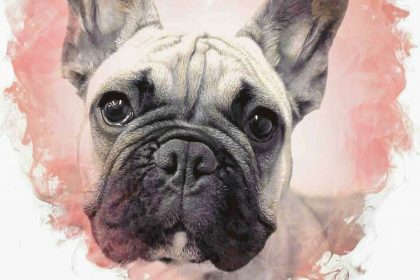 The Dogromat is the first self-wash dog grooming spot in the nation. It has always been dedicated to providing top-quality, stress-free grooming as we...
View Listing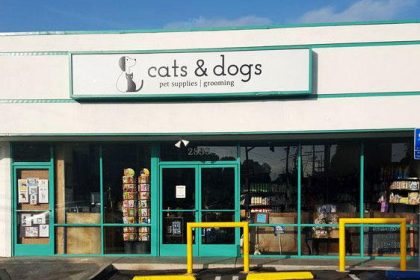 Provide your furry friends with the best food, toys, and care at Cats & Dogs. We're a full-service groomer and pet shop in Los Angeles, CA. In bus...
View Listing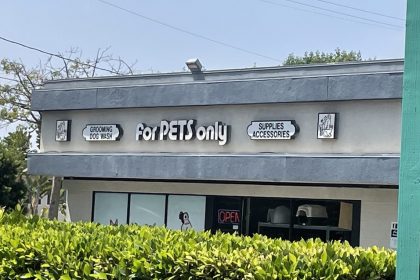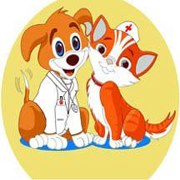 Pet Medication, Compounding, Homeopathic medication, Herbal Medication. Variety of over the counter medications; like antibiotics, liver support, kidn...
View Listing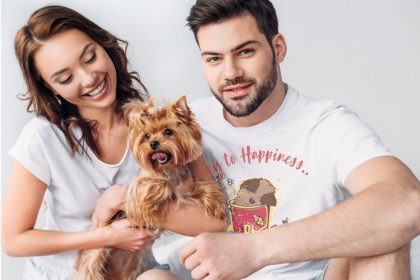 Chic Puppy is a Clothing Brand made for Dog-Lovers, shared with your Dogs! We create a trendy collection of designs with Dog quotes, Personalized with...
View Listing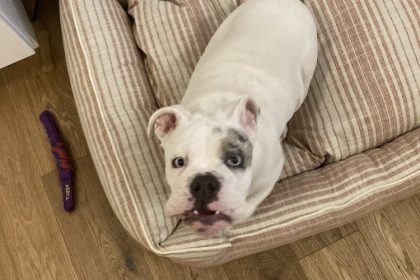 Ethically sourced food and supplies for cats and dogs. A portion of proceeds goes to support MaeDay Rescue....
View Listing
A multi-dimensional company consisting of art, fashion, and design....
View Listing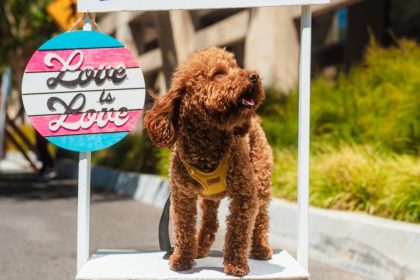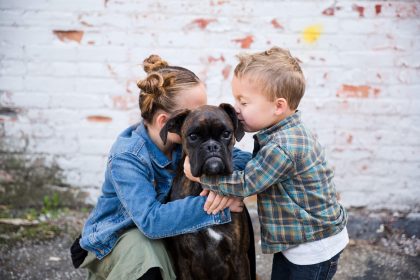 Payton's Legacy Boxers is a small in-home breeder with a focus on making the transition from our loving home to yours as easy as possible. We strive...
View Listing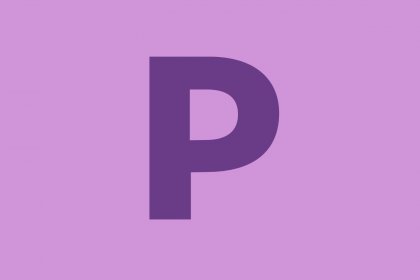 PAWramount is a true believer in providing our pets with love, care, and a healthy lifestyle. We brought that same philosophy with us and provide high...
View Listing
WE'RE MORE THAN JUST A PET STORE We do all the homework for you and your pet, to offer the healthiest, safest and most innovative food and products av...
View Listing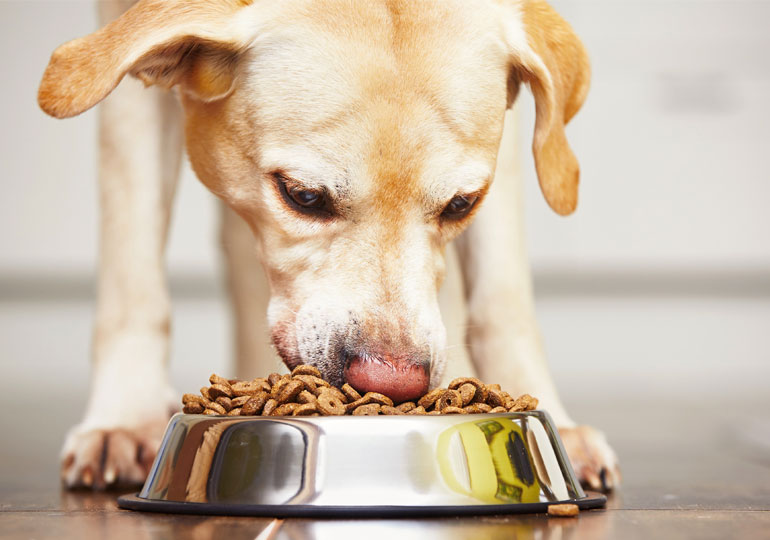 Lucky Pet offers the best pet food with no byproducts and affordable prices....
View Listing
Katherine Chiu's paintings capture your pet in a modern memento. Stiff sittings are not required as she works off of photos for references. You can ch...
View Listing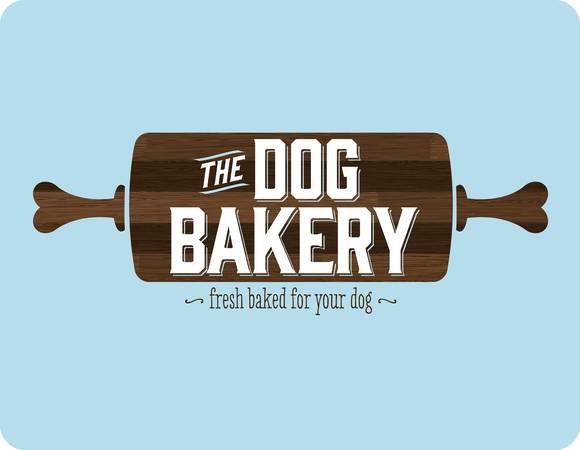 The Dog Bakery was started with a goal to make the world's best dog treats. Baking for over a decade we have perfected all-natural fresh-baked treat...
View Listing