Shopping Los Angeles
Shopping with your dog is becoming increasingly popular. A positive shopping experience can be the perfect exercise in socialization. This is a great time for dogs to draw attention from other people and help exercise their obedience training.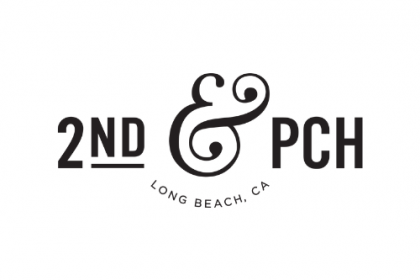 Upbeat retail center with upmarket stores & restaurants, plus landscaped spaces & bay views....
View Listing
We are dedicated to treating you and your dogs like family. We offer the highest quality gourmet dog treats, dog cakes, and pet accessories available....
View Listing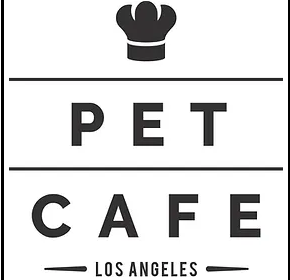 At Pet Cafe we cook all natural, healthy food for dogs! All food is lovingly prepared on-site with only the best, most nutrient-rich ingredients. No P...
View Listing
In December of 2018, I rescued my first dog, an American Staffy mix named Kono, and I dove headfirst into my new role as a dog mom. I discovered the r...
View Listing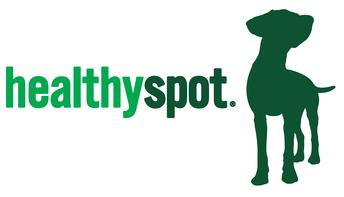 Healthy Spot is an all-in-one dog care retail company that offers customers a full range of premium, eco-friendly products along with award-winning, p...
View Listing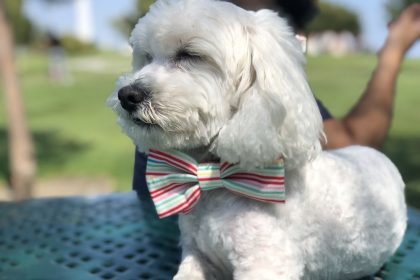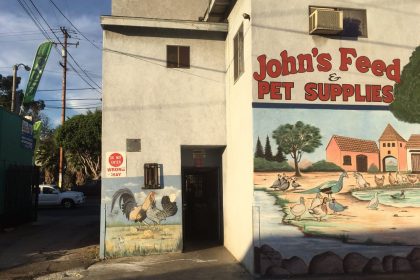 Feed, Grains and Pet Products. We carry a large supply of different poultry animals. we also carry a fair stock of tropical fish and popular birds suc...
View Listing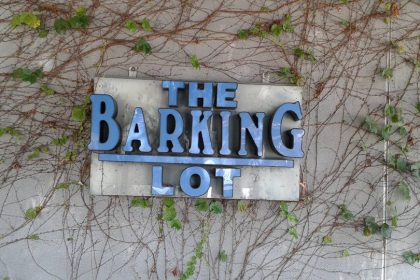 Healthy Holistic premium pet food Healthy made in the USA treats Dog, cat, bird, and small animal supplies. Free 20 mins parking. Check out our monthl...
View Listing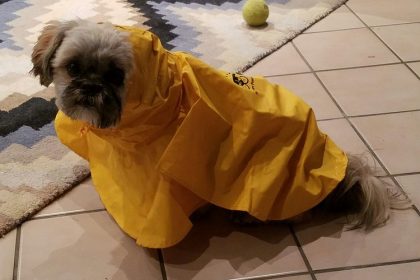 Pet Accessories and Gift item for women and men....
View Listing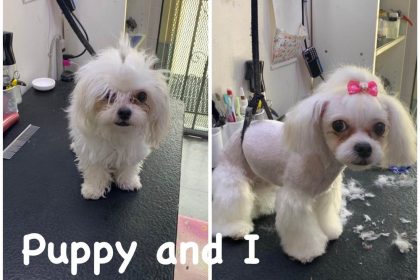 We specialize in DOG grooming only (for small~medium sized dogs only, due to our limited grooming space availability)- summer cut, puppy cuts, trims, ...
View Listing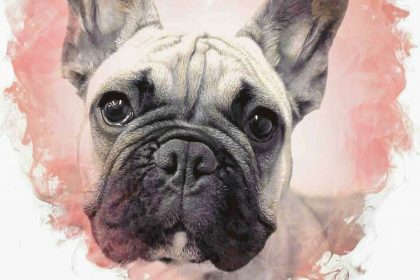 The Dogromat is the first self-wash dog grooming spot in the nation. It has always been dedicated to providing top-quality, stress-free grooming as we...
View Listing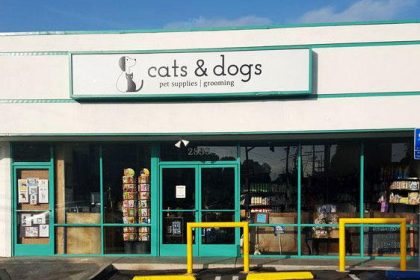 Provide your furry friends with the best food, toys, and care at Cats & Dogs. We're a full-service groomer and pet shop in Los Angeles, CA. In bus...
View Listing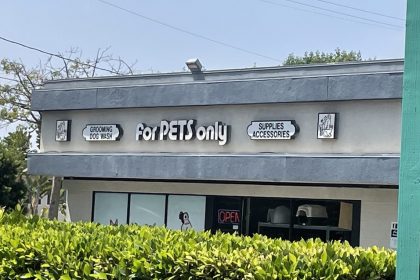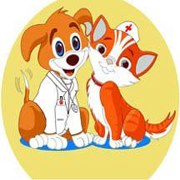 Pet Medication, Compounding, Homeopathic medication, Herbal Medication. Variety of over the counter medications; like antibiotics, liver support, kidn...
View Listing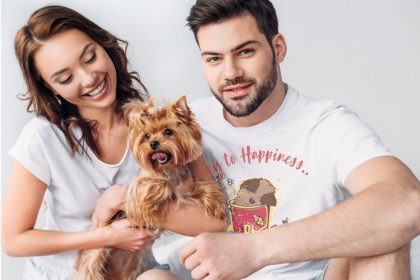 Chic Puppy is a Clothing Brand made for Dog-Lovers, shared with your Dogs! We create a trendy collection of designs with Dog quotes, Personalized with...
View Listing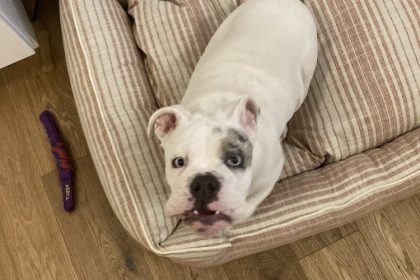 Ethically sourced food and supplies for cats and dogs. A portion of proceeds goes to support MaeDay Rescue....
View Listing