Shopping Los Angeles
Shopping with your dog is becoming increasingly popular. A positive shopping experience can be the perfect exercise in socialization. This is a great time for dogs to draw attention from other people and help exercise their obedience training.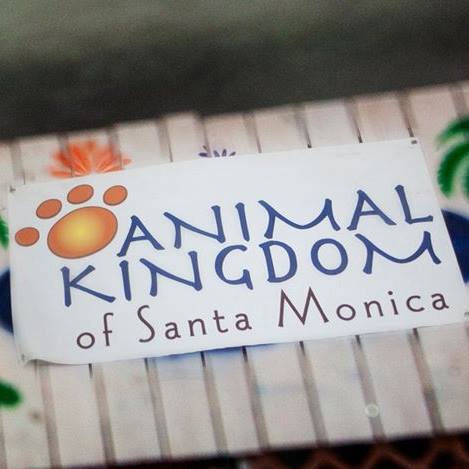 Animal Kingdom Pet Store Here at Animal Kingdom, our goal is to deliver the best quality pet supplies and personalized services. We carefully choose p...
View Listing
Monday - Friday 9AM - 9PM Saturday 9AM - 9PM Sunday 10AM - 8PM Vaccinations Full-service Grooming Dog Training Aquatics Department...
View Listing