Shopping Los Angeles
Shopping with your dog is becoming increasingly popular. A positive shopping experience can be the perfect exercise in socialization. This is a great time for dogs to draw attention from other people and help exercise their obedience training.
THe Urban Pet is a great spot that has the latest and greatest as well as the well established, all for your pet!...
View Listing
The Urban Pet is the ultimate destination for the pet enthusiast....
View Listing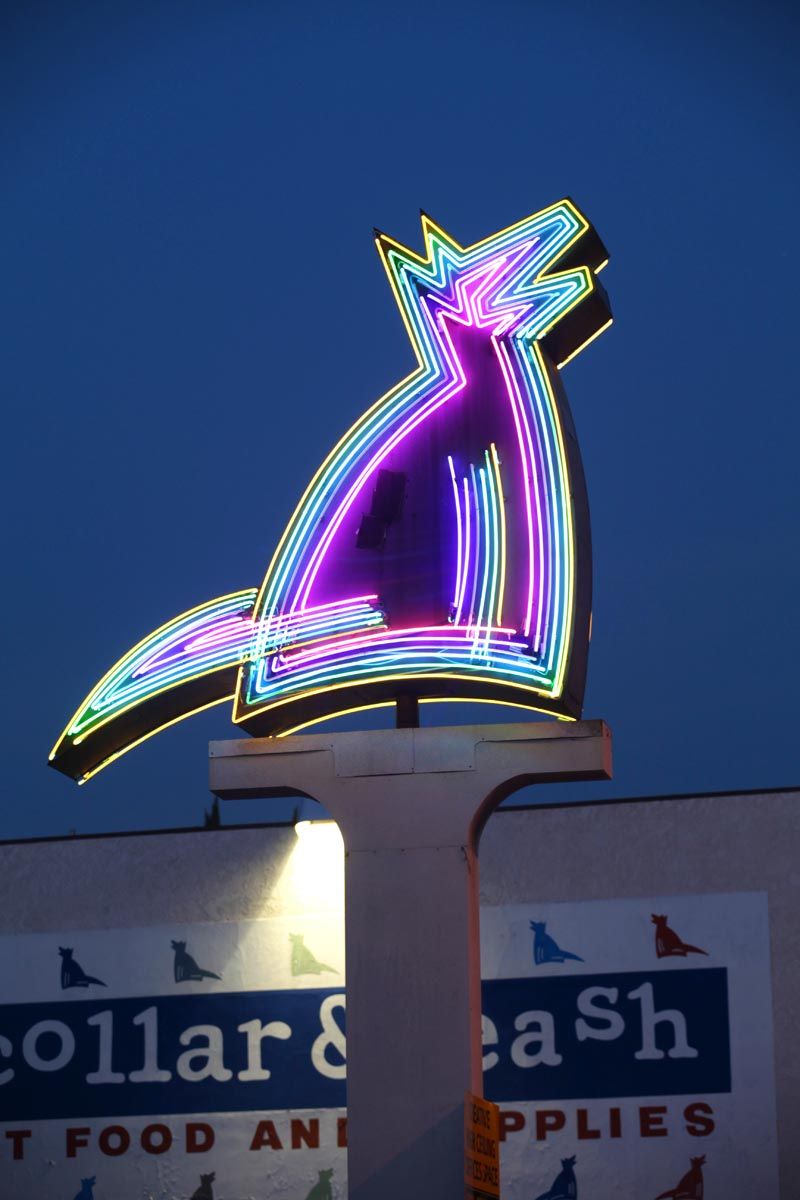 A great local pet store! We carry many all natural products and popular brands of pet foods, health and beauty supplies at reasonable prices in the ar...
View Listing
For the leading doggie fashions check out DOG Pet Boutique in West Hollywood. This is much more than fashion, the latest in dog supplies, treats and t...
View Listing
Dogswell premium food and treats packed with nutritious ingredients to help dogs run faster and squeak those toys like there's no tomorrow....
View Listing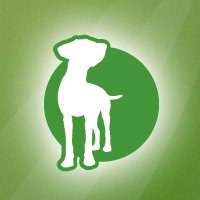 Healthy Spot is an all-in-one dog care retail company that offers customers a full range of premium, eco-friendly products along with award-winning, p...
View Listing
Super Pets is an 11,000 sq ft. family owned and operated, independent super store. With the size and selection customers have come to expect, and the ...
View Listing