Shopping Los Angeles
Shopping with your dog is becoming increasingly popular. A positive shopping experience can be the perfect exercise in socialization. This is a great time for dogs to draw attention from other people and help exercise their obedience training.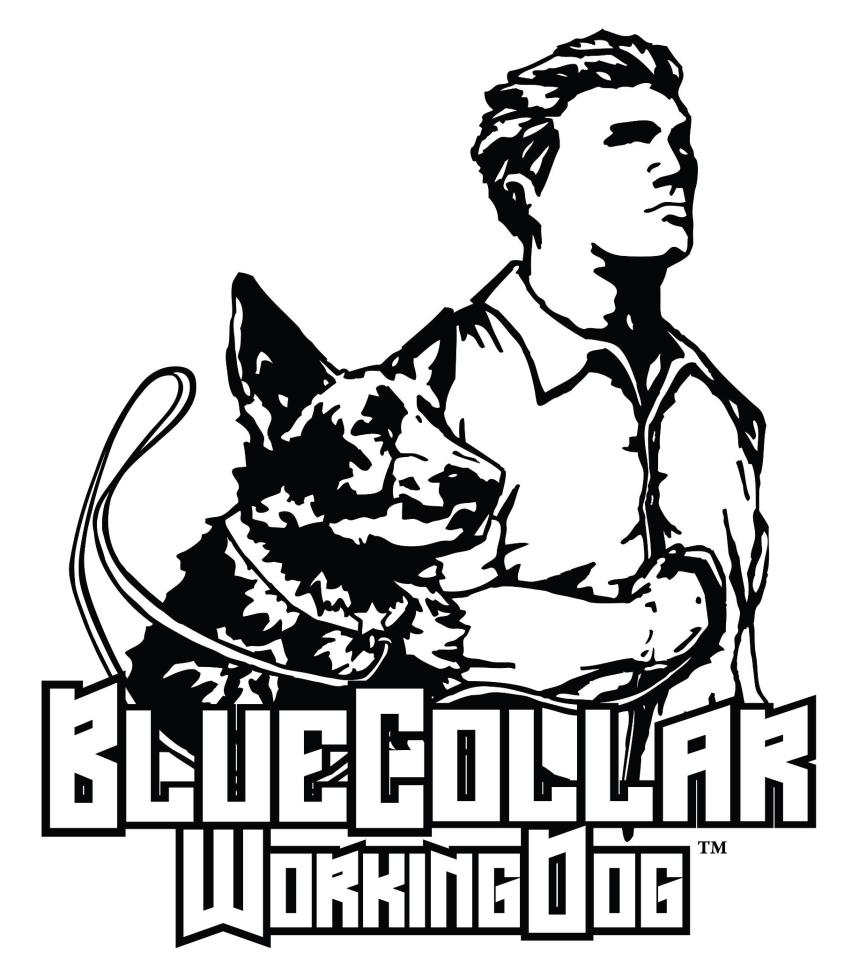 With unique specialty products ranging from K9 Police dog equipment, sport gear, service dog gear, to very specific training supplies and dog handler ...
View Listing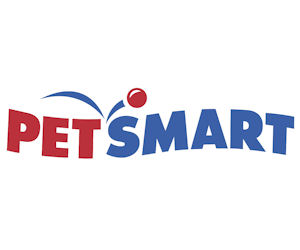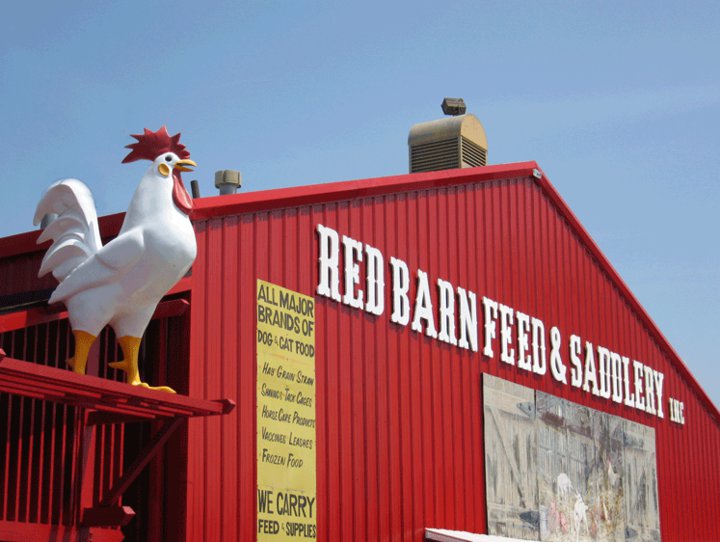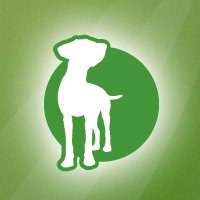 Healthy Spot, Santa Monica - Not only treated like family, they treat your canine companions like family, too. When you visit our Los Angeles based st...
View Listing