Shopping Los Angeles
Shopping with your dog is becoming increasingly popular. A positive shopping experience can be the perfect exercise in socialization. This is a great time for dogs to draw attention from other people and help exercise their obedience training.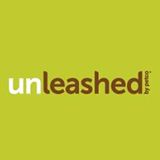 Unleashed by Petco offers exceptional customer service in a fun, pet-friendly environment. We always encourage shopping with your pet. We've got a w...
View Listing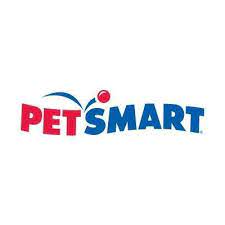 Everything you need to care for your pet! One stop shop for all things pets. Easily shop a wide selection of top brands for your new or existing famil...
View Listing
Lake Arrowhead gear from T-Shirts to sunglasses and swimsuits. Friendly staff and something for everyone....
View Listing
Phoebe Peacock sells uniquely gorgeous gifts and small perfume house with scent bar for creating custom scents. Burbank, CA....
View Listing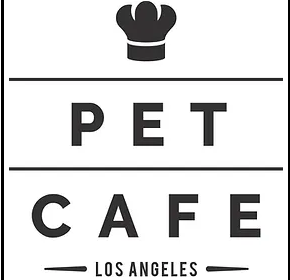 At Pet Cafe we cook all natural, healthy food for dogs! All food is lovingly prepared on-site with only the best, most nutrient-rich ingredients. No P...
View Listing
Downtown Long Beach has it's own Pet Cafe'.  PJ's Pet Cafe is a place for your Dog or Cat to be treated like royalty. We have a relaxed cafe setting ...
View Listing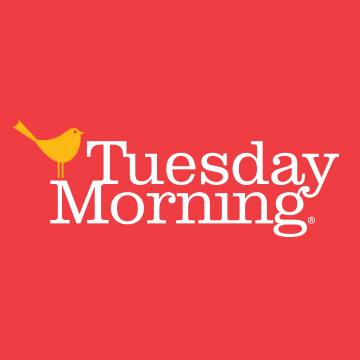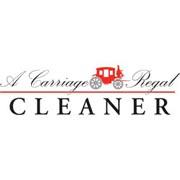 A Carriage Regal Cleaners is a dog-friendly dry cleaner in Brentwood, Los Angeles. The dog-friendly Brentwood dry cleaner, A Carriage Regal Cleaners, ...
View Listing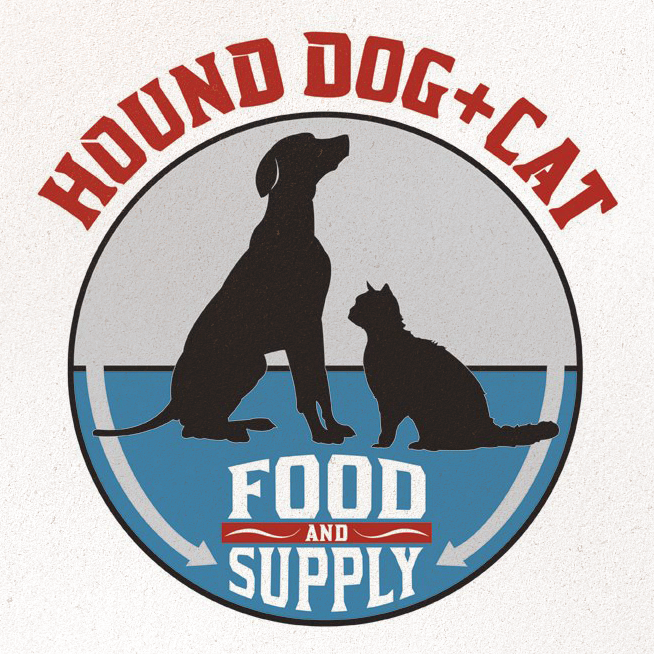 Hound Dog + Cat is your neighborhood pet supply store devoted to our community of dogs and cats (and the people who love them). Hound Dog & Cat's miss...
View Listing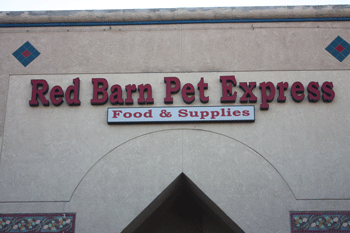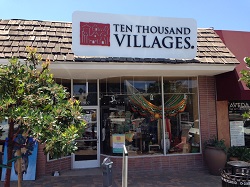 Come visit Ten Thousand Villages Redondo Beach and explore our world of fair trade treasures, including lovely gifts, home decor, personal accessories...
View Listing