Shopping Los Angeles
Shopping with your dog is becoming increasingly popular. A positive shopping experience can be the perfect exercise in socialization. This is a great time for dogs to draw attention from other people and help exercise their obedience training.
Santa Monica's best spiritual bookstore (because it's the only one). All book & gift purchases, even non spiritual books can be bought here. Its r...
View Listing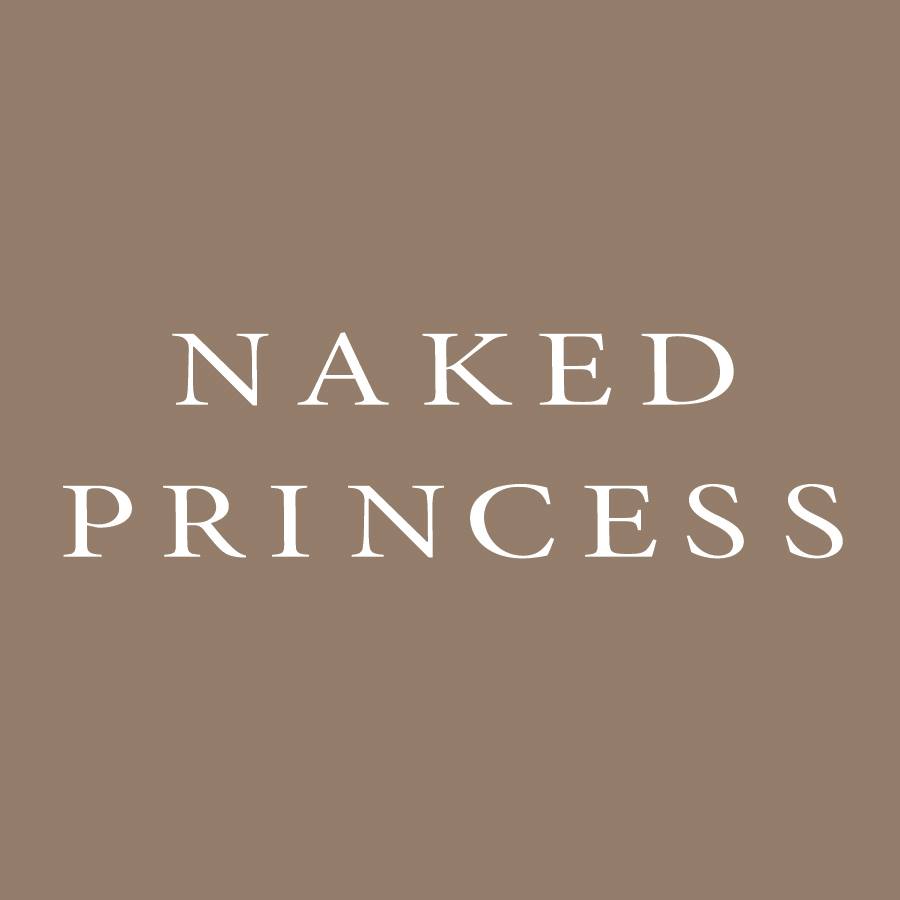 NAKED PRINCESS is an award-winning modern boudoir luxury house, passionately creating exquisite beauty & body collections, timeless loungewear &am...
View Listing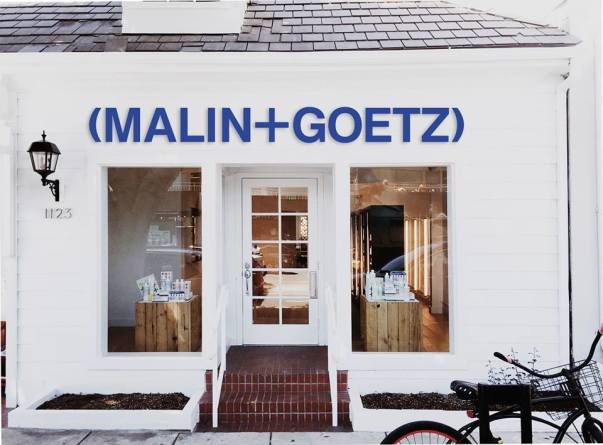 Situated just a mile away from the beach, our "retail cottage" in Santa Monica was designed by the architects at Messana O'Rorke to channel the ...
View Listing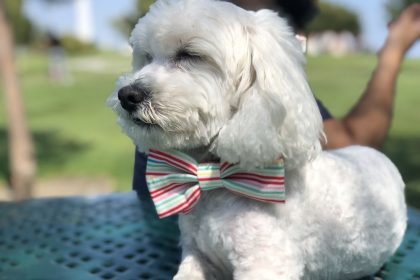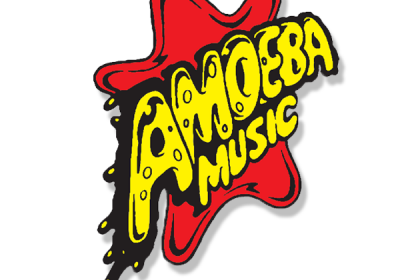 Our fun and experienced staff is an all-star team of musical veterans from music and movie stores all over the country. We have experts in every field...
View Listing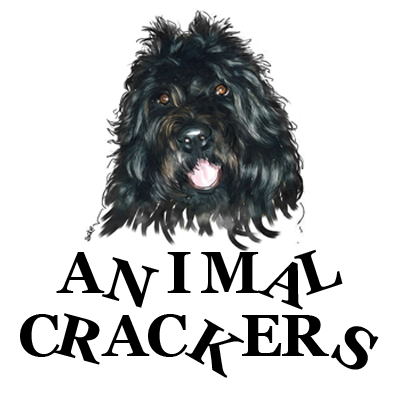 Animal Crackers is your Premium Pet Food & Supply destination in the mid-city area!...
View Listing
Upscale Yoga, Running, & Athletic clothes for Men and Women....
View Listing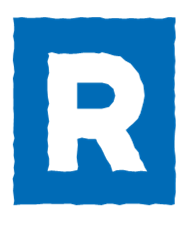 RMattress is family owned and focused on helping and educating people to find the right mattress for their needs from large selections of mattresses, ...
View Listing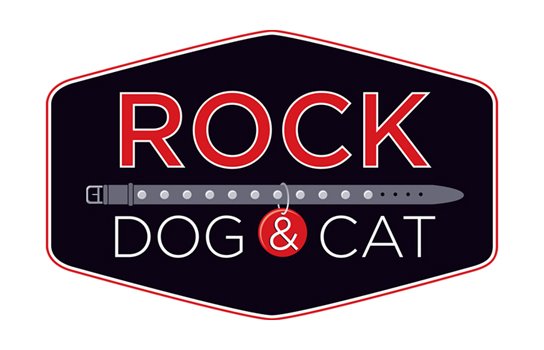 LOCALLY OWNED AND OPERATED! We are a pet food/supply store with two locations: Eagle Rock & La Canada, CA. We are happy to be a part of these comm...
View Listing
Centinela Feed and Pet Supplies has many stores located throughout Southern California specializing in holistic, raw, and natural pet foods, as well ...
View Listing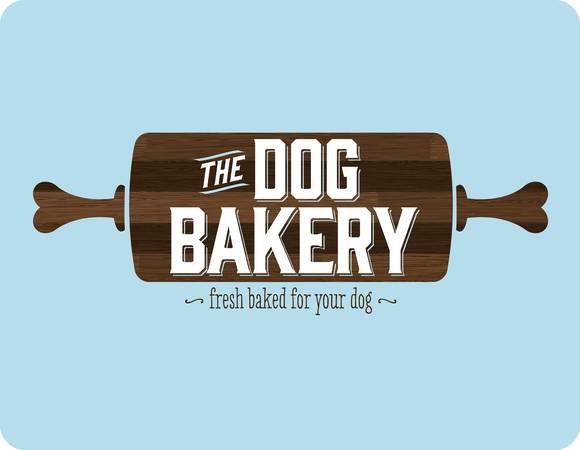 The Dog Bakery was started with a goal to make the world's best dog treats. Baking for over a decade we have perfected all-natural fresh-baked treat...
View Listing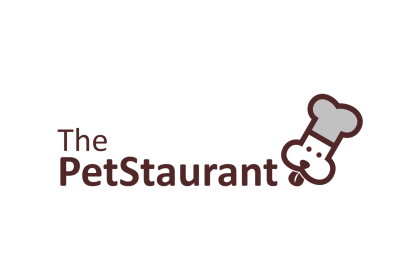 The PetStaurant makes all natural preservative free dog food infused with herbs and organic veggies. We are food for Healthy Bones, Happy Hearts, and ...
View Listing