Training Los Angeles
Obedience training is one of the best things you can do for your dog or puppy. Teaching your dog basic commands like "sit" and "stay" not only promotes discipline, but can also make city living much safer for your pooch.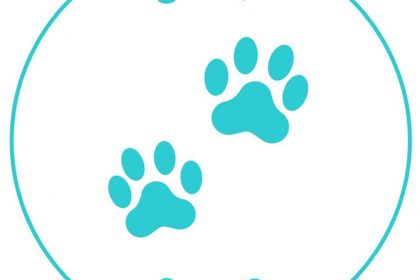 SMP's Philosophy & Methods of Training We are dedicated to helping our customers and their pets to learn and GROW together. We help you build a life...
View Listing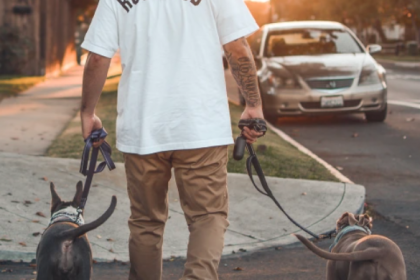 Is your dog barking? How about jumping? Maybe pulling a little too much? Do they have aggression towards people and other dogs? These are all normal b...
View Listing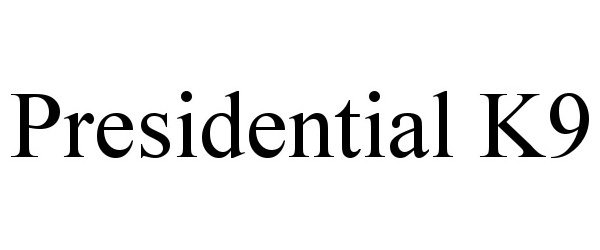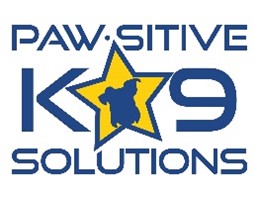 Positive Reinforcement Dog Training Services in Los Angeles Owning a dog can be a painful chore and at times embarrassing, but with us, it does not ha...
View Listing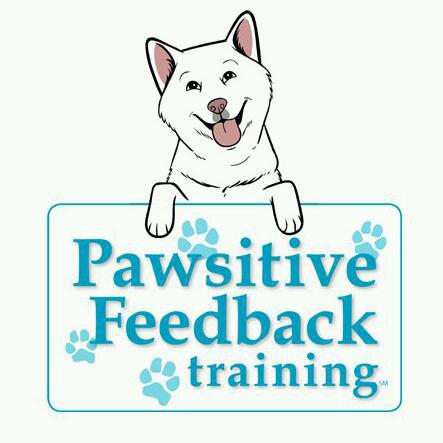 Certified Dog Trainer, D. Sakurai, provides dog training tips & info on pet care. Advocates the use of positive and reward-based methods of animal...
View Listing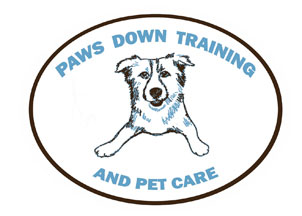 Paws Down Training provides training service in Los Angeles and Orange Counties. This includes South Bay, Santa Monica, Beverly Hills, Malibu, Hollywo...
View Listing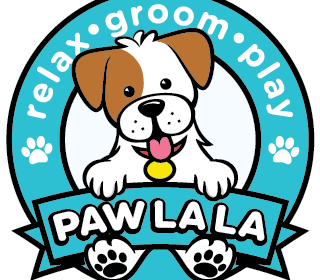 Paw La La offers daycare, boarding, training self wash and dog walks. We also offer grooming for cats and dogs! Paw La La provides top quality groomin...
View Listing
Pasanita Dog Obedience Club is a non-profit organization which has been training dog owners to train their own dogs in the Pasadena area for over 70 y...
View Listing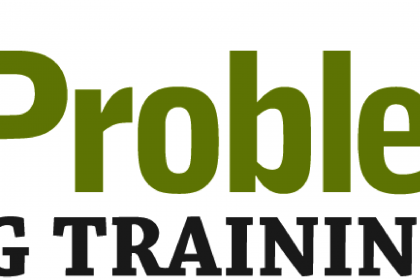 Kristina Trank Donovan, owner and operator, is a CERTIFIED professional dog trainer (CPDT-KA). She continues to educate herself with reading, seminars...
View Listing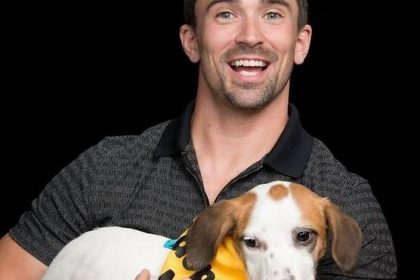 Our dog training programs focus on specialized training for your individual dog's needs. We offer private training lessons and stay and train sessions...
View Listing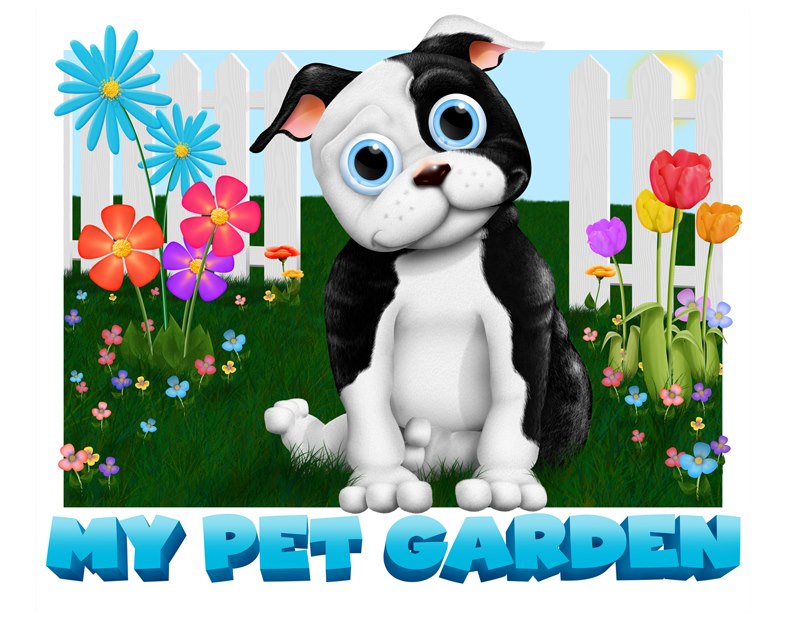 My Pet Garden Pet Store & Spa has been voted the number one pet store in Pasadena for the last three years. My Pet Garden offers so much more than...
View Listing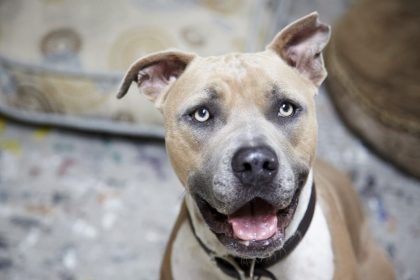 There is NOTHING better than knowing your dog is out in nature, hiking and exploring different and new environments. With new destinations each day, y...
View Listing
CERTIFIED, FEAR FREE, TRAINING SOLUTIONS - Los Angeles, CA We love our dogs, but not always what they do. There are a lot of trainers out there but ar...
View Listing