Training Los Angeles
Obedience training is one of the best things you can do for your dog or puppy. Teaching your dog basic commands like "sit" and "stay" not only promotes discipline, but can also make city living much safer for your pooch.
animalsathome@yahoo.com offers great comfort and proper training for pets....
View Listing
Animal Behavior Counseling Services, Inc. is a specialty that functions to train & counsel owners about dog and cat behavioral problems using beha...
View Listing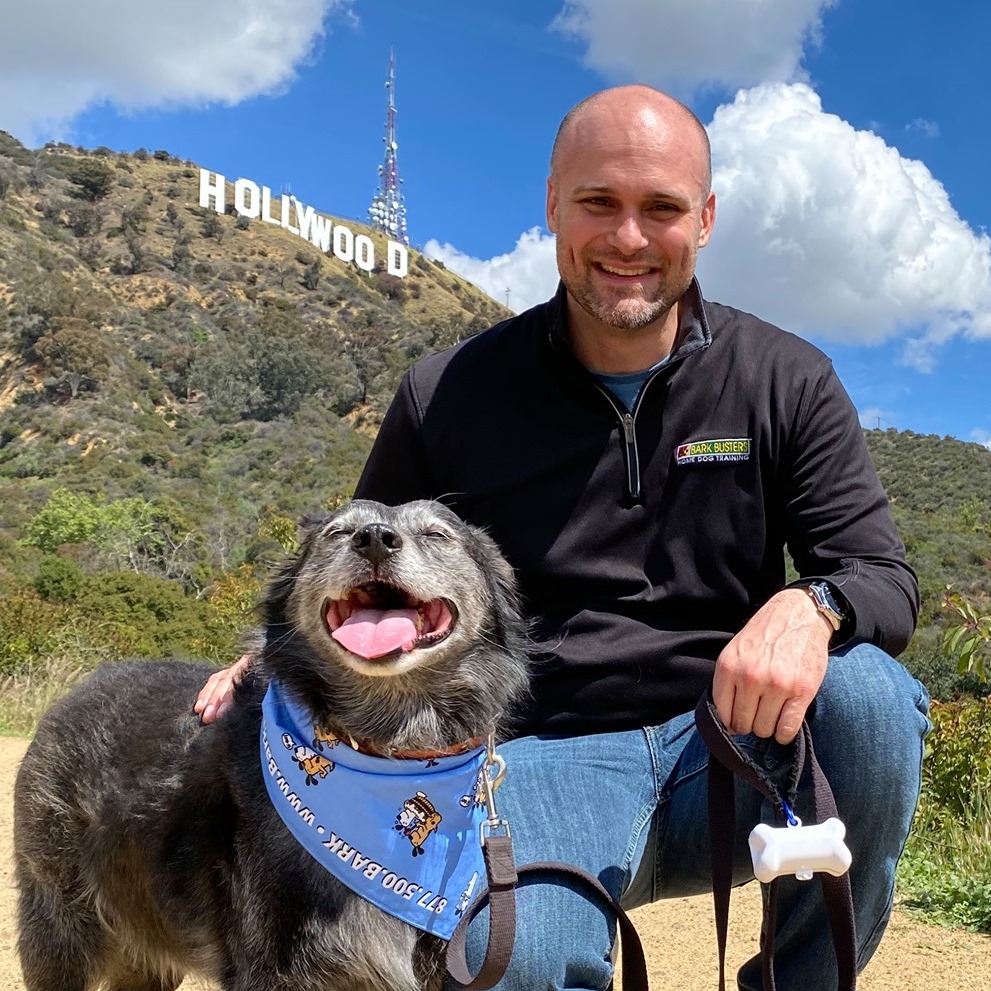 Your dog misbehaves because verbal language and physical corrections aren't how dogs communicate or build trust. I will teach you how to speak dog and...
View Listing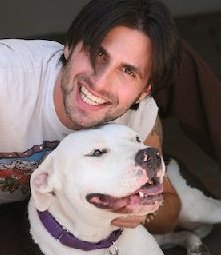 Karma Dog training is a Gentle, Effective and Enlightened Approach to Dog Training...
View Listing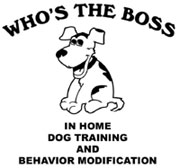 At Who's the Boss Dog Training and Behavior Modification, you will work directly with Fred Saldone, an In-Home Dog Trainer/Behaviorist based in Los An...
View Listing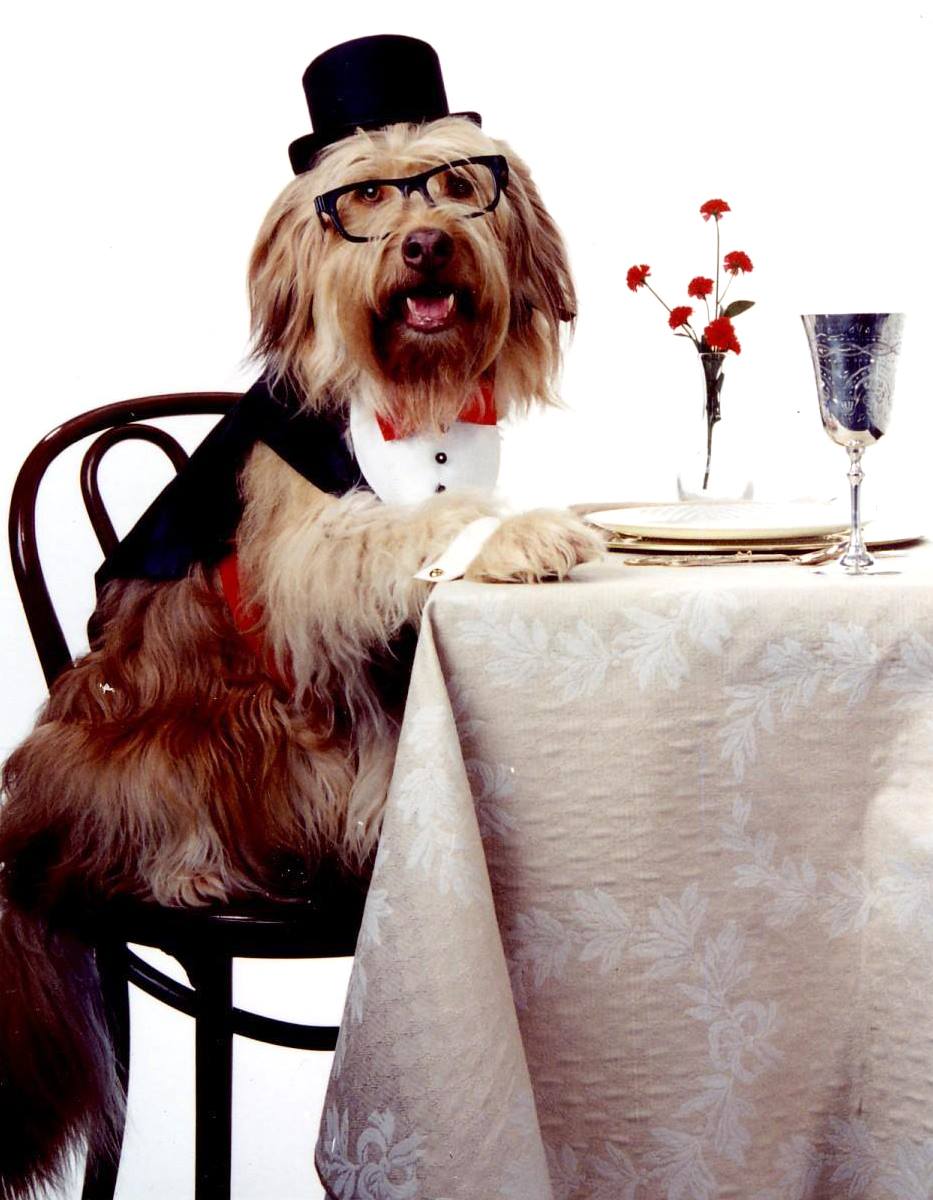 West Los Angeles is the primary area of service for our Dog Obedience Training School, Puppy Kindergarten Training Classes, Private Lessons, Consultat...
View Listing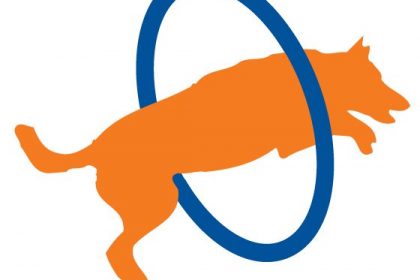 Welcome to the Zoom Room Culver City. Providing excellent service and exceptional dog training for dogs and their owners in Culver City, Santa Monica,...
View Listing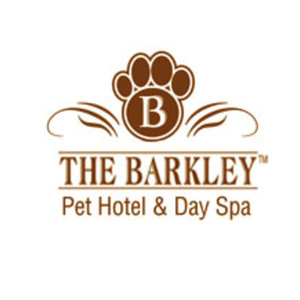 The Barkley Pet Hotel & Day Spa is a resort-style vacation for dogs, cats, birds and exotics, which combines homelike amenities with recreational ...
View Listing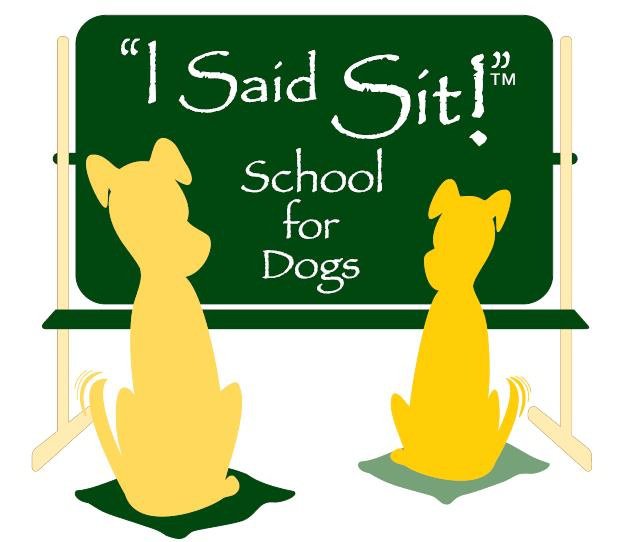 Our new dog training center is a 5,000 square foot indoor facility conveniently located by the Robertson exit off the 10 Freeway. We designed this spa...
View Listing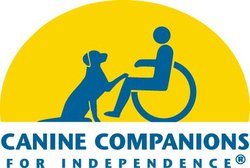 Effective June 17, 2013, the Canine Companions for Independence Los Angeles Office located at 2312 Westwood Blvd. is closed. The office lease expired ...
View Listing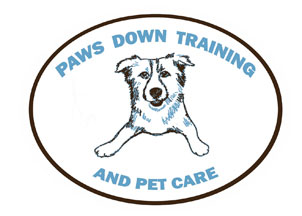 Paws Down Training provides training service in Los Angeles and Orange Counties. This includes South Bay, Santa Monica, Beverly Hills, Malibu, Hollywo...
View Listing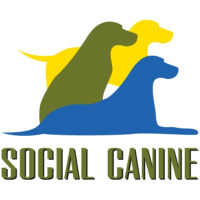 Owning a dog can be a very rewarding experience, full of great benefits and joys, however, it all depends of how responsible, knowledgeable and commit...
View Listing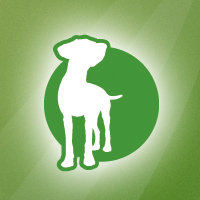 For your dog's mind, body and bowl! Healthy Spot is an all-in-one dog care retail company that offers customers a full range of premium, eco-friendly ...
View Listing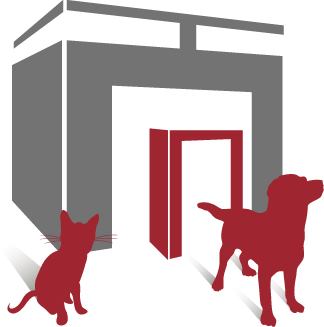 The Bowhaus Pet Company offers a full-service day camp, full and self-service grooming, and a complete line of premium pet products and foods. At Bowh...
View Listing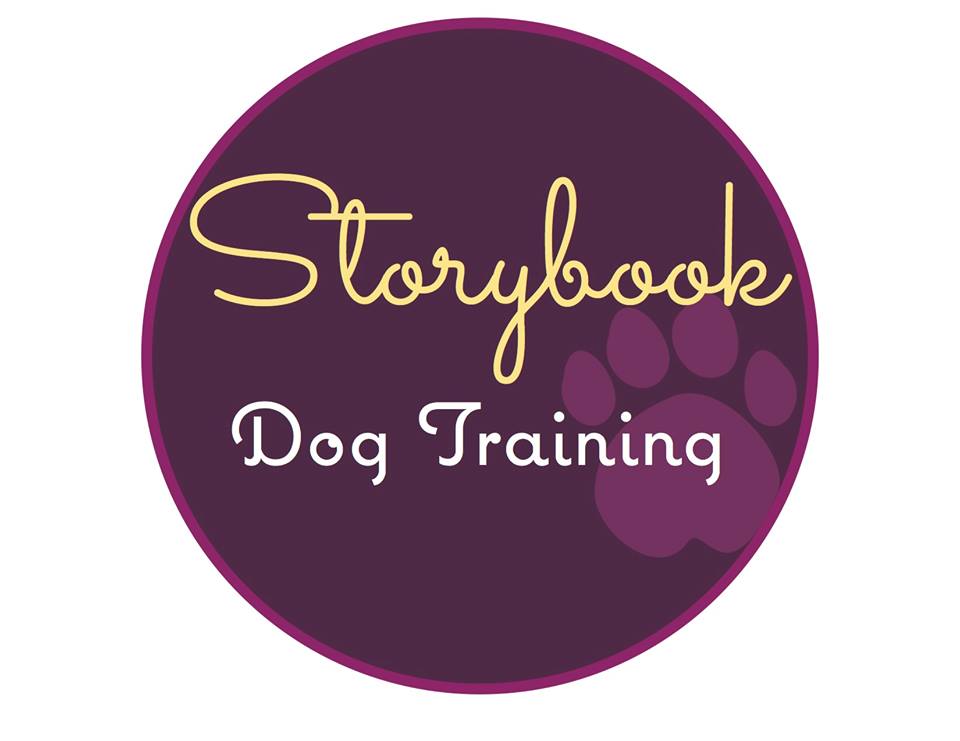 POSITIVE REINFORCEMENT TRAINING FOR THE FAMILY PET We believe that well trained dogs live happier lives, and that owners who understand how dogs learn...
View Listing

Karen began her career by rescuing unruly dogs from shelters and eventually training them to become Therapy Dogs. Her next step was to assist in the e...
View Listing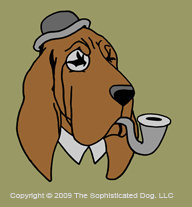 The Sophisticated Dog offers in-home dog training to clients on Los Angeles's Westside. The Sophisticated Dog's Director of Training, Irith Bloom is a...
View Listing