Training Los Angeles
Obedience training is one of the best things you can do for your dog or puppy. Teaching your dog basic commands like "sit" and "stay" not only promotes discipline, but can also make city living much safer for your pooch.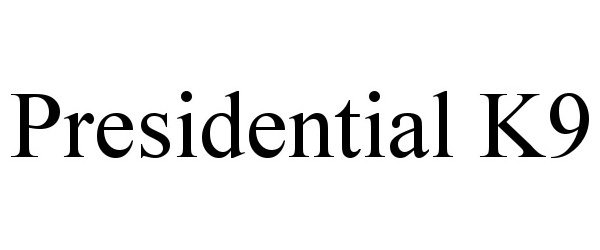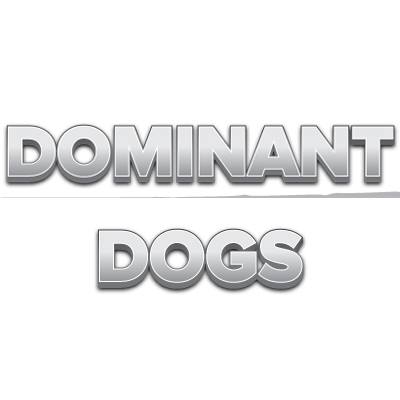 Leonard Ludovico from Dominant Dogs will train any type of aggressive dog, fearful dog, (even dogs that others have said should be put to sleep), or d...
View Listing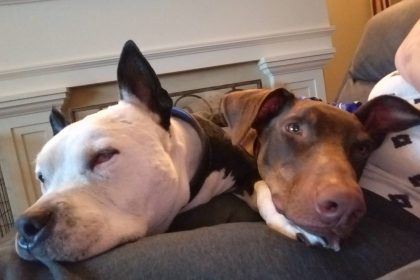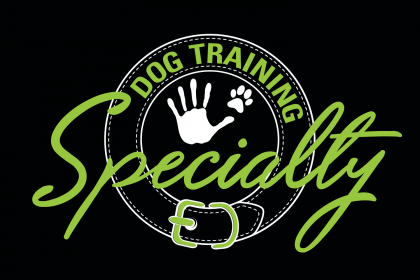 Combining passion, decades of knowledge, and a dynamic team of industry experts, Specialty Dog Training serves our local community in Southern Califor...
View Listing
Strengthening the Human + Canine Bond Through Education Workshops: Pet CPR & First Aid Training, Canine Massage, Dogs@Work, Fitness, Lifestyle, Mi...
View Listing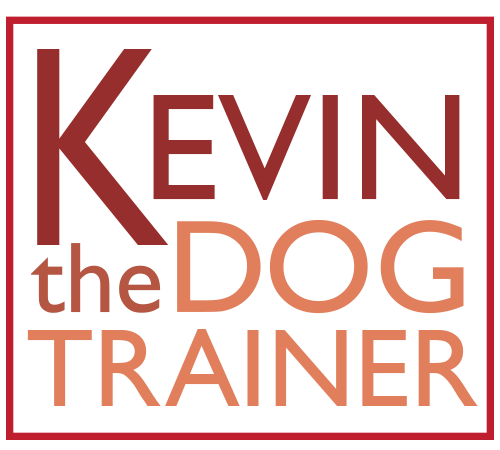 Los Angeles dog trainer Kevin Ryan has been helping dogs and their families since 1988. His dog training goal is for owners to have the best possible ...
View Listing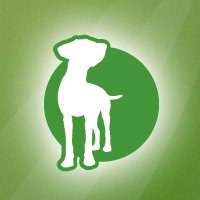 Healthy Spot is an all-in-one dog care retail company that offers customers a full range of premium, eco-friendly products along with award-winning, p...
View Listing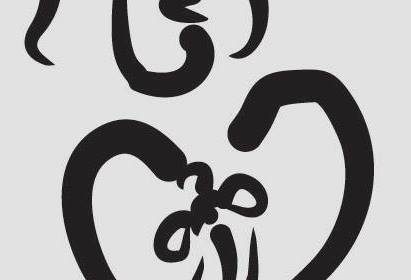 The Peaceable Pup, Inc. - Behavioral and Spiritual Training For You and Your Animal Companion....
View Listing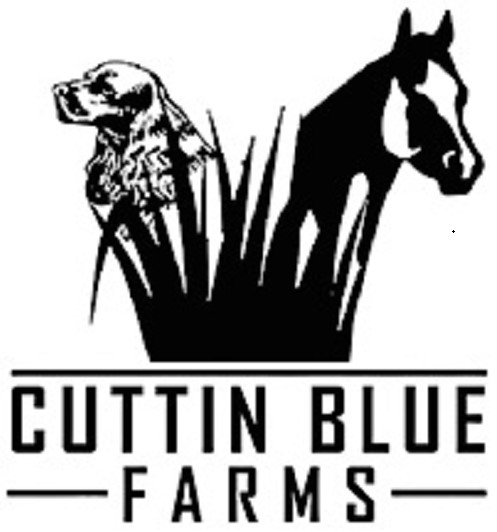 Cuttin Blue Farms is an award-winner dog training, Breeder, and Adoptions store from San Diego to Caldwell Idaho. We work with AKC American Cocker Spa...
View Listing
Welcome to Alpha Dog Training. We offer customized dog training that fits your lifestyle and schedule, and is adapted to your dog's breed and personal...
View Listing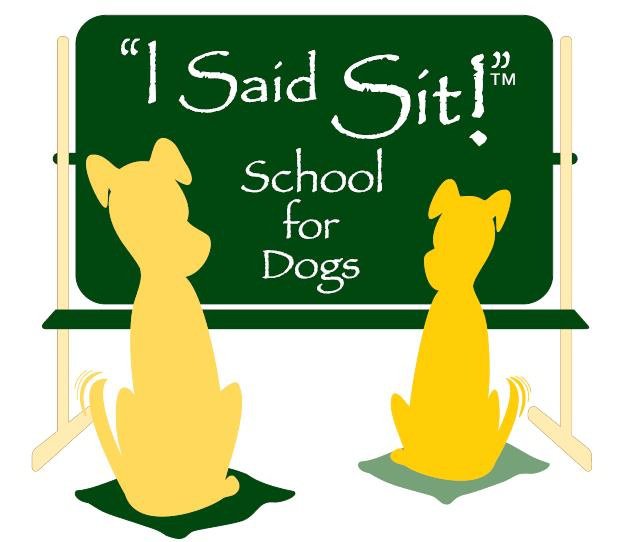 Our new dog training center is a 5,000 square foot indoor facility conveniently located by the Robertson exit off the 10 Freeway. We designed this spa...
View Listing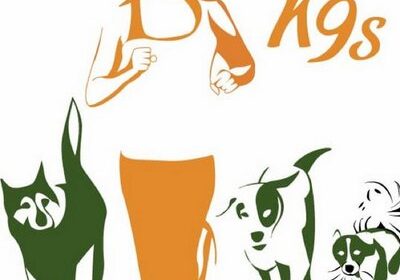 We are a dog training, daycare, boarding and grooming facility. Our facility is over 10,000 Sq Ft. and structured to focus on dog behavior in a fun an...
View Listing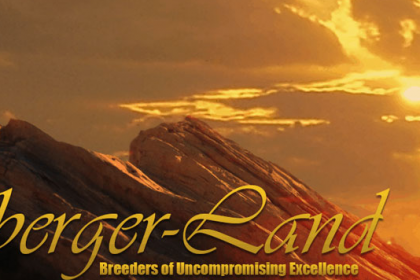 Our dogs are professionally-trained German shepherds and come from the top bloodlines in Germany. We ensure each dog is highly socialized, family-rais...
View Listing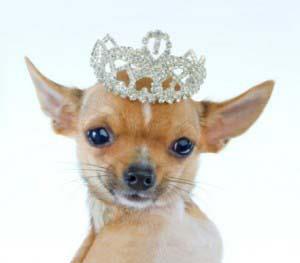 Barkingham Palace Doggy Daycare is a Premium Small Dog Daycare. Where Small Dogs Rule! Grooming available for all size dogs....
View Listing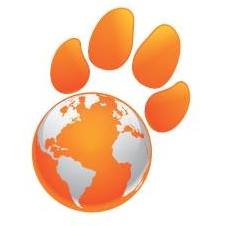 Established by Ryan Matthews in Huntington Beach, World Of Dog Training is a leading dog training education company in California. With over 15 years ...
View Listing
We are no longer operating at this location, but we're still offering our renowned in person Group Classes and Private Training Services at our Indoor...
View Listing