Travel Los Angeles
Planning a trip? Taking your dog along can make a family vacation more fun! Many airlines and hotels now accept animals - so you no longer need to leave your dog at home while your travel.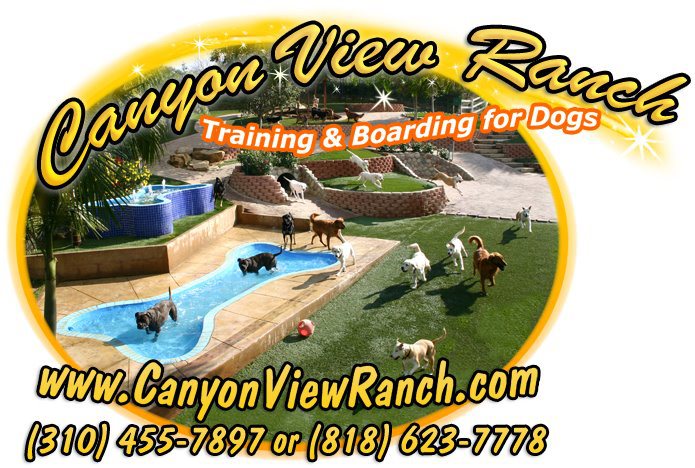 Canyon View Ranch have been called a "Doggie Utopia," a "Canine Shangri la," a "Wonderland of Waggling Tails" -- but to us its simply Cany...
View Listing
Torrance Doggie Day Care & Puppy Kindergarten Training Center...
View Listing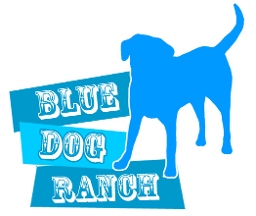 David Roe, founder of Pacific Coast Dog Rescue, took his passion for dogs and 20+ years of animal experience and created Blue Dog Ranch. As a trainer ...
View Listing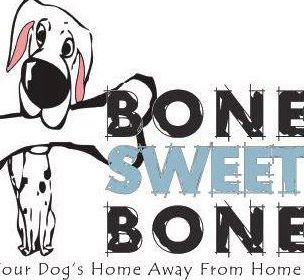 Bone Sweet Bone is a full-service doggie day care, pet hotel/spa and grooming service. At Bone Sweet Bone your pups reap the benefits of exercise and ...
View Listing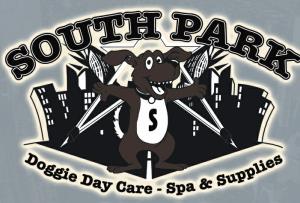 IF you LIVE or WORK in DOWNTOWN LOS ANGELES then there's no place like home like South Park Doggie Daycare for your doggie! While your away we offer c...
View Listing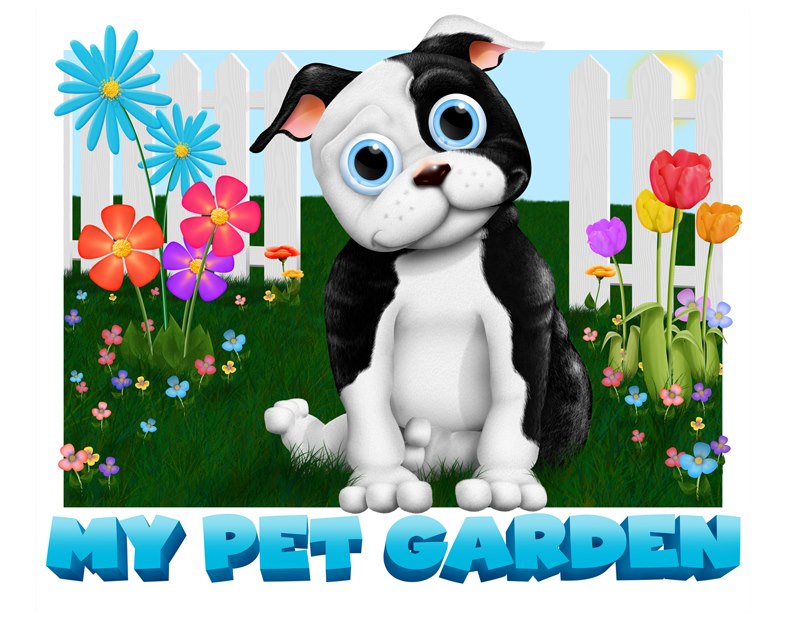 My Pet Garden Pet Store & Spa has been voted the number one pet store in Pasadena for the last three years. My Pet Garden offers so much more than...
View Listing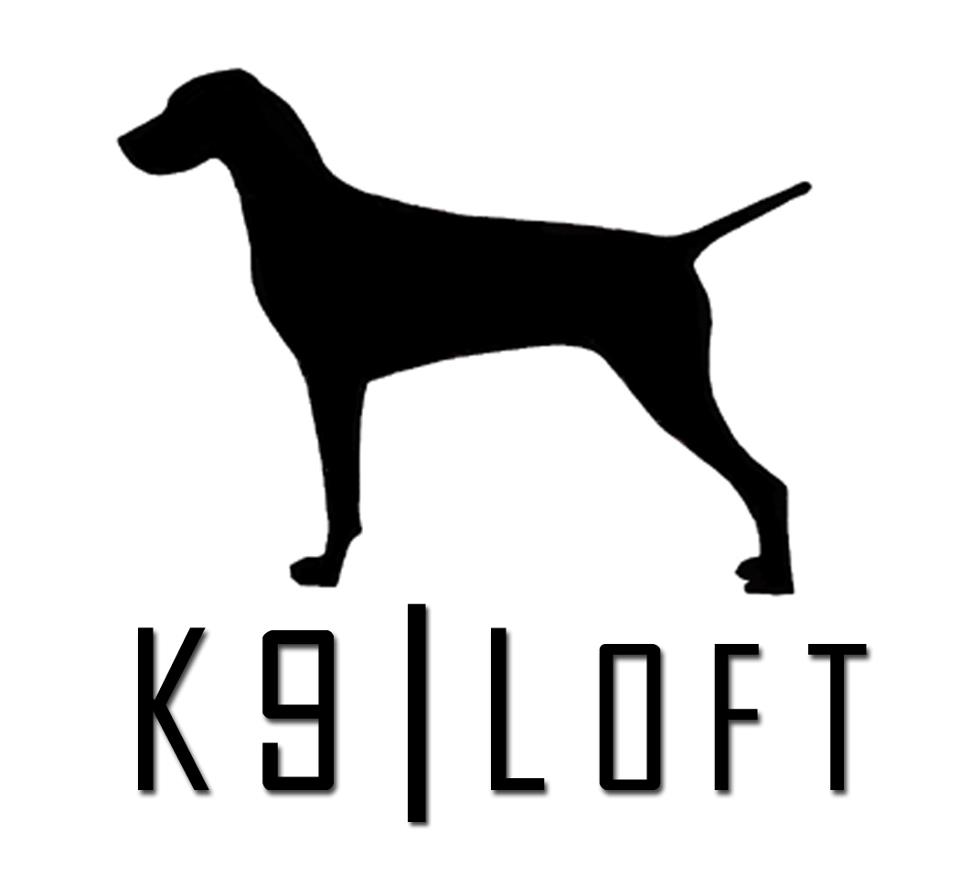 In the spring of 2012, K9 Loft expanded to Pasadena adjacent to Whole Foods and across the street from landmark restaurants Arroyo Chop House and Park...
View Listing