Activities Los Angeles
Dogs are better behaved when engaged in activities to exercise both their bodies and minds. Enjoy a day at the beach or scenic hike through the mountains. Many cities now offer dog friendly attractions and events. Don't let bad weather spoil your day. There are indoor activities for you and your dog to enjoy, too!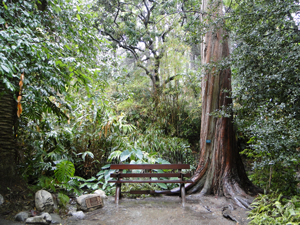 A very unique garden at UCLA to take a little stroll with your dog. PET POLICY Dogs are allowed in the garden but must be kept on a leash at all times...
View Listing
Elysian Park is a park and adjacent neighborhood in the City of Los Angeles, California. Encompassing Chavez Ravine where Dodger Stadium is located, E...
View Listing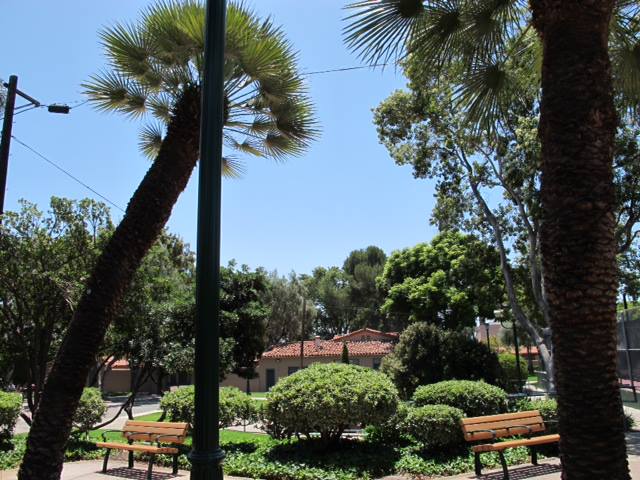 Plummer Park is between Santa Monica Boulevard and Fountain Ave, bordered by N. Vista St. and N Fuller Ave. 6 blocks west of La Brea Avenue. There is ...
View Listing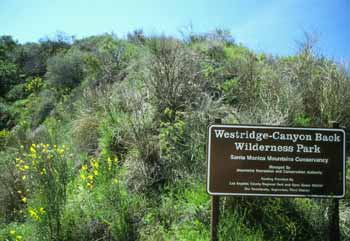 The Westridge fire road provides trail access for hikers, mountain bikers and equestrians along the north-south ridgeline. The park is contiguous with...
View Listing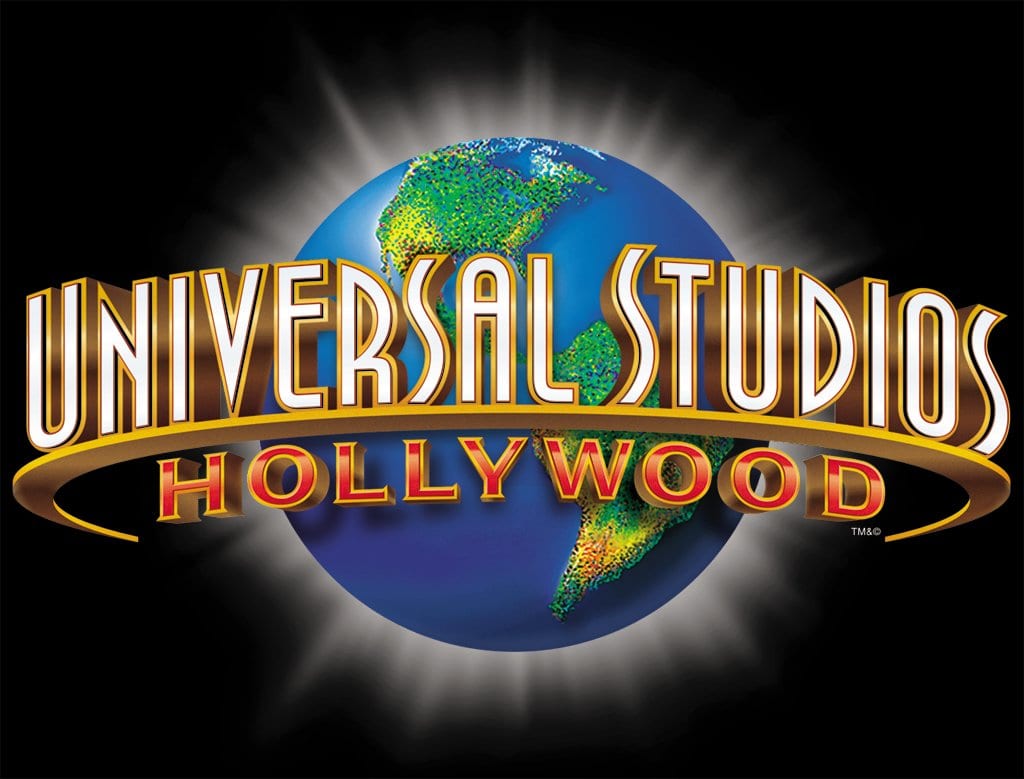 Service Animals are welcome in all of our restaurant and merchandise locations, attraction queues and most other locations throughout Universal Studio...
View Listing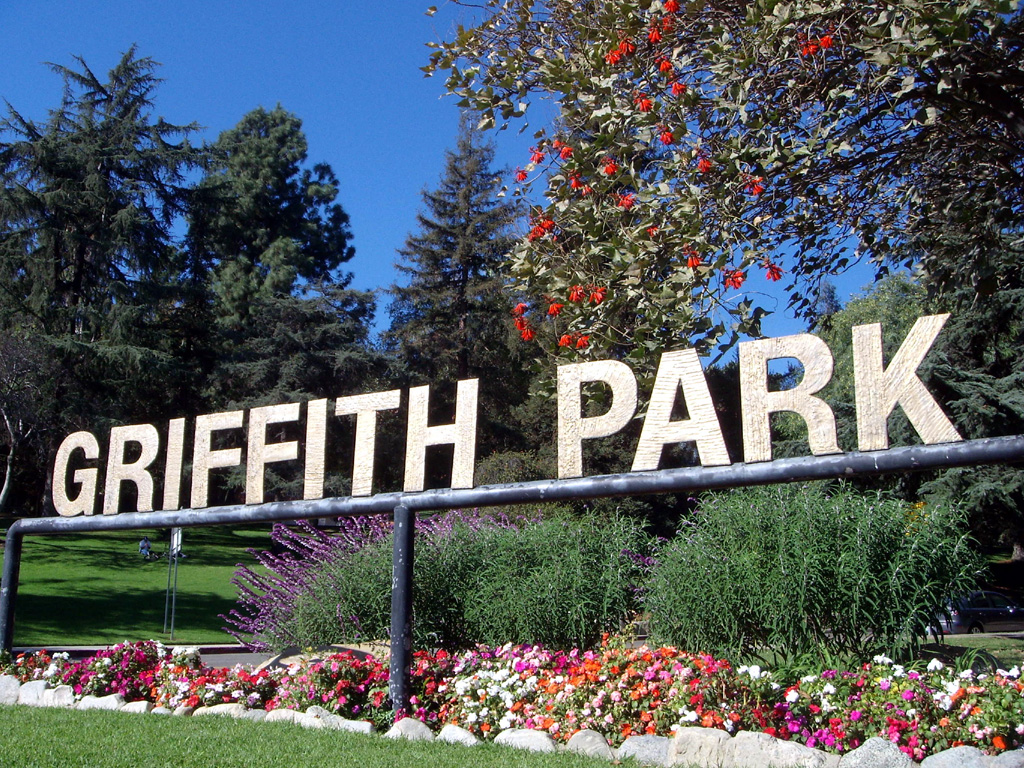 1.6 acre Off-Leash Dog Park located on North end of the John Ferraro Soccer Field on North Zoo Dr. adjacent to the 134 and 5 freeway. Runs next to Los...
View Listing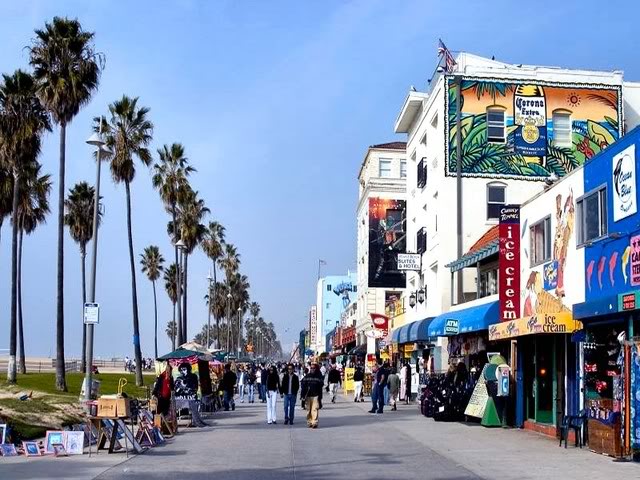 An interesting cross section of Los Angeles life exists on the Venice Beach Boardwalk. Keep your dog in it's leash and close as there is a lot of acti...
View Listing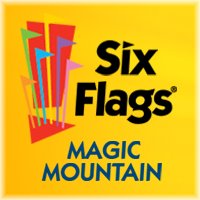 You can board your pet for FREE at our kennel, which is located in the main parking lot. DO NOT LEAVE YOUR PET IN OR TIED TO A VEHICLE WHILE YOU VISIT...
View Listing
The Wattles Mansion and Gardens Park this beautiful old historic Hollywood property has a spacious lawn for you and your dog to enjoy the feeling of a...
View Listing
Travel Town, the Los Angeles City Recreation and Park Department's unique display of vehicles representing many modes and eras of conveyances, is vi...
View Listing
Located in North Hollywood, Dachshunds to Danes is a Los Angeles dog-walker offering dog daycare, boarding, and pet transportation. Daschunds to Danes...
View Listing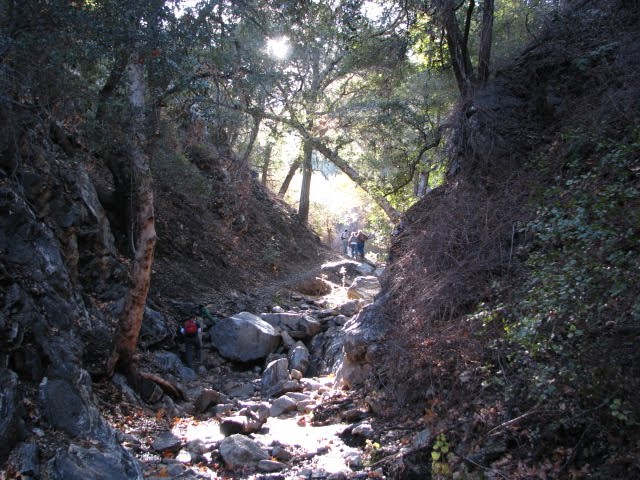 Placerita is an east-west running canyon featuring cool, shaded oak groves, a willow and sycamore-lined seasonal stream and numerous other interesting...
View Listing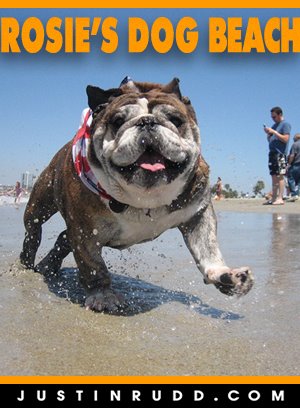 Rosie's Beach is an off-leash, play and splash in the water, fetch balls, frisbees, etc and roll around in the sand kind of beach!  Happiness is dogs...
View Listing
The Cathedral of Our Lady of the Angels, informally known as COLA or the Los Angeles Cathedral, is a Latin Church cathedral of the Roman Catholic Chur...
View Listing
REGISTER NOW for the 7th annual "Race For The Rescues" (www.racefortherescues.org) to help save the lives of dogs, cats, horses and wildlife. This 5K,...
View Listing