Dining Los Angeles
An increasing amount of eateries are embracing the idea of pet-inclusive dining. Dining with your dog can be a fun experience, provided you exercise proper doggie etiquette: (1) Dogs should be well behaved and trained before accompanying you to a restaurant. (2) Make sure your dog is comfortable around people and other dogs.(3) Always keep your dog on a short leash so he or she doesn't bother other patrons.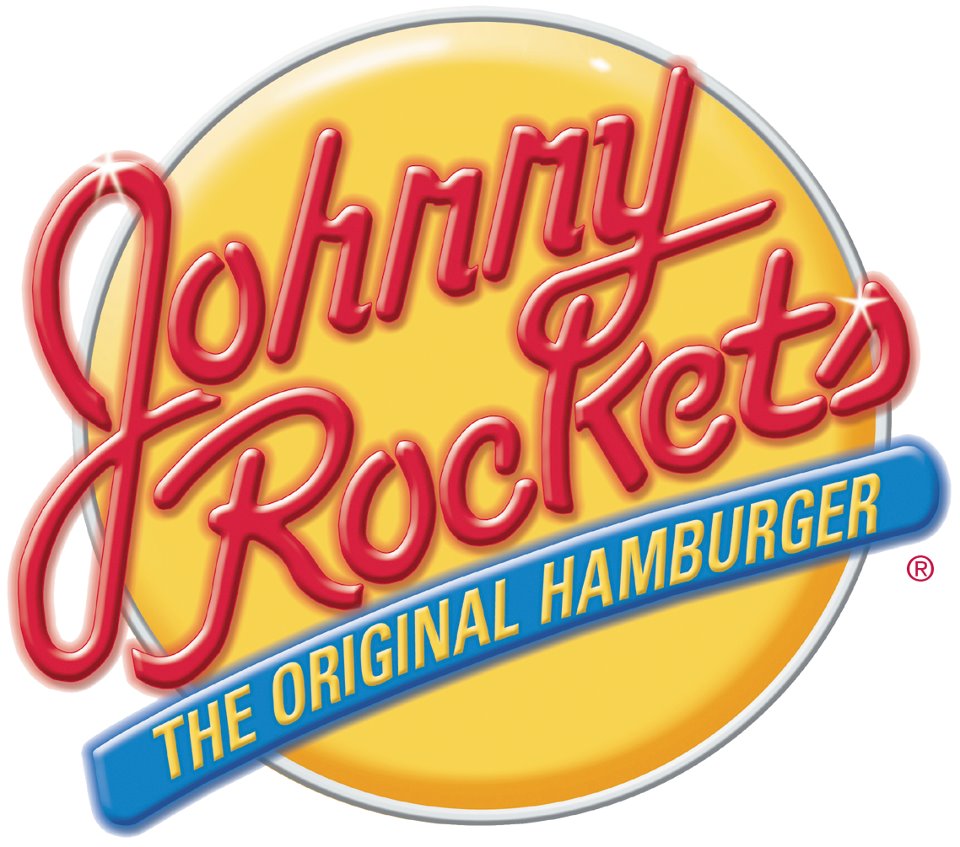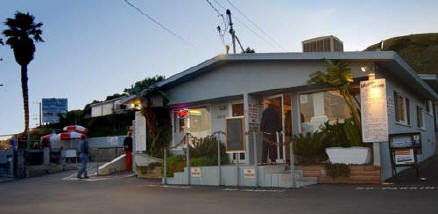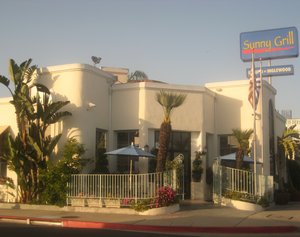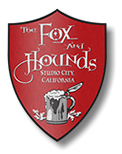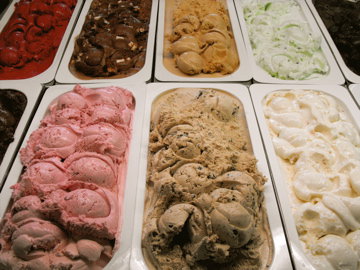 Al Gelato: We bring you some of the finest Italian food and desserts found anywhere! We have been featured on ABC7, NPR, Time Magazine, Vogue, LA Week...
View Listing
With 24 beers on tap, a list of over 200 whiskies, a revolving cocktail list and a fresh twist on your favorite pub classics, Bar Food is serious abou...
View Listing
You tried the rest, now try the best! Drop by Enzo's in Westwood for some delicious, authentic New York pizza. Dine in, take out and delivery....
View Listing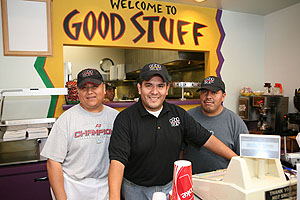 Good Stuff is a dog-friendly restaurant with four locations in Los Angeles. Good Stuff in West LA is the original restaurant, serving burgers and Amer...
View Listing
Il Pastaio is a very popular spot in Beverly Hills for locals as well as visitors for the scene and great food....
View Listing