Health & Care Los Angeles
When it comes to improving your dog's health, exercise is a must. Walking your dog for 20 minutes, twice a day provides mental stimulation and ensures your dog will live a healthy, happy life. Make sure your dog is vaccinated and keep up with annual boosters. There are many clinics in town that offer low cost vaccinations as well as discount veterinary care.
Rancho Park Veterinary Clinic offer is a full service Veterinary Hospital serving West Los Angeles area for +28 years....
View Listing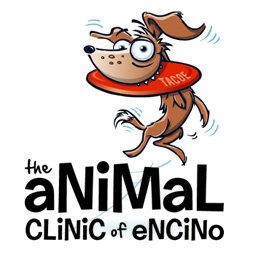 The Animal Clinic of Encino was founded by Dr. James Craig in 1985. It was established in the San Fernando Valley, operating as a general small animal...
View Listing
Veterinary Healthcare Center is a small animal veterinary practice located in Monterey Park, California. Owned and operated by Dr. David R. Beltran. E...
View Listing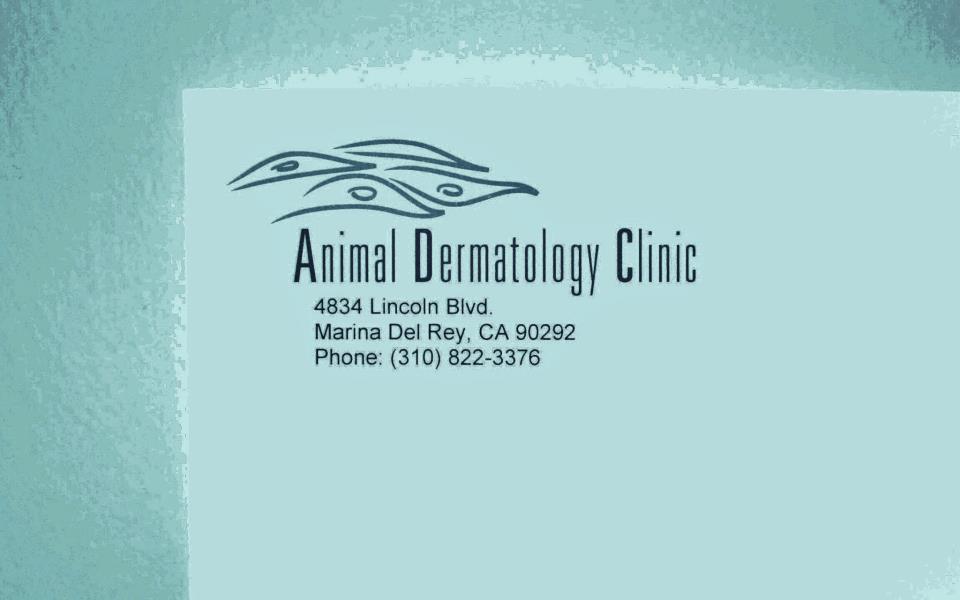 Animal Dermatology Clinic at City of Angels is a veterinary clinic specializing in the treatment of skin and ear disease in animals. Serving the Wests...
View Listing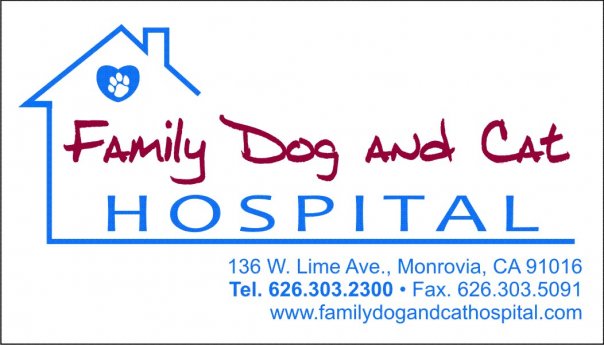 Family Dog & Cat Hospital  appreciates the special relationship between people and animals. Goal is to establish close doctor-patient-client rela...
View Listing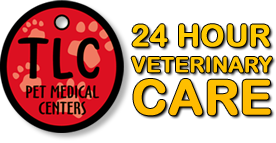 TLC Pet Medical Centers is open 24 Hours, 7 Days a Week. Come to San Gabriel Valley's only 24-hour animal hospital, open every day of the year for ove...
View Listing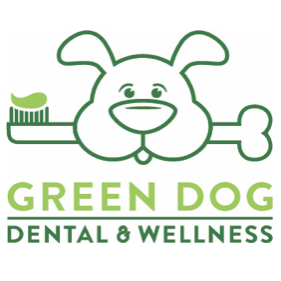 Full service veterinary clinic. By appointment only. Specializing in preventative health & wellness Non-anesthetic dentals for dogs & cats Doe...
View Listing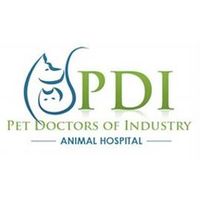 Pet Doctors of Industry Animal Hospital is a full-service pet hospital located at the border of La Puente and the City of Industry, California....
View Listing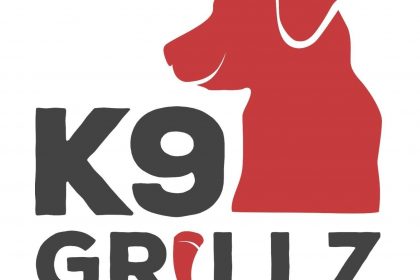 Preventative Veterinary DENTAL services only! We are Southern California's ONLY Veterinarian developed, owned and operated Non-Anesthetic Dental Clean...
View Listing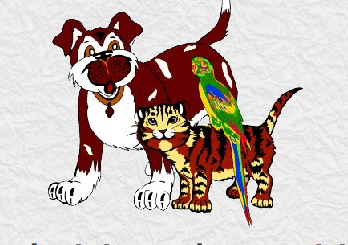 We offer our clients the best state of the art technology and specialty veterinary care available. Our staff members are dedicated to the care of anim...
View Listing
Animal Medical Center of Southern California offer their full services of safekeeping and healthy care for pets....
View Listing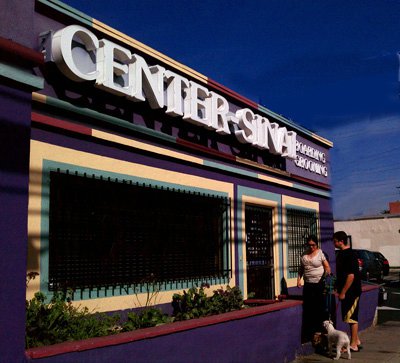 Center Sinai Animal Hospital offers a full range of pet care and emergency services for cats, dogs, avian and exotic pets. Offer health insurance plan...
View Listing
Eye Care for Animals is located in the City of Angels Veterinary Specialty Center...
View Listing