Services Los Angeles
Dog owners are pampering and grooming their pets more than ever before! Seek out doggie stylists so your pooch can have the best haircut in town or find dog walkers who will take care of your pet while you are at work.
The only 24 hour dog walking service in Los Angeles....
View Listing

Dog Walking and General Pet Care based in Hollywood looking to network and expand an already fantastic client base. I will walk your dog(s) and provid...
View Listing
Ball & Bone is a professional dog walking and k9 canyon hiking service located in Hollywood, plus cage free boarding in a home environment...
View Listing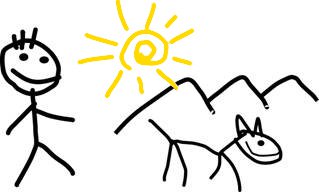 We do our best to tailor our walks to suit your dog's needs! The Dog Walker specializes in Mountain Hike Adventures in the Santa Monica Mountai...
View Listing
a.b.'s fuzzy babies is a professional pet sitting service offering a selection of services. We specialize in midday dog walks and cat care. Areas serv...
View Listing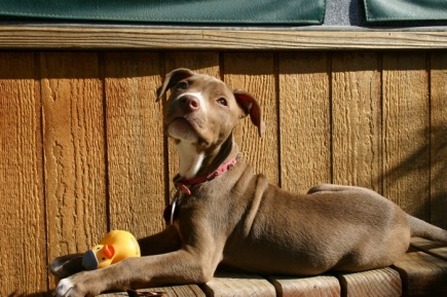 Pet care, Dog, Pets, Cat, Rabbit, dog walking, dog sitting, cat sitting, rabbit sitting, pet care, animals, dog care, cat care, animal care, rabbit ca...
View Listing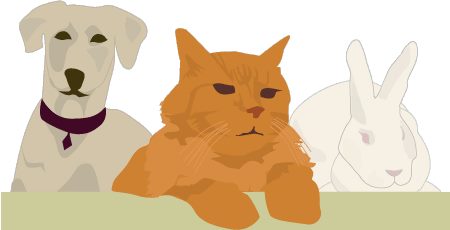 Eastside Petsitters was established in 2003 and has been continually in business on the Eastside of Los Angeles for over 8 years. We really caree for ...
View Listing
Neighborhood

Acme Pet Care is a full service pet care company! We offer dog hikes, dog walking, kitty visits and overnight petsitting in your home. We rock!...
View Listing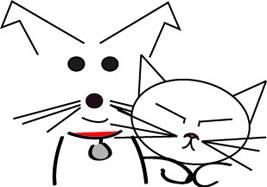 Your pet's well being is vital. You're responsible for their health, happiness and daily needs. Whether you're leaving for work, a business trip...
View Listing