Services Los Angeles
Dog owners are pampering and grooming their pets more than ever before! Seek out doggie stylists so your pooch can have the best haircut in town or find dog walkers who will take care of your pet while you are at work.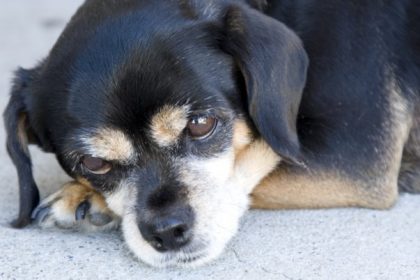 t's The Leash I Can Do is pleased to offer premier pet care services to the Hollywood/Los Feliz/Silver Lake areas of Los Angeles....
View Listing
Bark 'N Bathe is located within the thriving community of friendly uptown Whittier, California. Our business is established with a stylish, yet welcom...
View Listing
Neighborhood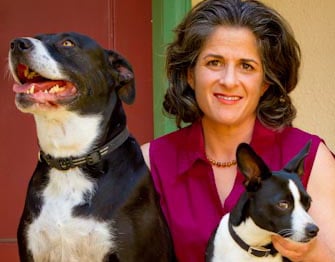 The Pet Concierge is your source for professional pet care services. We offer superior Dog Walking, Dog Boarding, Pet Sitting, and personalized pet ca...
View Listing
Come visit our beautiful holistic center for dogs near Griffith Park and convenient to Silverlake, Los Feliz, Atwater Village, Glendale and the surrou...
View Listing
Otis & Lucy Photography is a premier animal photography studio located in Culver City, California. Our studio is set up with the safety and comfor...
View Listing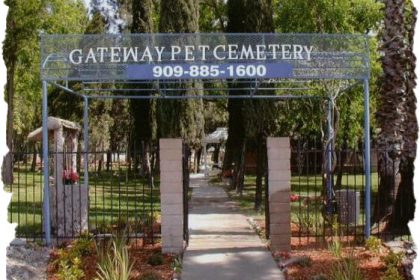 Gateway Pet Cemetery is a state protected, family owned and operated private cemetery and crematory located in the San Bernardino Mountains...
View Listing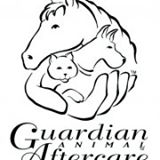 We offer a wide choice of affordable cremation services, a special urn and personalized plaque at no additional charge, and complimentary pet bereavem...
View Listing
Ending the life of a pet is the hardest decision a pet lover can make. To help get through this difficult time, Andrea S. Mullen, DVM and Matthew J. E...
View Listing
WE OFFER BURIALS, CREMATIONS OR CREMATION BURIALS FOR PETS. WE ALSO OFFER PICK UP SERVICE, AND AFTER HOUR SERVICE, WEEKENDS OR HOLIDAYS. THE CEMETERY ...
View Listing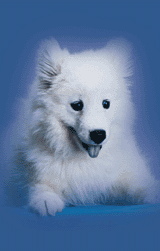 Cal Pet Crematory is dedicated to serving the needs of pet owners and their beloved pets. As a family-owned and operated business for over 50 years, w...
View Listing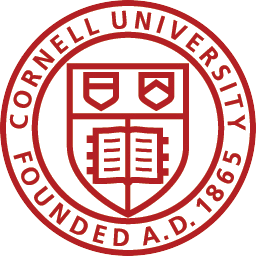 6:00 p.m. - 9:00 p.m. Eastern Time Tuesday-Thursday...
View Listing
Neighborhood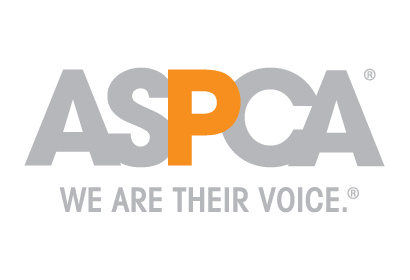 For support dealing with the loss of a pet, including information on meeting the emotional needs of children at the time of a pet's death, please ca...
View Listing
Neighborhood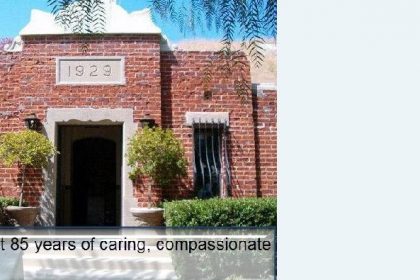 The ten landscaped acres of the Los Angeles Pet Memorial Park provide a serene and peaceful resting place for over 40,000 animal companions. The park ...
View Listing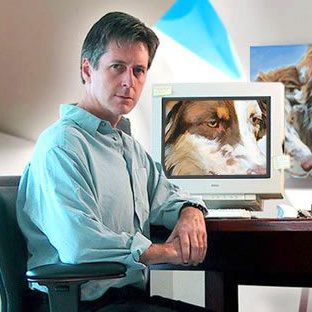 My name is Joe Dea, I am Portraits by Joseph I am a professional digital-oil portrait artist living in Los Angeles. I rely on word of mouth to keep pa...
View Listing