Services Los Angeles
Dog owners are pampering and grooming their pets more than ever before! Seek out doggie stylists so your pooch can have the best haircut in town or find dog walkers who will take care of your pet while you are at work.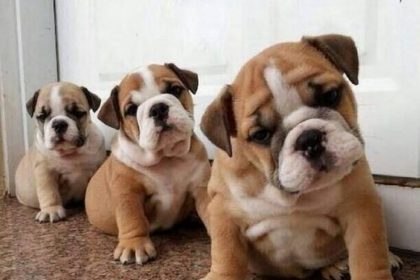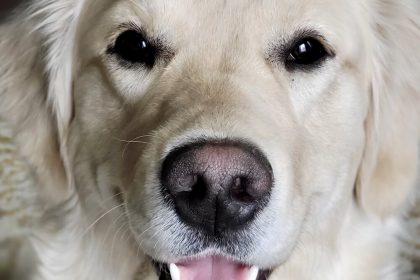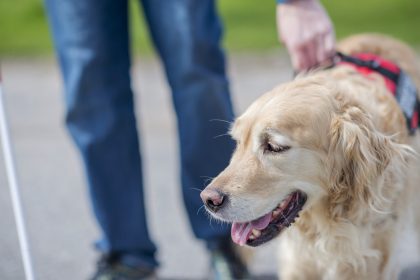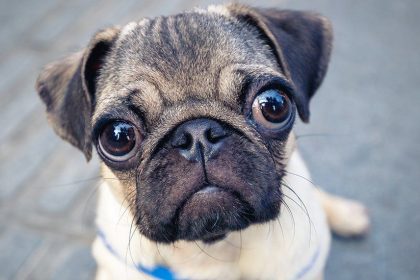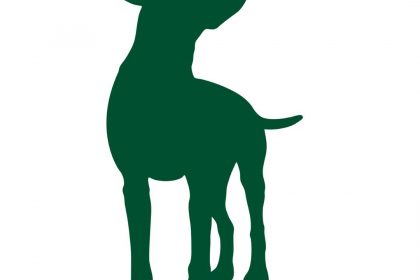 We do all the homework for you and your pet, to offer the healthiest, safest and most innovative food and products available. We offer full-service gr...
View Listing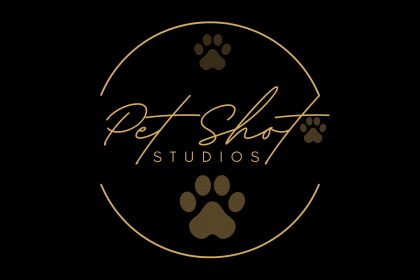 FULL SESSION ​ 1 hour studio session 15 final high resolution images Up to 2 solid color backdrop Up to 2 Pets ​​ $300 Contact us for inquiries ...
View Listing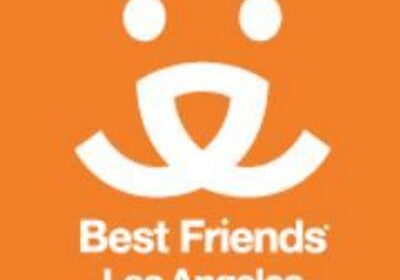 Last year, hundreds of thousands of loving dogs and cats were killed in shelters like the ones here in Los Angeles just because they didn't have a s...
View Listing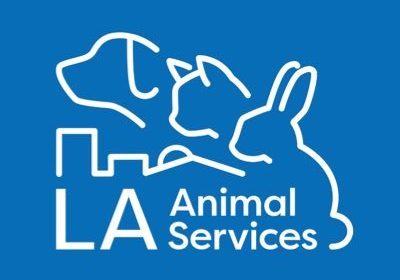 Pet adoptions, fostering and owner surrender:...
View Listing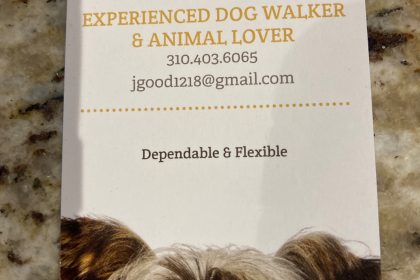 I'm a professional, affordable dog walker servicing Santa Monica and surrounding areas....
View Listing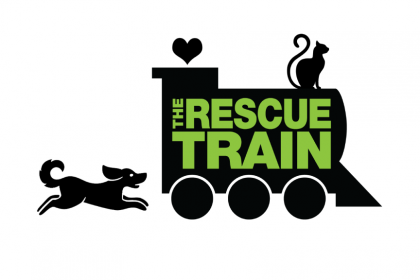 The Rescue Train was founded in 2004 as a nonprofit, 501(c) 3, no-kill animal welfare organization. Today we are known as one of the most innovative a...
View Listing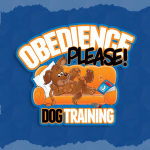 The first company to provide quality home dog training. (Est. 1956). Obedience Please Dog Training offers a wide range of training options that includ...
View Listing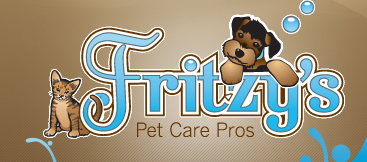 Fritzy's Pet Care Pros will come to you with our "Full Salon on Wheels" so you don't have to chase down your pet to get them in the car and then waste...
View Listing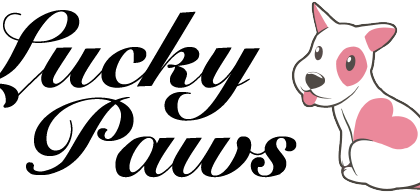 Lucky Paws Grooming was established in 1986, and has been serving the Fountain Valley area ever since. My shop uses high-quality shampoo, and we also ...
View Listing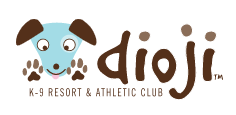 Dioji offers a tropical refuge where your dog can play and swim with friends all day and drift off into divine slumber each night, without being caged...
View Listing
Award winning Cage-Free Daycare & Overnight Slumber Party Boarding for your Best Friend....
View Listing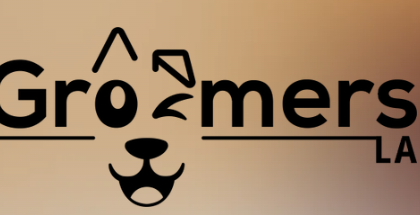 WE HAVE BEEN SERVING PETS AND FAMILIES OF OUR LOCAL AREA WITH A TEAM OF OVERALL 10+ YEARS OF EXPERIENCE. WE LOVE CARING AND CONNECTING WITH ANIMALS AN...
View Listing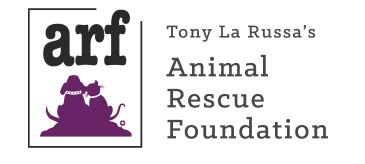 Tony La Russa's Animal Rescue Foundation has a variety of programs designed to connect the people and animals who need each other....
View Listing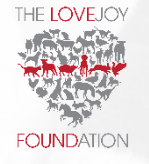 Animal rescue service in Inglewood, California....
View Listing
Henry's Hope Foundation is a 501(c)(3) organization focused on saving injured, ill, and discarded pets (dogs and cats) from high kill shelters in th...
View Listing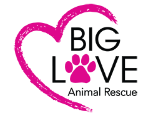 Big Love Animal Rescue was founded in Valley Village, CA in May of 2019 by Lisa Arture who has a love of dogs. She had a desire to help those dogs tha...
View Listing