Services Los Angeles
Dog owners are pampering and grooming their pets more than ever before! Seek out doggie stylists so your pooch can have the best haircut in town or find dog walkers who will take care of your pet while you are at work.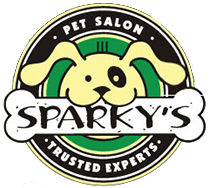 Sparky's, your neighborhood pet salon, does pet grooming exclusively, lovingly and with unmatched expertise. While our pet groomers are expert at bo...
View Listing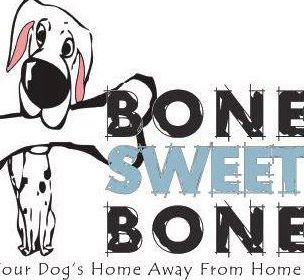 Bone Sweet Bone is a full-service doggie day care, pet hotel/spa and grooming service. At Bone Sweet Bone your pups reap the benefits of exercise and ...
View Listing
Happy Paws Boutique & Grooming grooming services & merchandise....
View Listing
In October 2009, K9 Loft expanded to Sherman Oaks on Ventura Blvd and opened its second location. A previous furniture/gallery space was transformed t...
View Listing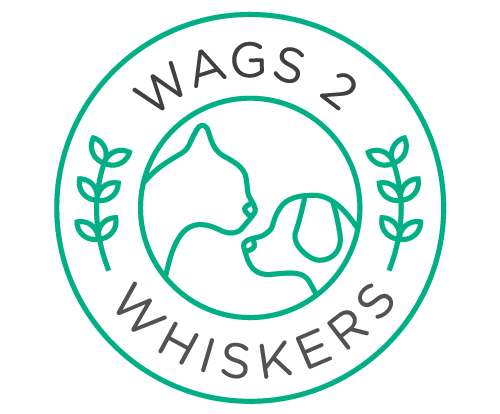 When work or vacation requires you to leave your beloved pet behind, we know how stressful it can feel to find the right boarding situation. Our team ...
View Listing