Services Los Angeles
Dog owners are pampering and grooming their pets more than ever before! Seek out doggie stylists so your pooch can have the best haircut in town or find dog walkers who will take care of your pet while you are at work.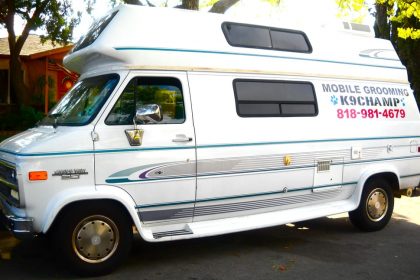 All levels of grooming for all types of dogs. From basic baths to spectacular haircuts!...
View Listing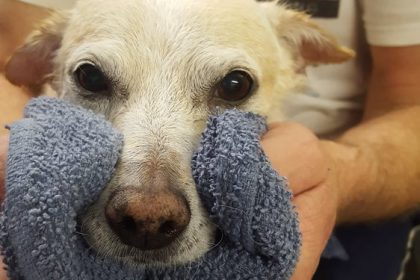 Detail Dog specializes in grooming for dogs with Special Needs. By the term "Special Needs", we are referring to two separate categories: (1) Physical...
View Listing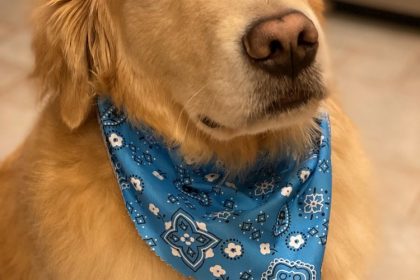 As a previous veterinary technician and dog trainer, I have an extensive amount of canine handling experience. Over the years I have developed amazing...
View Listing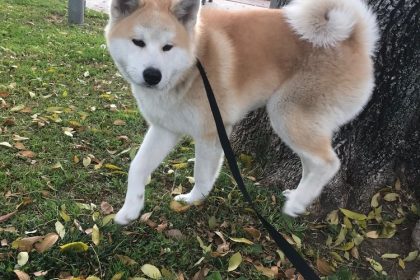 Specialize in mobile dog grooming services through cities around Los Angeles....
View Listing
For stress-fee and mess-free dog and cat grooming, let us come to you in our brand NEW luxury state-of-the-art grooming van We have our own electricit...
View Listing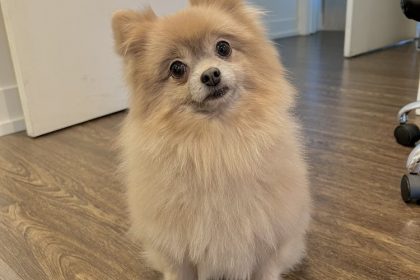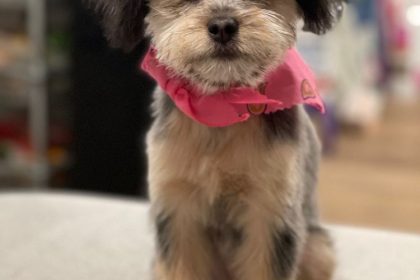 19 Years of Dog Grooming and Cat Grooming in West Los Angeles, West Hollywood, Los Angeles areas. We specialize in pet grooming, pet bathing and small...
View Listing
We are a dog mobile grooming business based in Los Angeles California. In every visit, we strive to bring first and foremost safety, quality and comfo...
View Listing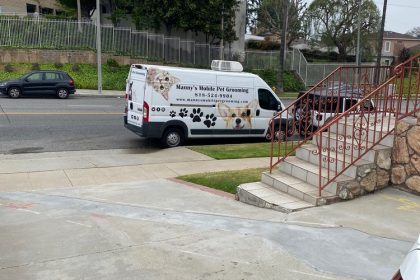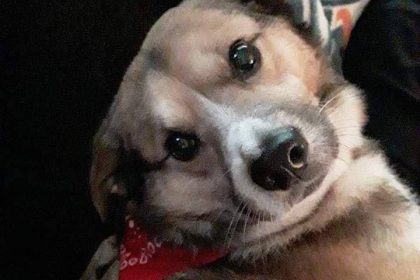 We welcome dogs of all sizes! Bath and haircut packages are both available to suit your dog's individual needs....
View Listing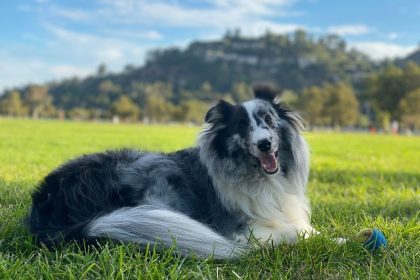 Andy's Pet Grooming specializes in quality cuts. We do it all including short hair, long hair, and baths for both. Trim only is also an option. We off...
View Listing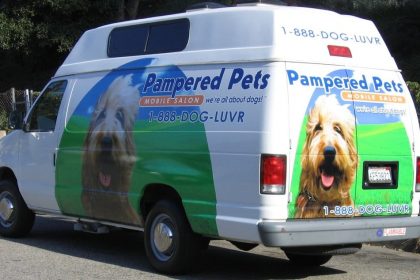 Since 1986 PAMPERED PETS MOBILE SALON has been LA's premier "boutique" company with a continued commitment to quality. We feel privileged that you ent...
View Listing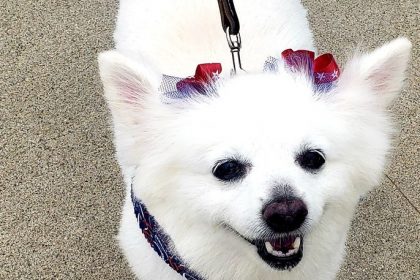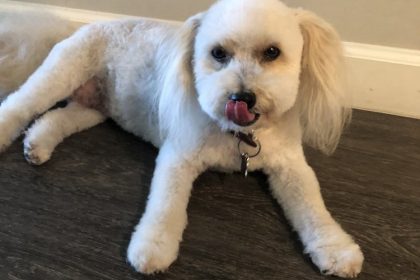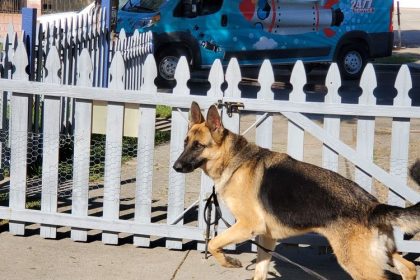 -Hair cuts, shave downs, lions tail,and teddy cuts, nail clipping, teeth, anal glands. -We are cage free and all organic -Certified pet groomer and pe...
View Listing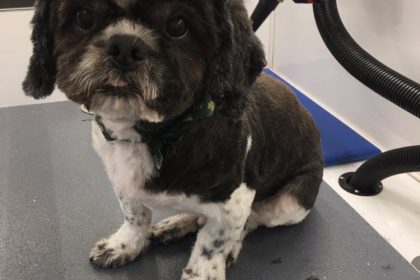 Snazzy Pet Mobile Grooming comes to you. Professional grooming at the convenience of your home. Snazzy Pet is here for dogs of all sizes. We specializ...
View Listing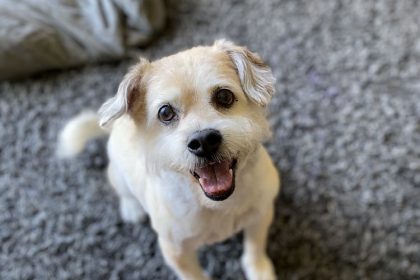 We offer mobile pet grooming that comes to you and we use organic products! Stop wasting time with trips to the groomer and let us bring full-service ...
View Listing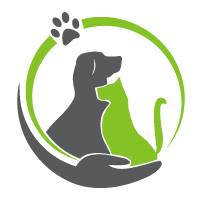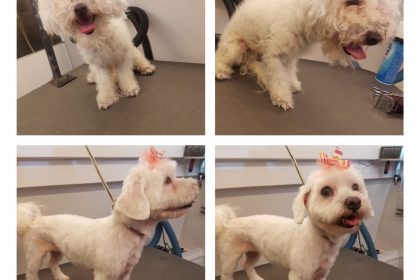 We are a Professional Mobile Dog Groomer that comes to you! Papo's Mobile Grooming services include: haircuts, bath, body shaves, nail clipping & ...
View Listing