Shopping Los Angeles
Shopping with your dog is becoming increasingly popular. A positive shopping experience can be the perfect exercise in socialization. This is a great time for dogs to draw attention from other people and help exercise their obedience training.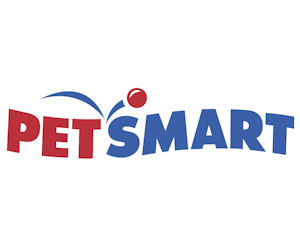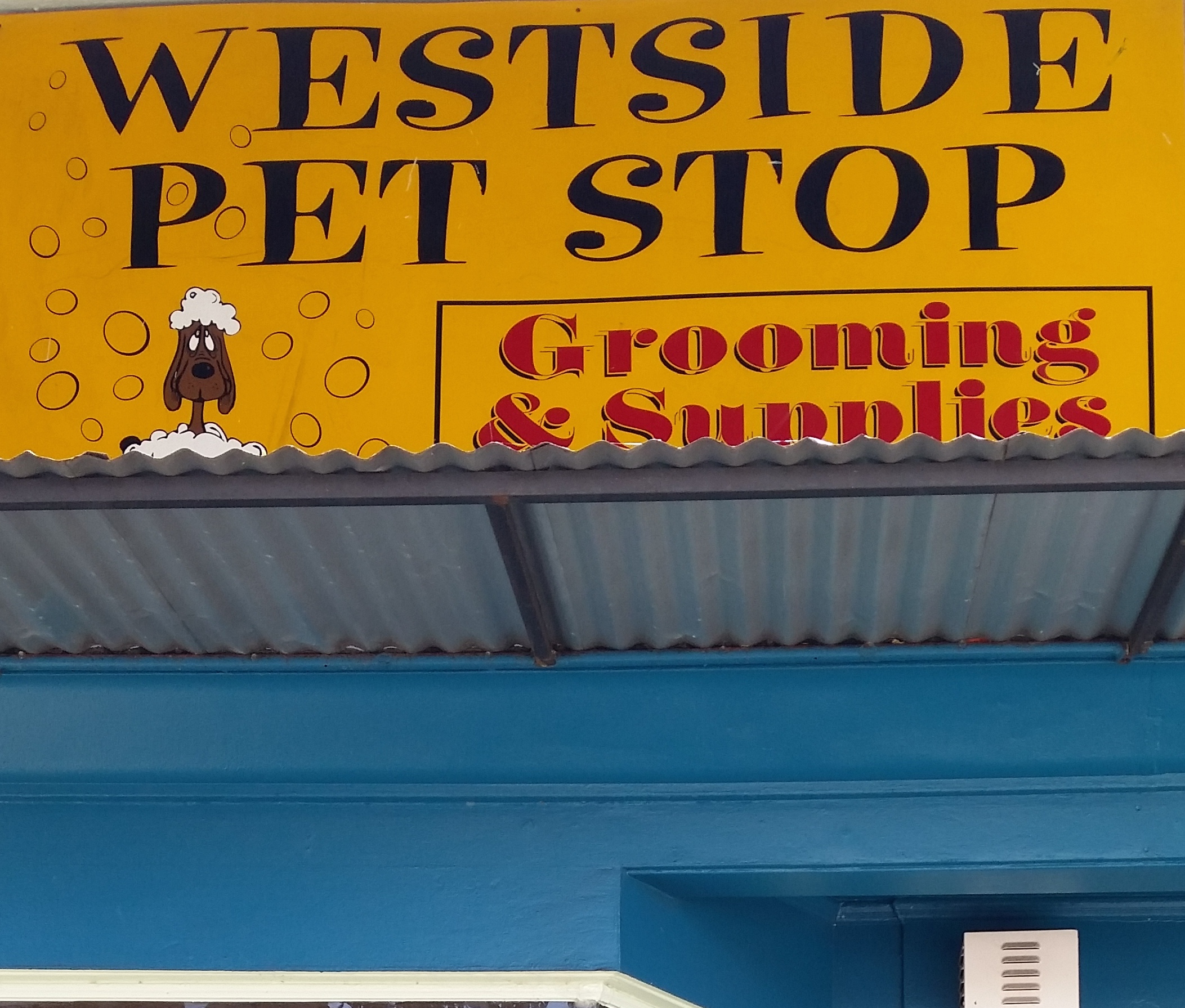 Westside Pet Stop is a local dog pet store & grooming spot. ...
View Listing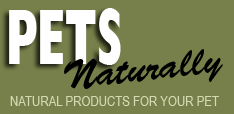 If you are looking for a holistic dog store in Los Angeles valley area check out Pets Naturally, doing business in Sherman Oaks for over 14 years this...
View Listing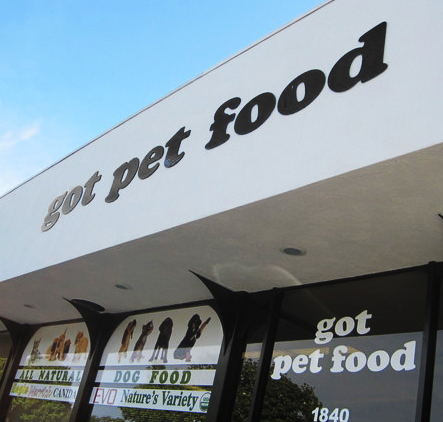 Got Pet Food the Raw, Organic, Natural Pet Food Store. Free Delivery of Raw, Organic or Natural Pet Food, Dog Food, Cat Food is for First Time Custome...
View Listing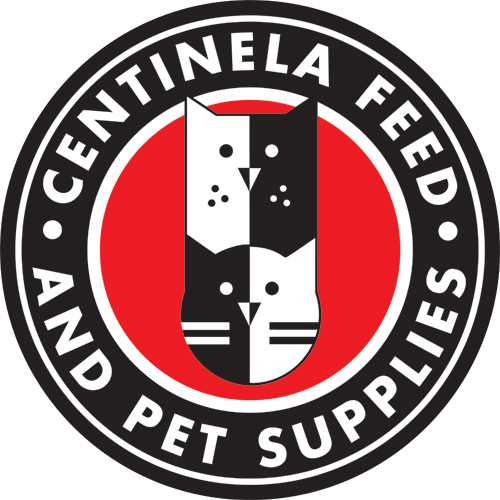 Centinela Feed and Pet Supplies is much more than a Los Angeles Pet Store. They offer grooming, training and adoptions throughout Southern California....
View Listing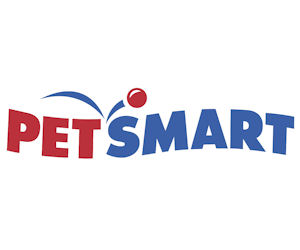 We are a small pet boutique kiosk inside a major outdoor shopping mall, The Grove, in Los Angeles. We sell everything from affordable to high quality,...
View Listing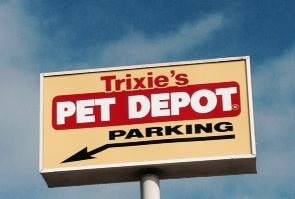 Trixie's Pet Depot Store features Super Premium All Natural & Holistic brands of pet foods, as well as fresh, frozen and raw pet diets. We have a ...
View Listing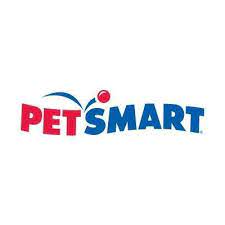 Everything you need to care for your pet! One stop shop for all things pets. Easily shop a wide selection of top brands for your new or existing famil...
View Listing