Shopping Los Angeles
Shopping with your dog is becoming increasingly popular. A positive shopping experience can be the perfect exercise in socialization. This is a great time for dogs to draw attention from other people and help exercise their obedience training.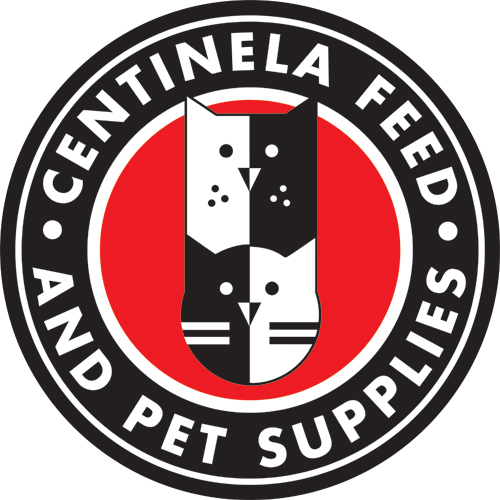 Centinela Feed and Pet Supplies has 13 stores located throughout Southern California specializing in holistic, raw, and natural pet foods, as well as ...
View Listing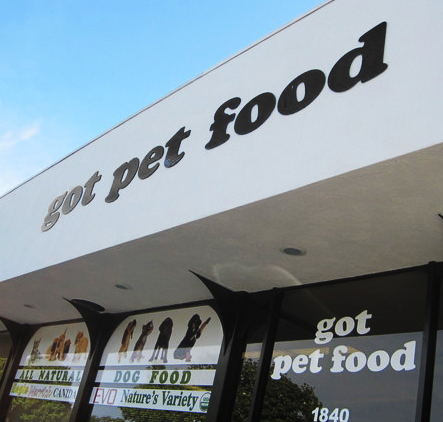 Got Pet Food the Raw, Organic, Natural Pet Food Store. Free Delivery of Raw, Organic or Natural Pet Food, Dog Food, Cat Food is for First Time Custome...
View Listing
SNIFFERS REPORTS THIS LISTING CLOSED G.H. Bass & Co. has developed, grown and expanded over the years, but its basic policies remain the same. We ...
View Listing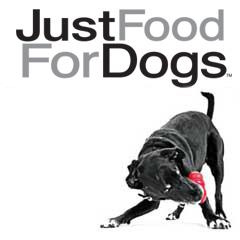 Just Food For Dogs started with one simple, primary objective - to increase the quality and length of life for as many dogs as possible. Do three thin...
View Listing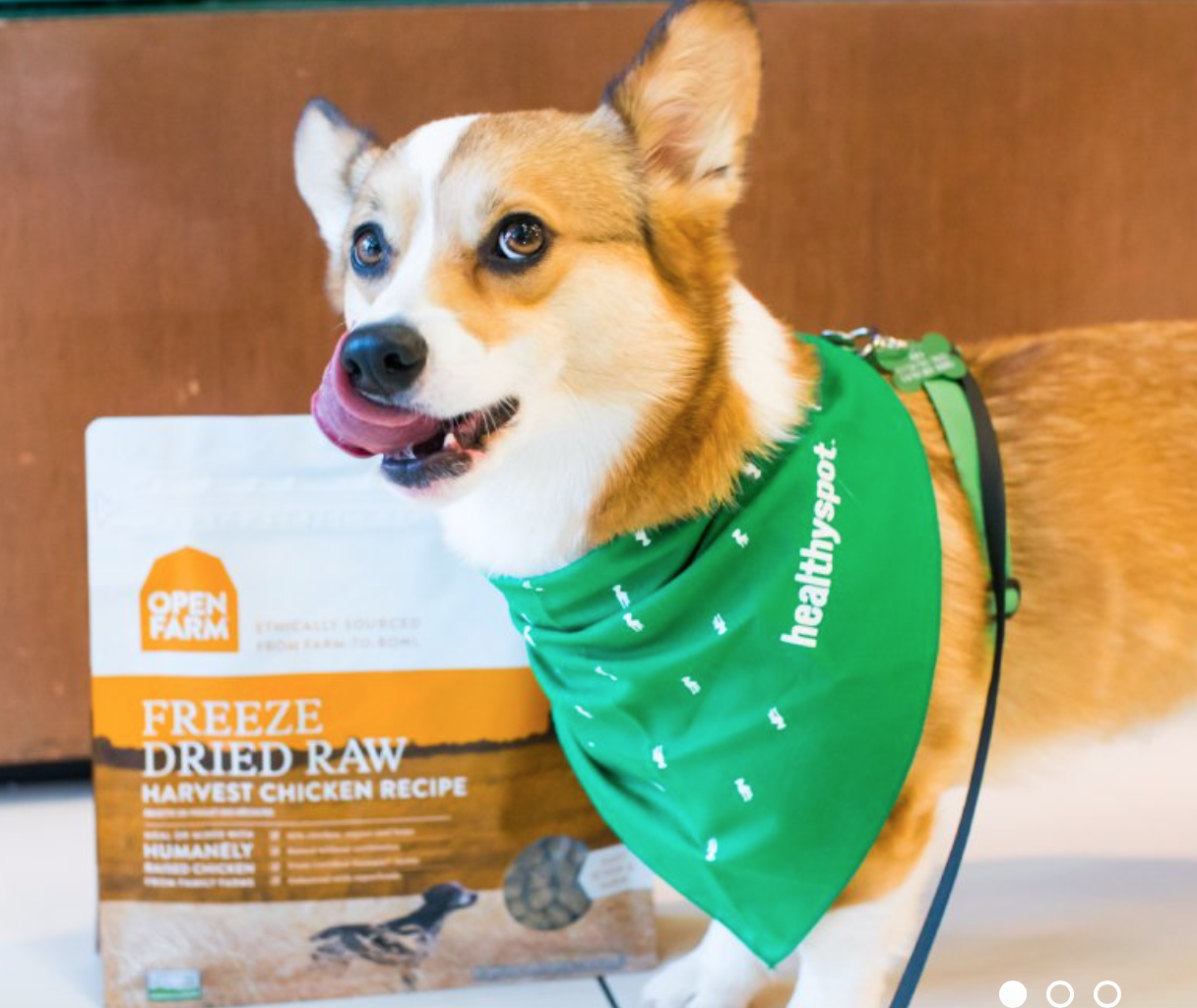 Hello there. We are Healthy Spot, a pet retail destination that also offers best-in-class dog grooming, dog daycare and community experiences. We prid...
View Listing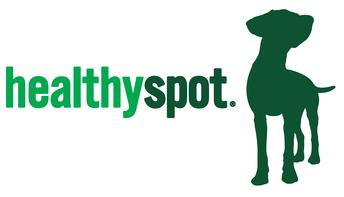 Healthy Spot is an all-in-one dog care retail company that offers customers a full range of premium, eco-friendly products along with award-winning, p...
View Listing
Pride 'n Joy's Mission is to provide pet owners professional dog grooming services for all breeds of dogs and cats. We promote the health, safety, and...
View Listing
Unleashed by Petco offers exceptional customer service in a fun, pet-friendly environment. We always encourage shopping with your pet. We've got a w...
View Listing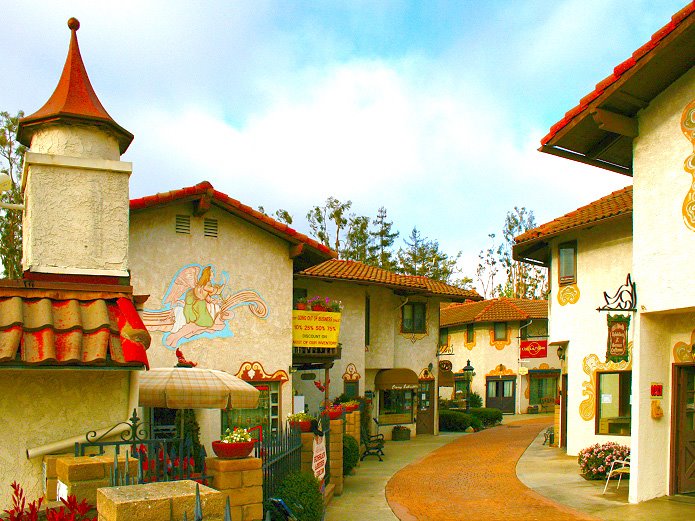 Old World Village is a European themed shopping center featuring the famous Oktoberfest Restaurant, several different festivals such as the German Chr...
View Listing