Shopping Los Angeles
Shopping with your dog is becoming increasingly popular. A positive shopping experience can be the perfect exercise in socialization. This is a great time for dogs to draw attention from other people and help exercise their obedience training.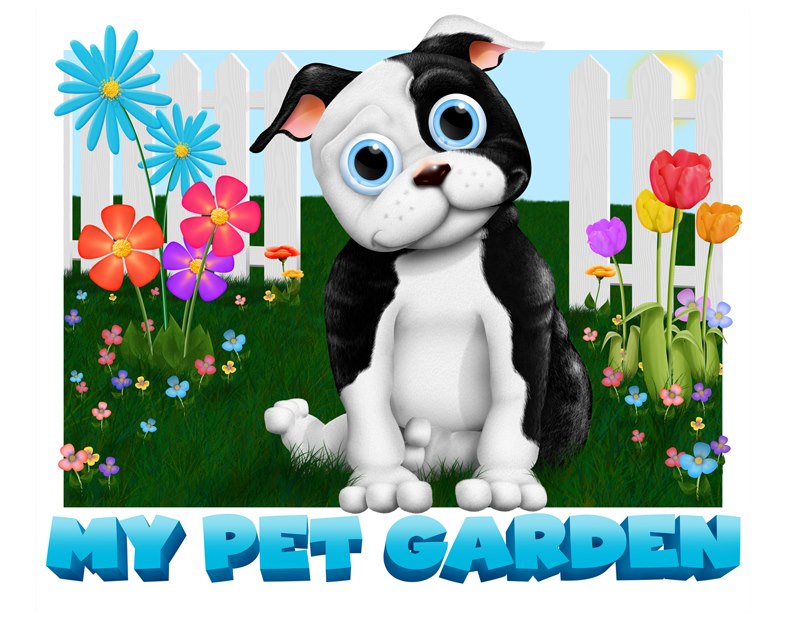 My Pet Garden Pet Store & Spa has been voted the number one pet store in Pasadena for the last three years. My Pet Garden offers so much more than...
View Listing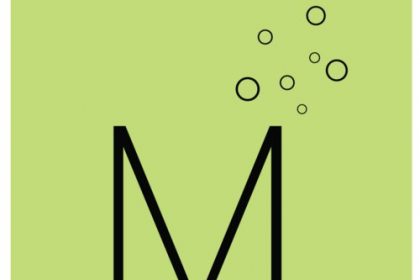 Located in the heart of Little Tokyo in Downtown Los Angeles, the Muttropolitan is a sophisticated, modern salon for chic downtown pets. Our vision is...
View Listing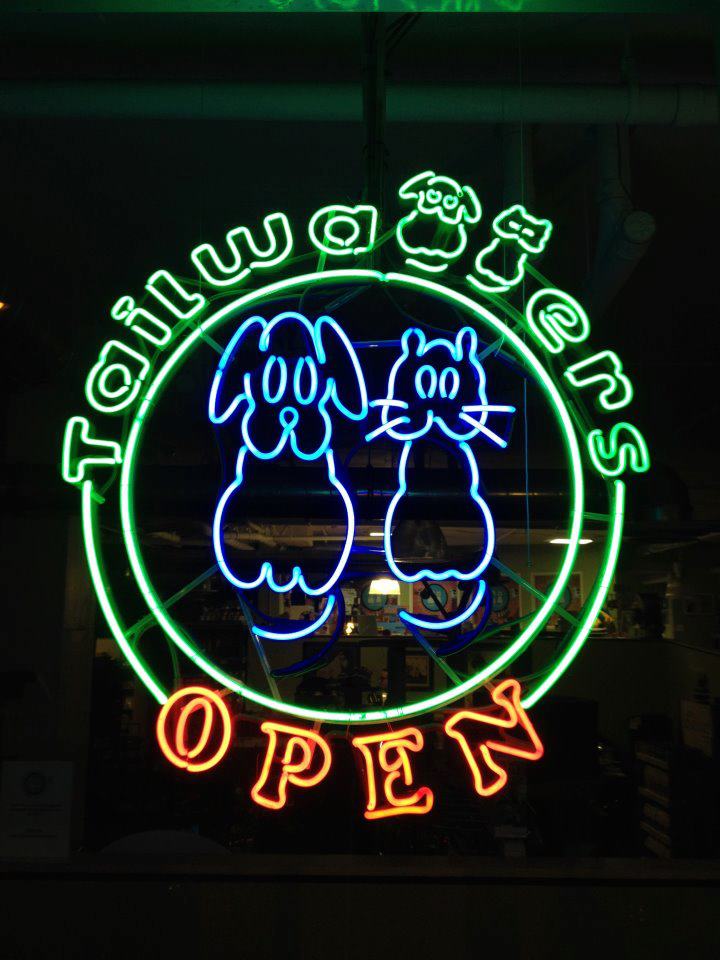 Tailwaggers first opened its doors back in 2003 in Hollywood, California and has continued to provide the community with healthy, natural pet care pro...
View Listing