Training Los Angeles
Obedience training is one of the best things you can do for your dog or puppy. Teaching your dog basic commands like "sit" and "stay" not only promotes discipline, but can also make city living much safer for your pooch.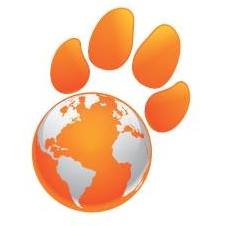 Established by Ryan Matthews in Huntington Beach, World Of Dog Training is a leading dog training education company in California. With over 15 years ...
View Listing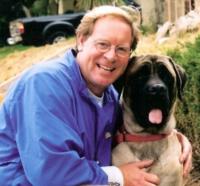 We provide dog training solutions and behavior modification programs for dog aggression, dog barking, separation anxiety, fears, phobias, hyperactivit...
View Listing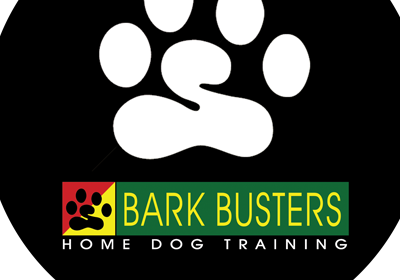 Bark Busters is the world's largest, most trusted dog training company. Our natural and dog-friendly methods work with any age, any breed, any issue...
View Listing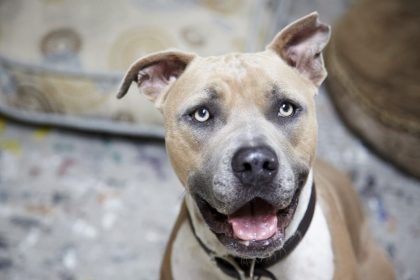 There is NOTHING better than knowing your dog is out in nature, hiking and exploring different and new environments. With new destinations each day, y...
View Listing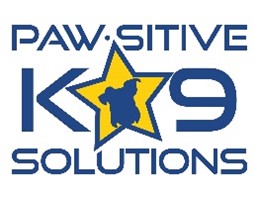 Positive Reinforcement Dog Training Services in Los Angeles Owning a dog can be a painful chore and at times embarrassing, but with us, it does not ha...
View Listing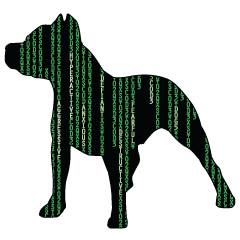 Decoding Dogs goal is to teach you how to understand and communicate with your dog to achieve desired traits and correct unwanted behaviors. Call Cas...
View Listing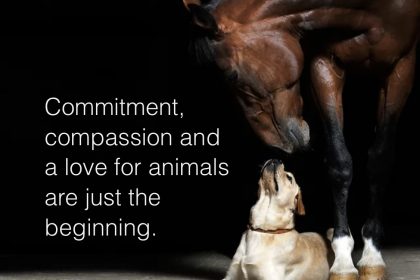 Animal Behavior Services: Aggression Specialist, obsessive compulsive disorder, anxiety, dog-dog aggression, dog-human aggression, fear based aggressi...
View Listing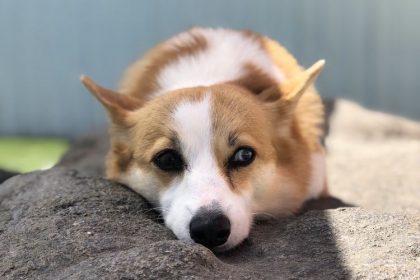 The award-winning Camp Run-A-Mutt™ is the premier cage free doggie daycare and boarding paradise! Our indoor/outdoor camp is beautiful (see for your...
View Listing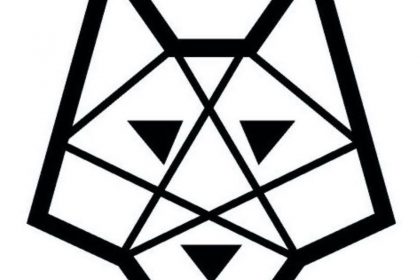 Canine Conservatory is a Dog Training and Dog Care business owned and operated by certified professional dog trainer Kurt Burk (CPDT-KSA, APDT, MFA, B...
View Listing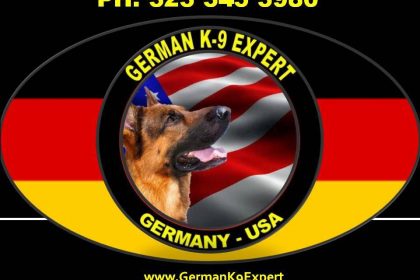 Wolfgang K9 Expert Dog Training is your source for all-breed obedience training, K9 protection training, and purchasing protection dogs trained with f...
View Listing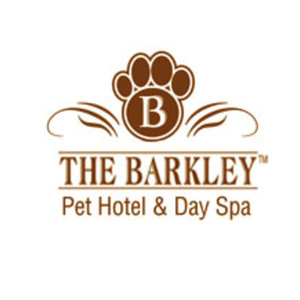 The Barkley Pet Hotel & Day Spa is a resort-style vacation for dogs, cats, birds and exotics, which combines homelike amenities with recreational ...
View Listing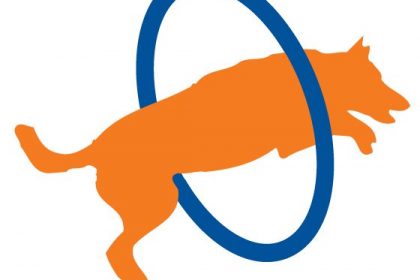 Welcome to the Hollywood Zoom Room, providing exceptional dog training and the best in dog retail products for Los Angeles dogs and their owners. We o...
View Listing

At The Healing Pack we lead with energy, not force. Dogs want to fit in. They also learn quicker from each other through their body language and energ...
View Listing