Travel Los Angeles
Planning a trip? Taking your dog along can make a family vacation more fun! Many airlines and hotels now accept animals - so you no longer need to leave your dog at home while your travel.
Montage Beverly Hills is a luxury hotel in Beverly Hills....
View Listing
Come visit our beautiful holistic center for dogs near Griffith Park and convenient to Silverlake, Los Feliz, Atwater Village, Glendale and the surrou...
View Listing

Palo Verde Valley Transit Agency (PVVTA) operates bus routes in the Palo Verde Valley. Pets in carriers small enough to rest on your lap are allowed....
View Listing
Neighborhood

Small pets are allowed if they are secured in a pet carrier that can be safely placed on a customer's lap....
View Listing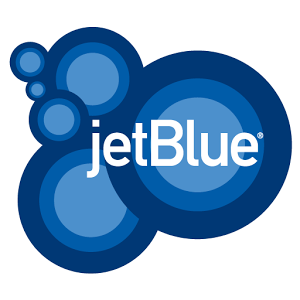 Know Before You Go Traveling internationally? Restrictions, requirements and documentation for both dogs (including service dogs) and cats vary by ori...
View Listing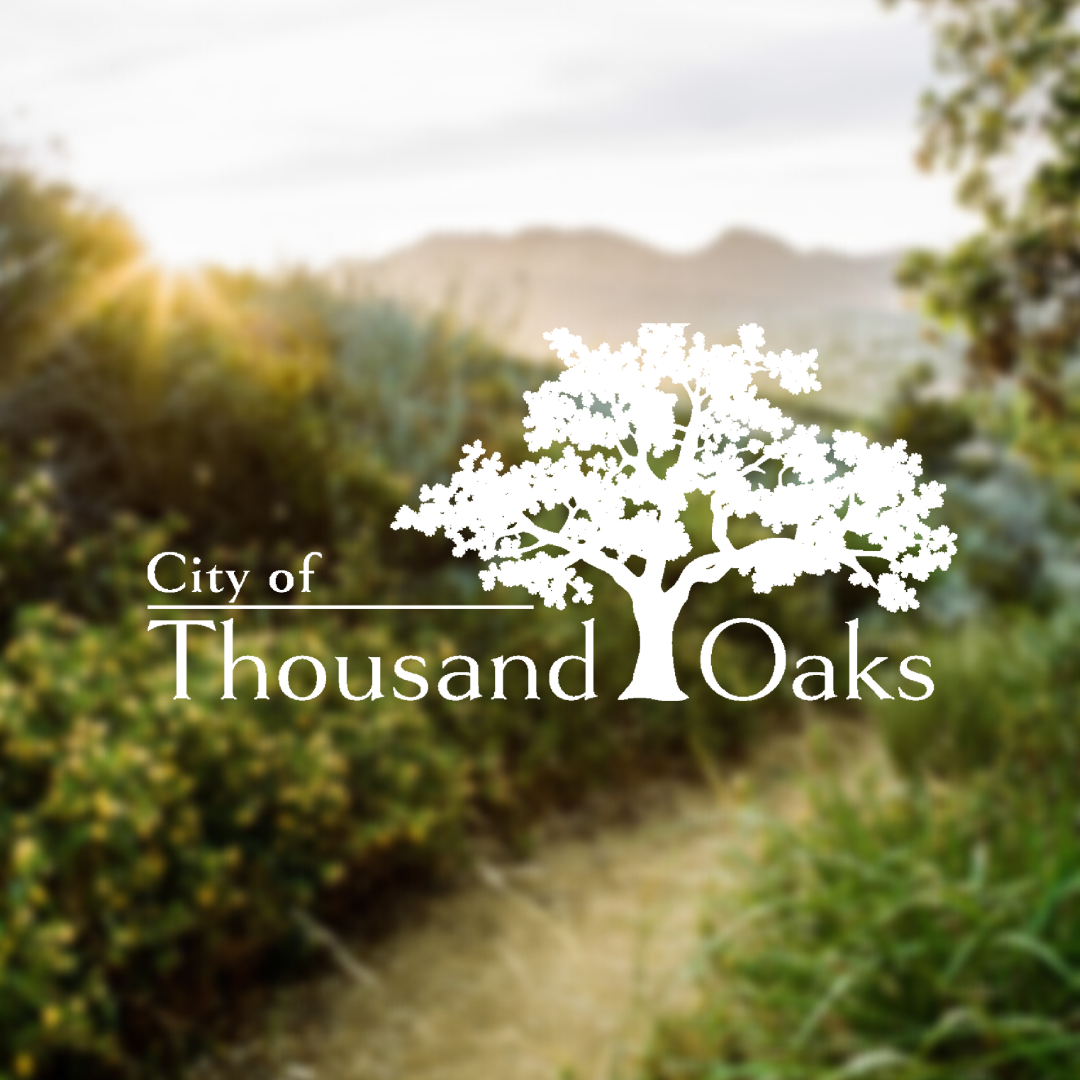 Thousand Oaks Transit: › Non-service animals may be transported on the bus only in a Department of Transportation approved animal carrier that is pl...
View Listing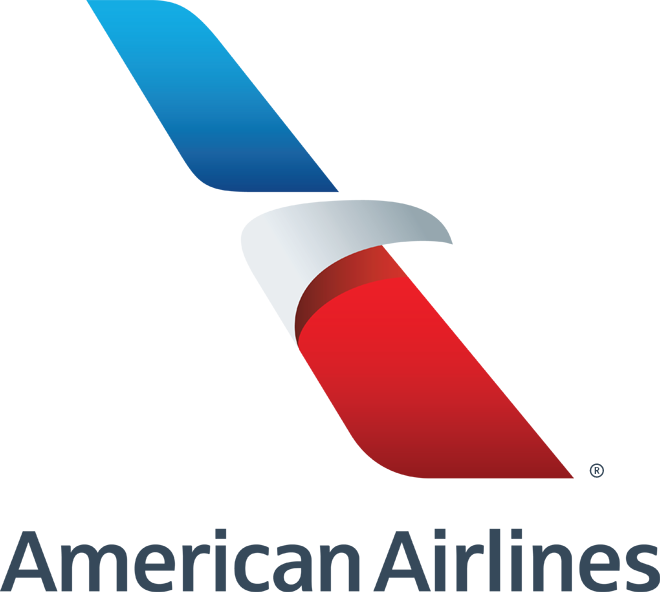 Carry on or transport your pet Depending on animal breed and size, they can travel as a carry-on or be transported through American Airlines Cargo. Ca...
View Listing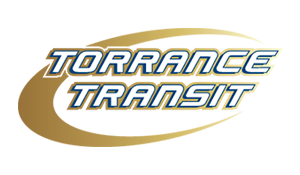 Torrance Transit All pets, except guide or service animals must be in a pet carrier. The following articles are allowed on the bus: **Service animals....
View Listing