Dining Los Angeles
An increasing amount of eateries are embracing the idea of pet-inclusive dining. Dining with your dog can be a fun experience, provided you exercise proper doggie etiquette: (1) Dogs should be well behaved and trained before accompanying you to a restaurant. (2) Make sure your dog is comfortable around people and other dogs.(3) Always keep your dog on a short leash so he or she doesn't bother other patrons.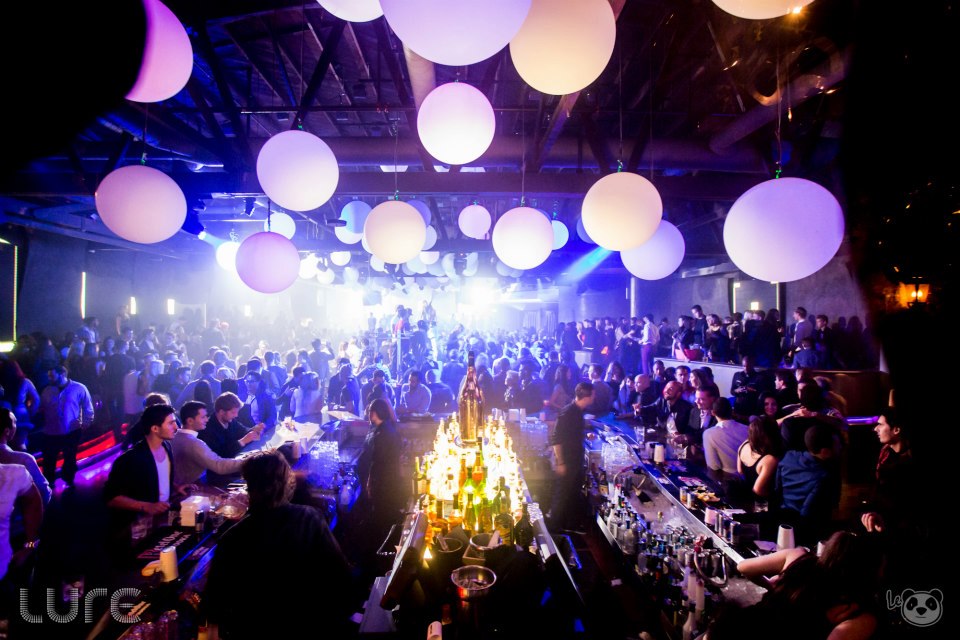 Yucatán-style dishes are on the menu, along with a wide selection of tequilas at this comfy spot....
View Listing
We're not your average sports bar here at 33 Taps. We're a full service neighborhood restaurant with an intense focus on our people, our food, and...
View Listing
Funky, industrial venue serving globally inspired pub food paired with house beers & jukebox tunes....
View Listing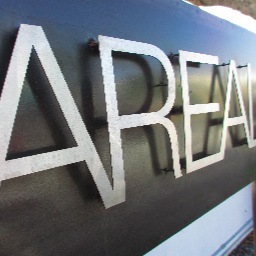 real means spaces. It is a division of areas and spaces joined together by a common thread. In this instance, the common thread is social. It's about ...
View Listing
Our History When we first opened Enterprise in 1979, we renovated this historic 1917 brick building to resemble any wharfside eatery one would find in...
View Listing

Comfortable, UK-inspired haunt featuring upscale, eclectic dishes, a wide beer menu & games on TV....
View Listing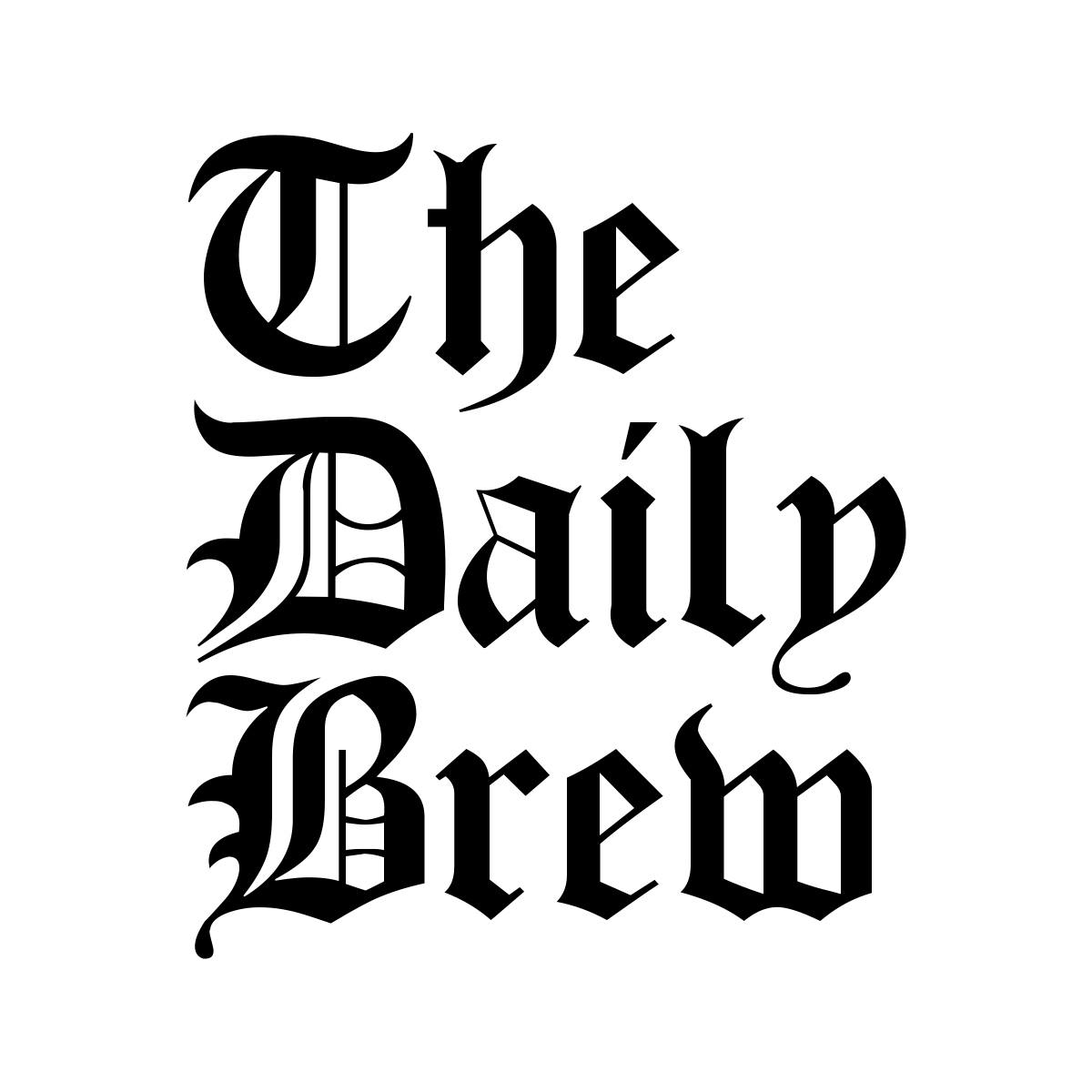 The Daily Brew Coffee Bar brings a different beat to the city of Montebello through specialty coffee and art. Established in March of 2013, we're a gr...
View Listing
FOODLAB is a family business. Nino, and his mother Esther, started as a catering company in 2007 and have since opened two gourmet marketplace cafes i...
View Listing
Héritage Fine Wines is Los Angeles's best and most unique wine retail store, wine bar, and private event venue. Our specially curated selection of Fr...
View Listing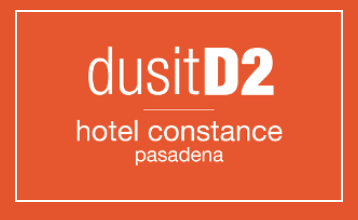 Pasadena's newest dining and social destination, dusitD2 Hotel Constance's signature restaurant and bar combine striking design with innovative cu...
View Listing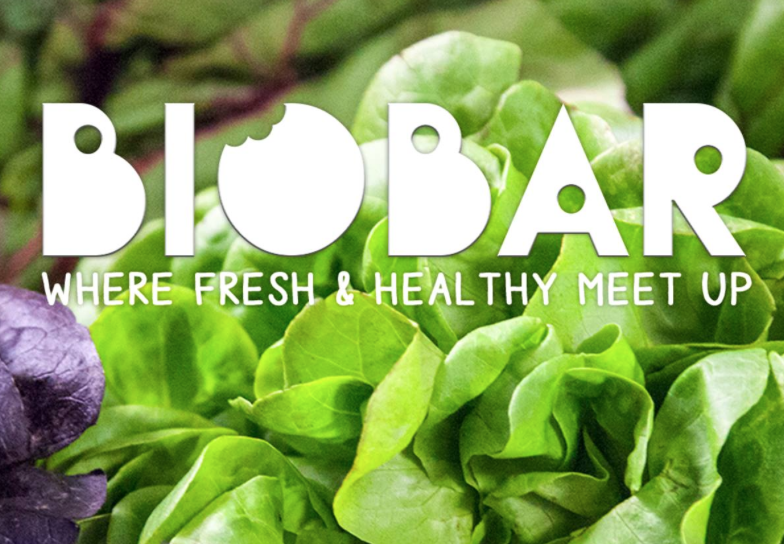 Organic restaurant. At BioBar we are all about keeping things fresh. Our produce is sourced from local farms and prepared in-house, daily.We love whe...
View Listing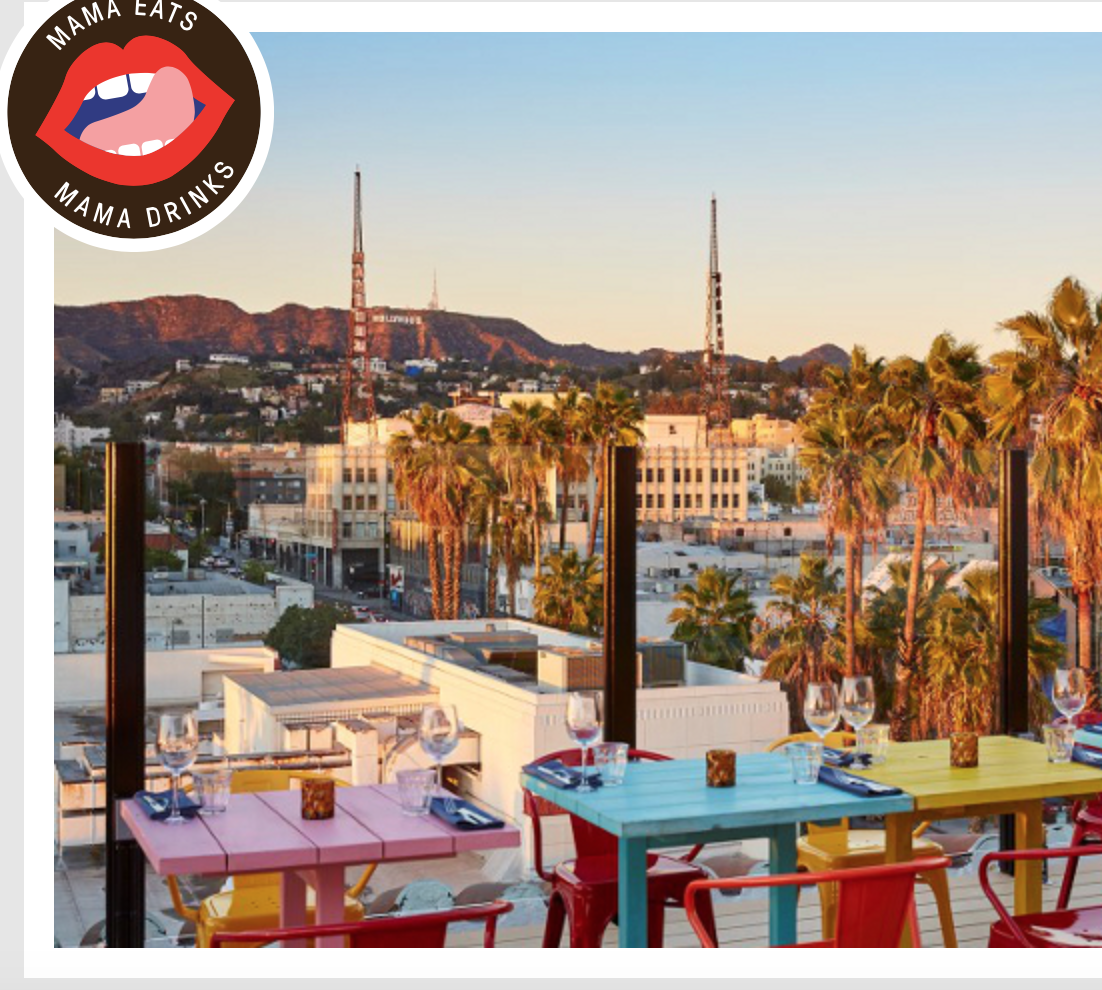 So much more than a simple rooftop, this is also a restaurant... it even offers far reaching views across the city and its legendary Hollywood sign. M...
View Listing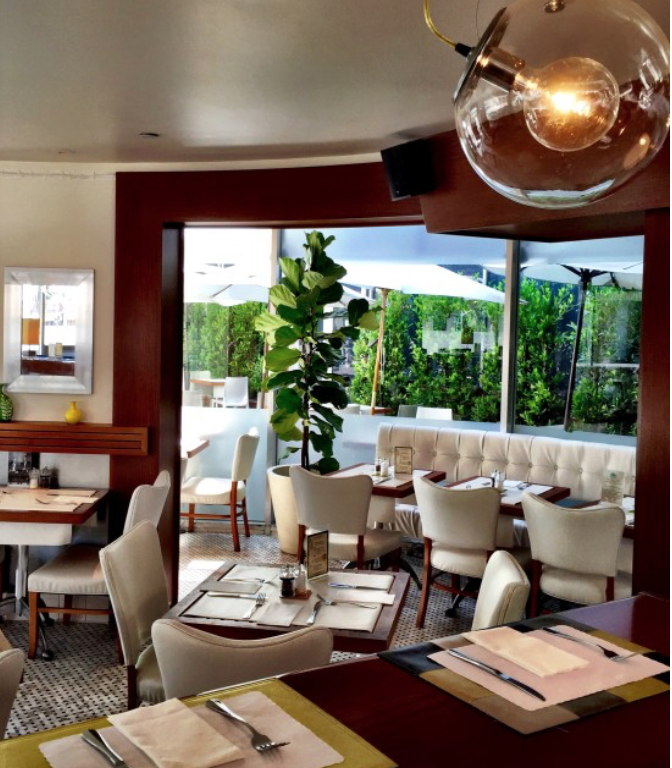 Health conscious dining cafe and restaurant with 500 calories items or less....
View Listing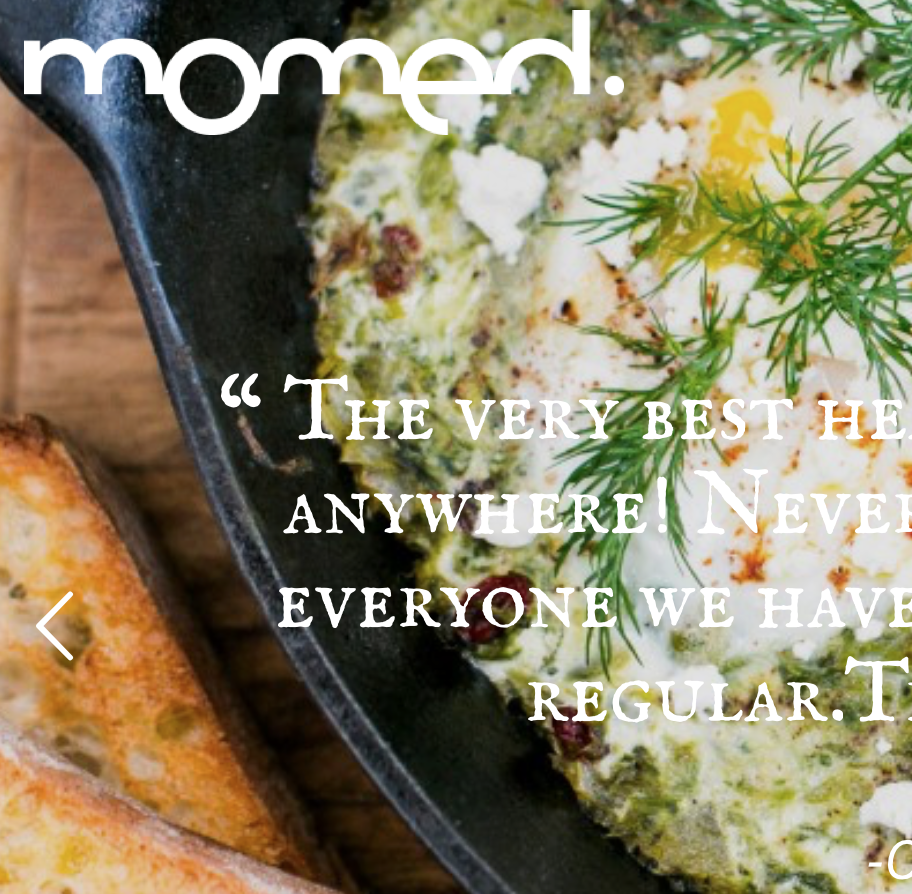 Momed, short for modern mediterranean, is a homage to the kitchens of the eastern mediterranean and north africa. since 2010, momed has introduced los...
View Listing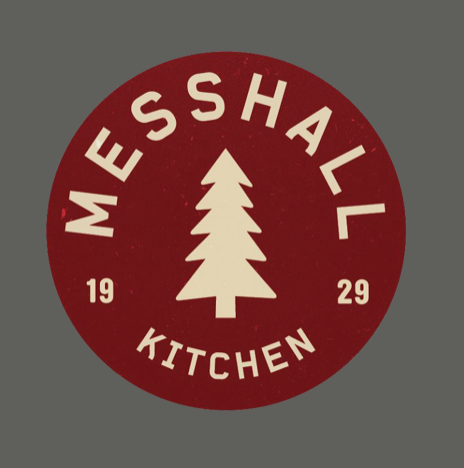 MessHall stands in the storied walls of what was once Willard's Chicken Inn, and later The Brown Derby.  During the "Golden Age of Hollywood", ...
View Listing
Neighborhood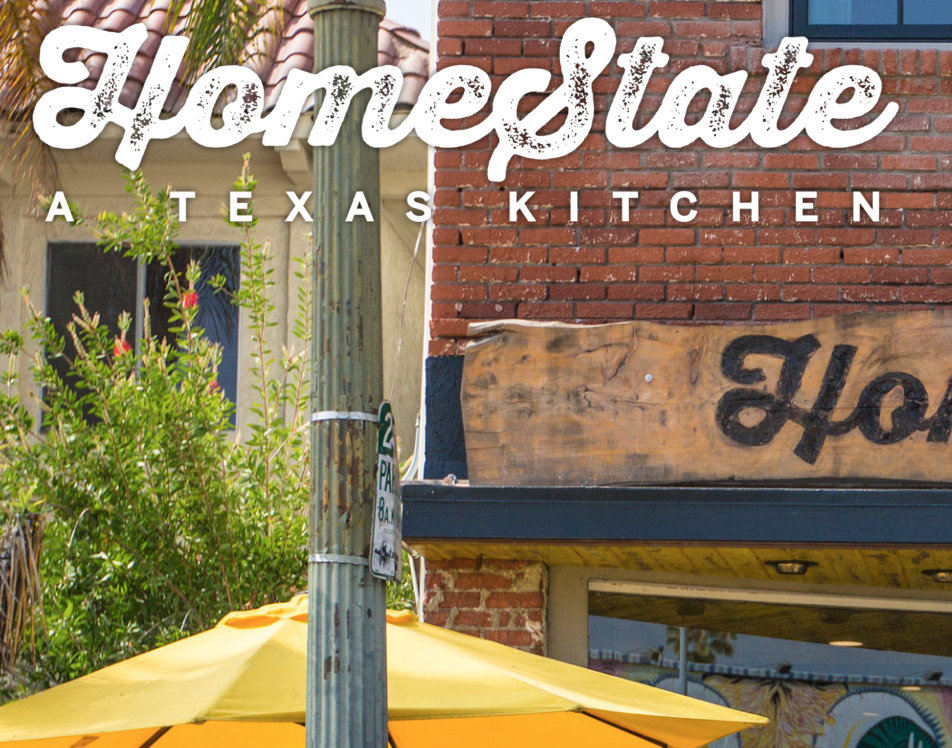 With hookups for leashes, doggie bowls, and treats, HomeState isn't just an idyllic place for some of the city's best breakfast tacos, but also qu...
View Listing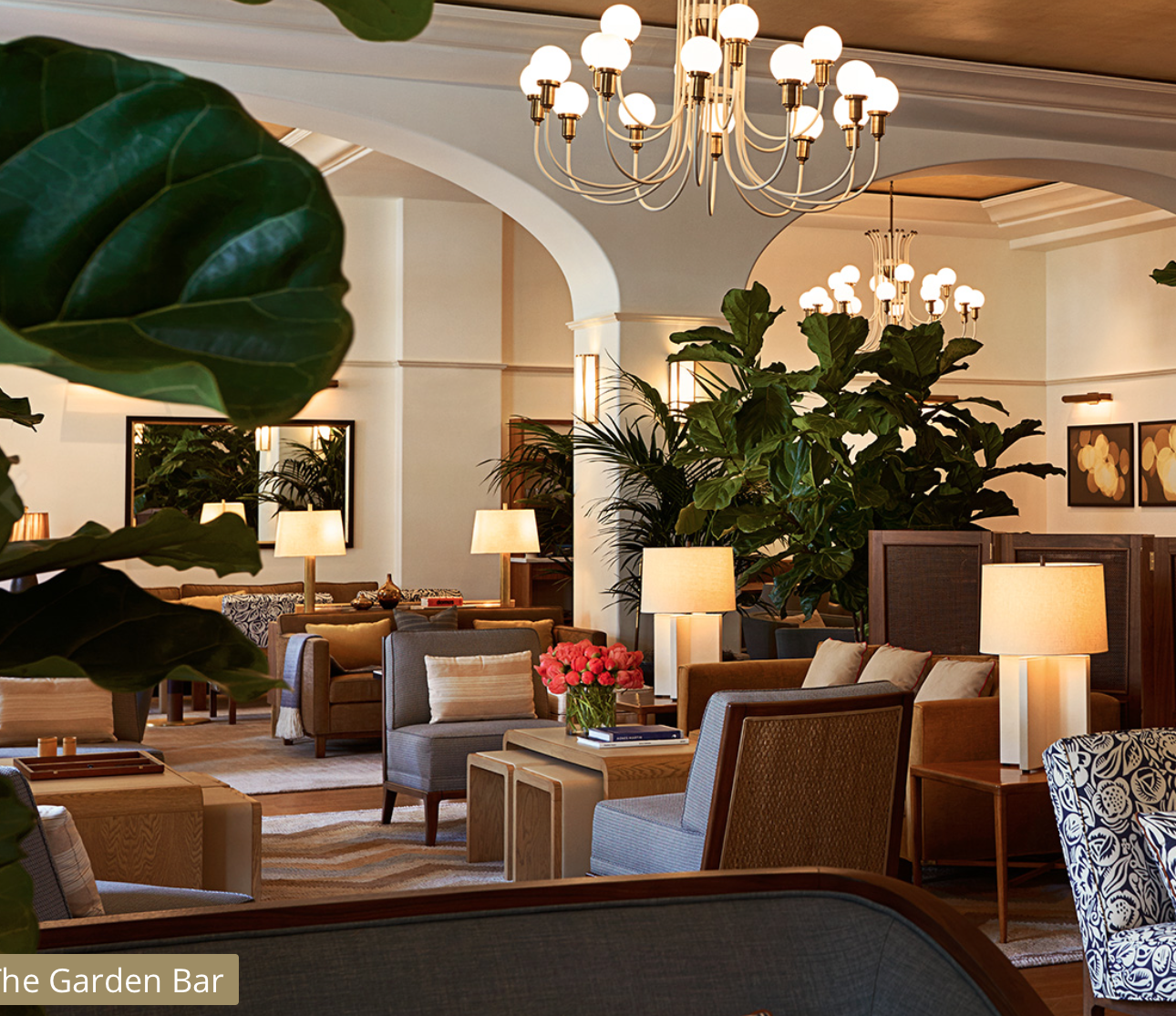 Bougie pooches will find a very happy home at The Montage's Garden Bar, where owners can sip well-crafted tipples while four-legged friends frolic i...
View Listing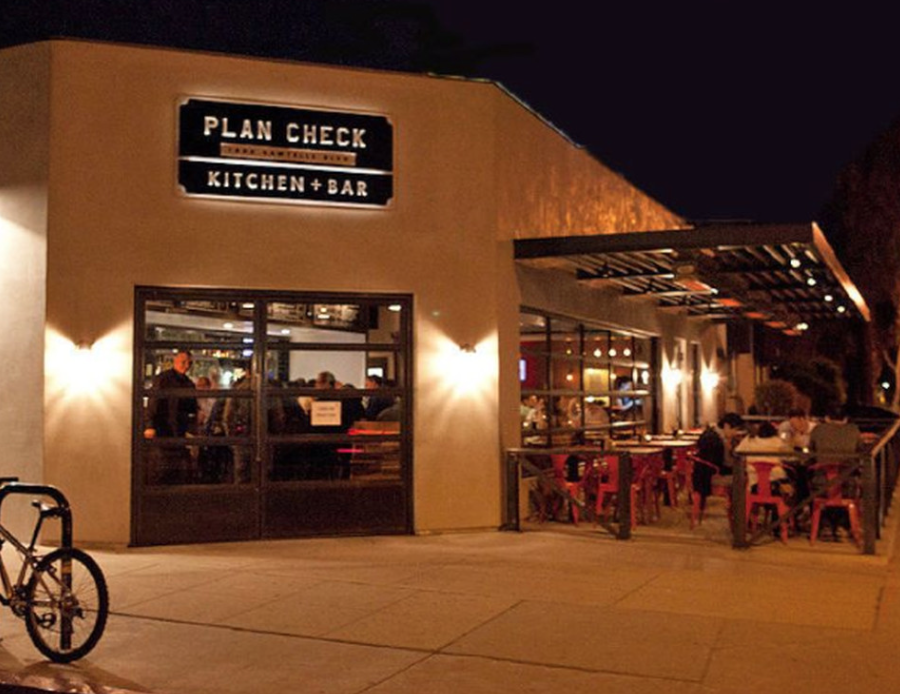 The original Plan Check on Sawtelle has a large enough patio to welcome pets while their companions dine on ketchup-leather adorned burgers and sip cr...
View Listing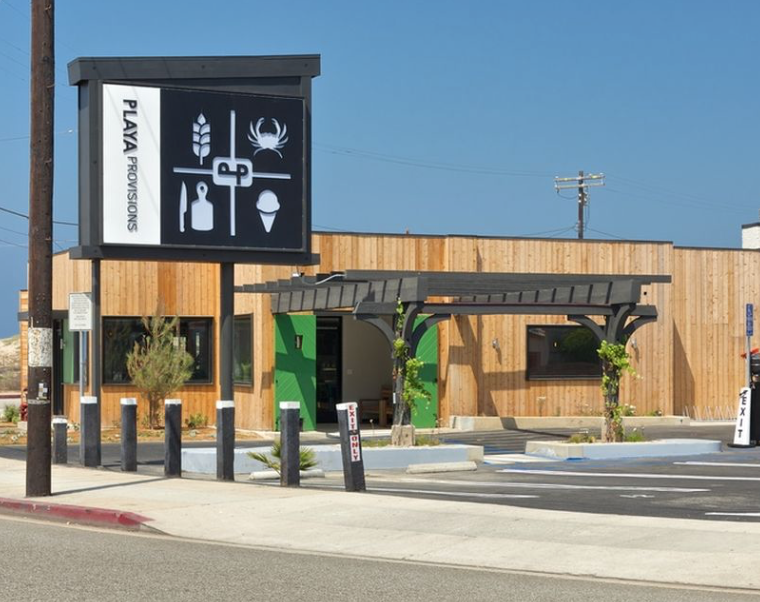 Dog-accompanied diners have two outdoor patios to select from at Brooke Williamson's Playa Provisions, where there are myriad of food options for pa...
View Listing