Dining Los Angeles
An increasing amount of eateries are embracing the idea of pet-inclusive dining. Dining with your dog can be a fun experience, provided you exercise proper doggie etiquette: (1) Dogs should be well behaved and trained before accompanying you to a restaurant. (2) Make sure your dog is comfortable around people and other dogs.(3) Always keep your dog on a short leash so he or she doesn't bother other patrons.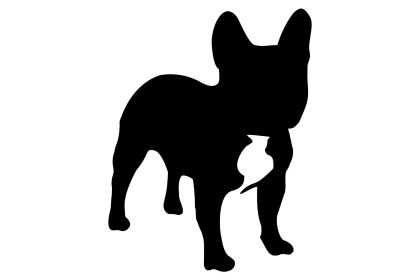 Stella is your coffee shop in Los Angeles that serves delicious coffee, breakfast and lunch so that you can have a great day and be on top of the worl...
View Listing
Our mission is to serve nutritionally, environmentally and energetically balanced food that tastes great and stays true to the principles of Contempor...
View Listing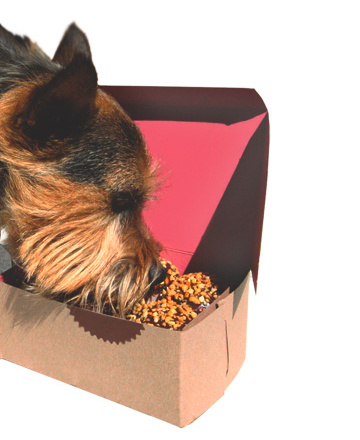 The world's first cupcake bakery and the progenitor of the gourmet cupcake craze. Order cupcakes online for local delivery or to skip the line at the ...
View Listing The Backyard at the W Hotel Westwood is a great dog friendy restaurant that is actually the sprawling pool are for the W Hotel. There are umbrealla co...
View Listing
Toscana is a neighborhood trattoria that celebrates the rustic, authentic, farm-to-table flavors of Northern Italy. For more than 30-years we have sto...
View Listing

When hunger hits, let us take care of you. We are serious about making food that is fresh, healthy, and flavorful. We offer hormone and antibiotic-fre...
View Listing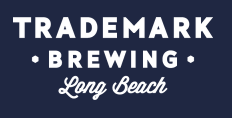 Trademark Brewing is the first production craft brewery and taproom in Long Beach, California. Our taproom features 30 taps of Trademark Brewing beers...
View Listing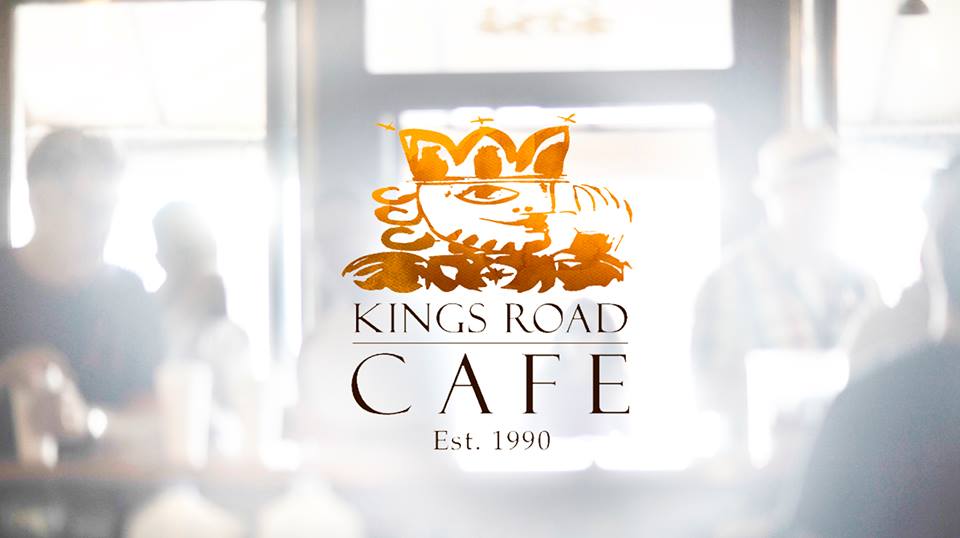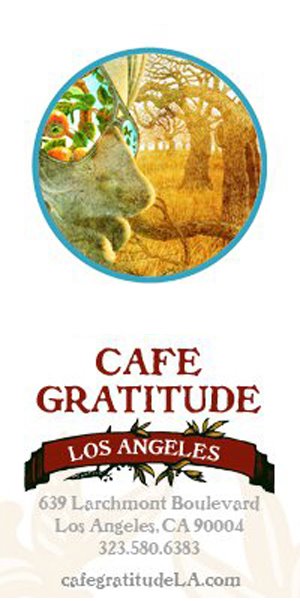 Café Gratitude serves a menu of 100% organic, 100% vegan, local fare. Our food is free of refined sugar, flour, and additives. We have an extensive m...
View Listing
Lazy Daisy Cafe offers a dog friendly patio with about half a dozen tables that attracts many dog walkers and companions to join us and relax with our...
View Listing
The dog-friendly organic cafe, Four Cafe in Beverly Grove, serves sandwiches, salads, and baked desserts. Four Cafe, the Beverly Grove dog-friendly re...
View Listing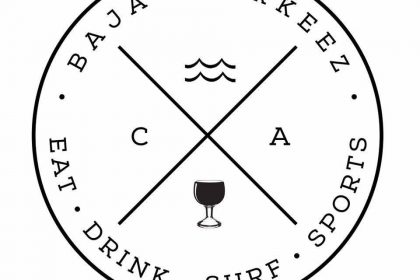 Sharkeez is the creation of Ron Newman – founder of the red onion chain of casual restaurants that flourished in the 1970s and '80 s- and his son ...
View Listing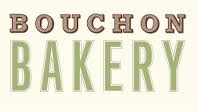 Some people wish for their pets to take as much pleasure in food as they do. For these guests, we offer dog biscuits enriched with foie gras and chick...
View Listing
Jon & Vinny's is available for breakfast, lunch and dinner for dine-in, take away & delivery...
View Listing
Family owned and operated. Famous for our delicious kabobs. Voted Best Meat on a Stick by Downtown LA News....
View Listing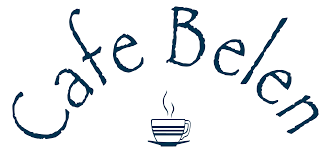 After twenty years in the restaurant industry, we decided to start a new adventure and open our cafe in right here in our beloved town, which has been...
View Listing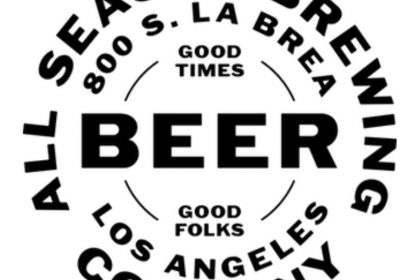 Rooted in the historic midcentury modern  Firestone tire shop in Miracle Mile,  All Season Brewing Co. is a drinking place dedicated to good beer, g...
View Listing