Dining Los Angeles
An increasing amount of eateries are embracing the idea of pet-inclusive dining. Dining with your dog can be a fun experience, provided you exercise proper doggie etiquette: (1) Dogs should be well behaved and trained before accompanying you to a restaurant. (2) Make sure your dog is comfortable around people and other dogs.(3) Always keep your dog on a short leash so he or she doesn't bother other patrons.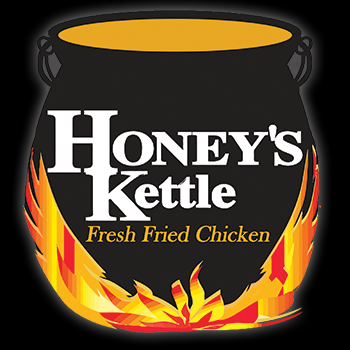 Honey's Kettle Fried Chicken invites you to try the difference with our fresh, superior approach to fried chicken. Farm fresh, fried chicken- it just ...
View Listing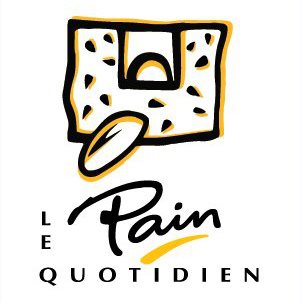 Porta Via & the Bar Room ocated in Beverly Hills is a great spot for a nnice meal or laid back adult beverage!...
View Listing
Toast is the perfect combination of a hip L.A. eatery with the laid back brunch that you're in the mood for-because the food is guaranteed to please...
View Listing
Our kitchen is open 7 days a week, serving food from 11am to 11pm. We only take reservations for parties of 6 or more call us on 323 465 0175. Otherwi...
View Listing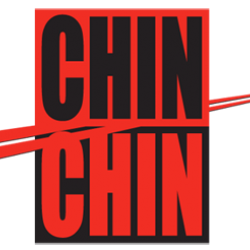 Chin Chin Restaurants made its debut in Los Angeles in 1983, introducing Dim Sum and other Chinese favorites prepared to order, without adding MSG, an...
View Listing