Dining Los Angeles
An increasing amount of eateries are embracing the idea of pet-inclusive dining. Dining with your dog can be a fun experience, provided you exercise proper doggie etiquette: (1) Dogs should be well behaved and trained before accompanying you to a restaurant. (2) Make sure your dog is comfortable around people and other dogs.(3) Always keep your dog on a short leash so he or she doesn't bother other patrons.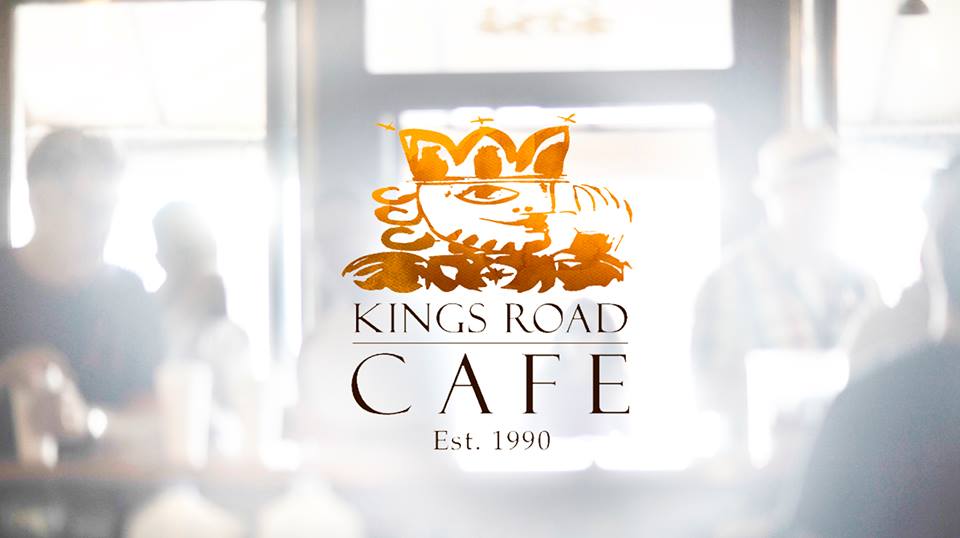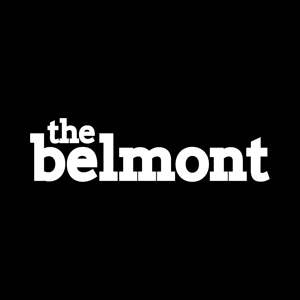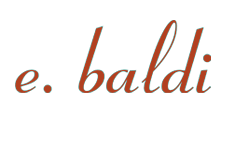 E Baldi is a great family owned dog friendly restaurant located in Beverly Hills. Serving superior Italian cusine on their Dog Friendly patio you can ...
View Listing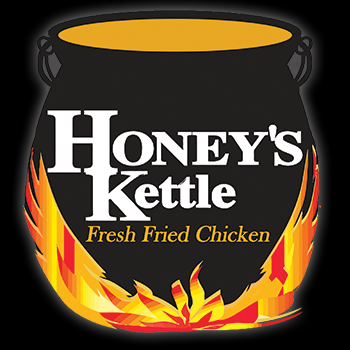 Honey's Kettle Fried Chicken invites you to try the difference with our fresh, superior approach to fried chicken. Farm fresh, fried chicken- it just ...
View Listing