Dining Los Angeles
An increasing amount of eateries are embracing the idea of pet-inclusive dining. Dining with your dog can be a fun experience, provided you exercise proper doggie etiquette: (1) Dogs should be well behaved and trained before accompanying you to a restaurant. (2) Make sure your dog is comfortable around people and other dogs.(3) Always keep your dog on a short leash so he or she doesn't bother other patrons.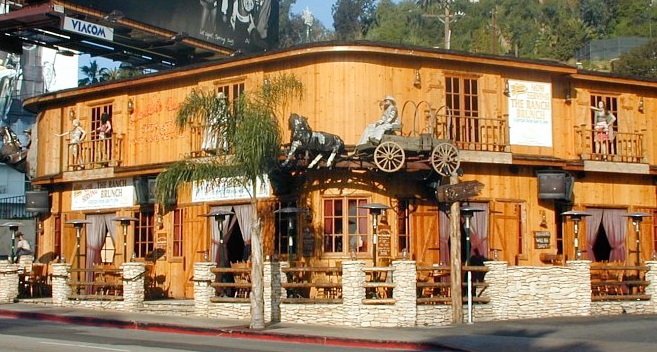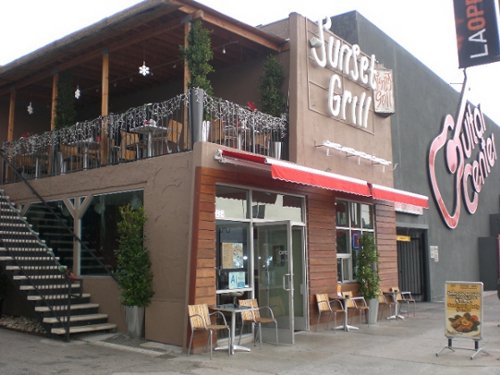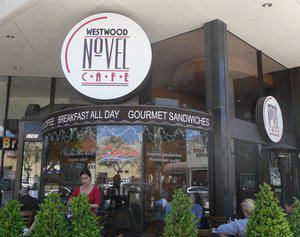 About Novel Cafe - Located on Gayley and Kinross across from Elysee Bakery, Novel Café offers salads, eggs, pastas, sandwiches, wraps, quesadillas an...
View Listing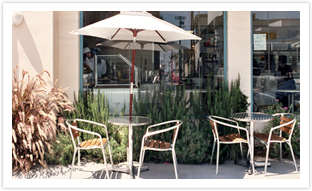 Amandine is a European country style bakery café featuring a delectable array of freshly baked cakes and pastries, soups, quiche, salads, sandwiches ...
View Listing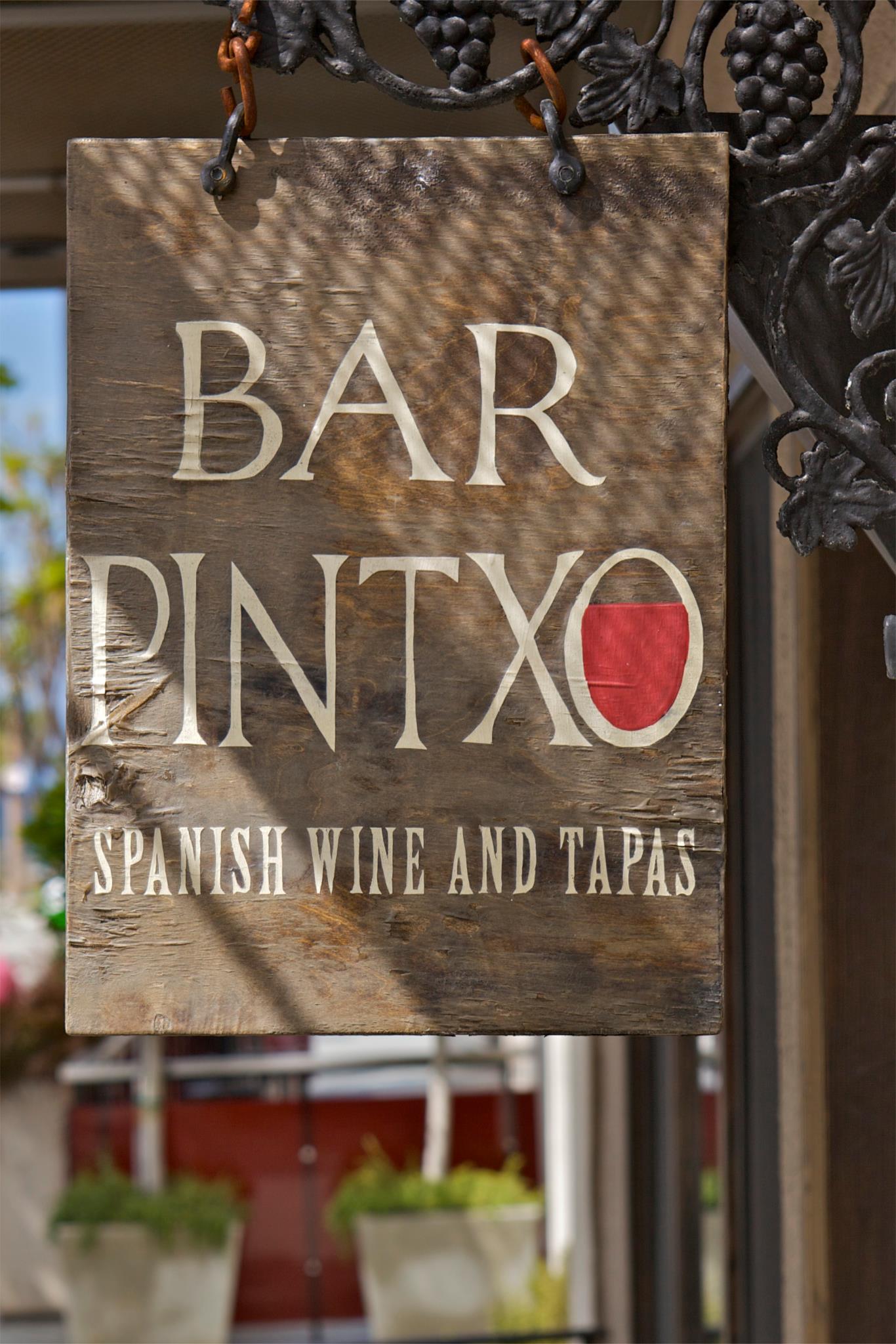 Bar Pintxo is an authentic Spanish tapas bar in Santa Monica providing a unique combination of outstanding food and drinks in a warm and inviting atmo...
View Listing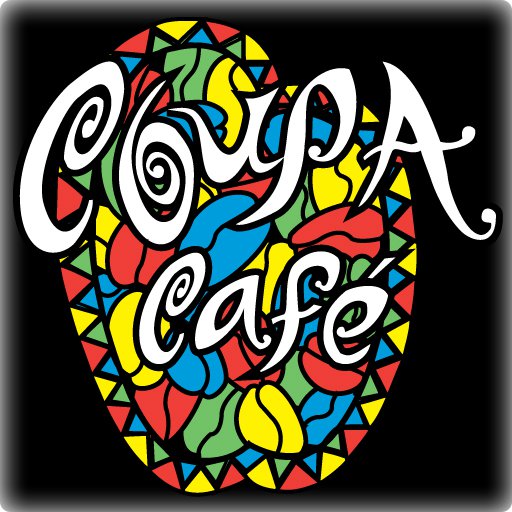 Coupa Café is a Venezuelan restaurant  - new style of international dining combining best of Venezuelan dishes with the philosophy of the modern slo...
View Listing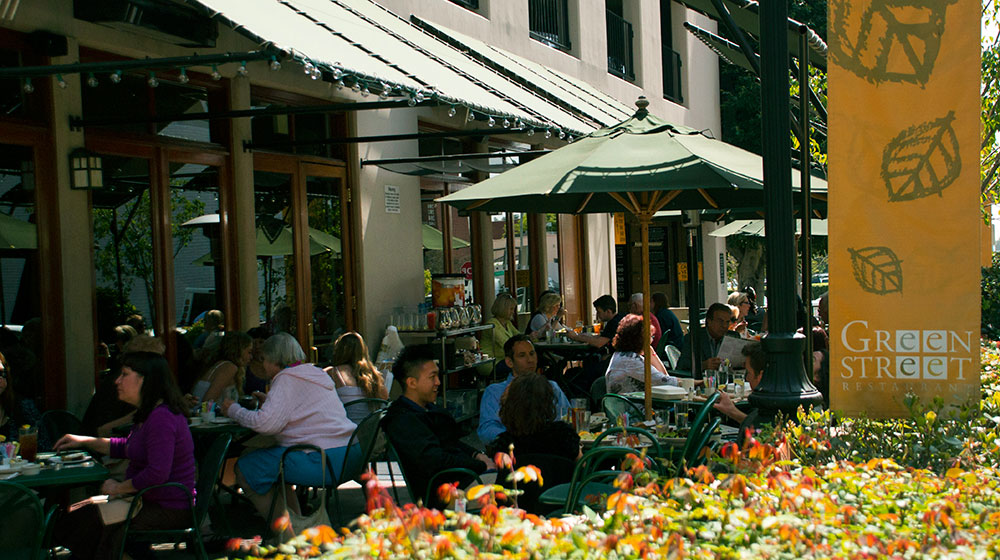 Green Street Restaurant has been a Pasadena tradition and innovation since 1979. Serving California cuisine for breakfast, lunch and dinner, Green Str...
View Listing