Dining Los Angeles
An increasing amount of eateries are embracing the idea of pet-inclusive dining. Dining with your dog can be a fun experience, provided you exercise proper doggie etiquette: (1) Dogs should be well behaved and trained before accompanying you to a restaurant. (2) Make sure your dog is comfortable around people and other dogs.(3) Always keep your dog on a short leash so he or she doesn't bother other patrons.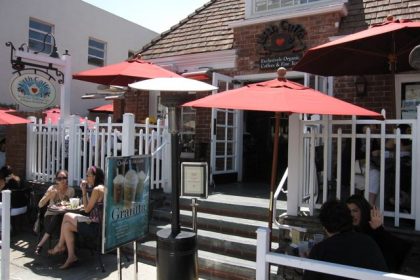 The Urth Caffé sells all organic specialty coffees, coffee drinks, teas, coffee-making equipment, high-quality health conscious meals, and exquisite ...
View Listing

Coogie's Beach Café is a place for great relaxation and a peace of mind....
View Listing
LA's very first Mexican restaurant. Since first opening our doors in 1923, El Cholo has operated as a family-owned business and today, the restaurants...
View Listing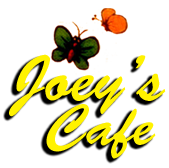 Melisse's Josiah Citrin and Jiraffe's Rafael Lunetta named their casual West L.A. eatery after translations of their last names. The duo are famous fo...
View Listing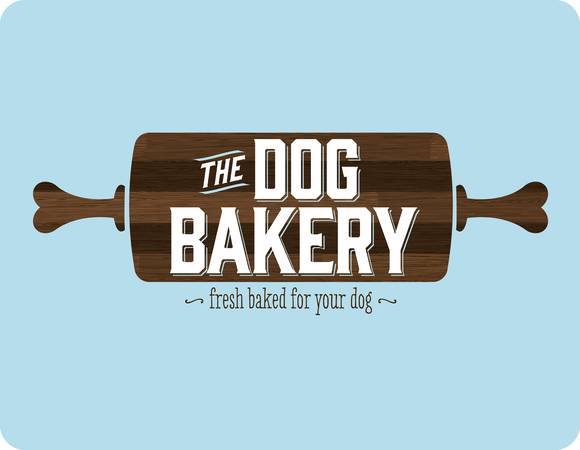 Formerly known as the Three Dog Bakery - 3rd Street and now known as The Dog Bakery this wonderful little dog boutique and dog bakery is a great spot ...
View Listing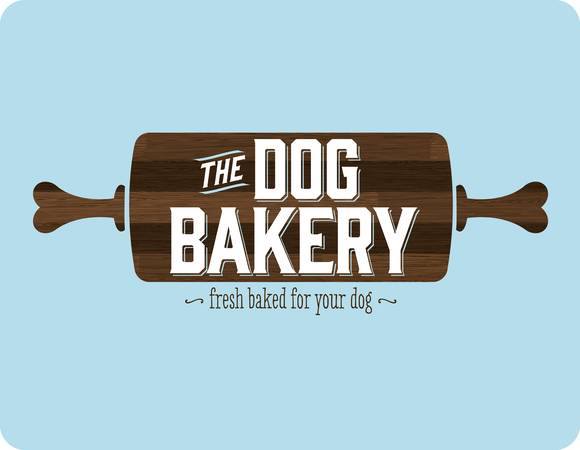 Formerly known as the Three Dog Bakery - Pasadena and now doing business as The Dog Bakery. This wonderful dog bakery and dog boutique in Pasadena off...
View Listing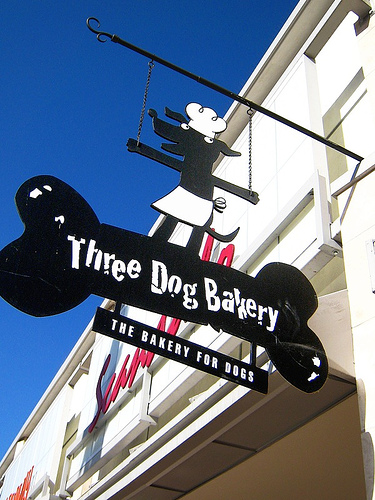 Three Dog Bakery - Sherman Oaks is filled with the scents of fresh oven baked dog goodies. All the treats are all natural, contain no added salt or re...
View Listing