Services Los Angeles
Dog owners are pampering and grooming their pets more than ever before! Seek out doggie stylists so your pooch can have the best haircut in town or find dog walkers who will take care of your pet while you are at work.
Lili's Pet Grooming & Spa Boutique offering basic bathing to full grooming services....
View Listing

Best Reviews and Lowest Prices, South Park Doggie LAX offers the very best cage-free dog boarding near LAX and premier dog daycare for surrounding cit...
View Listing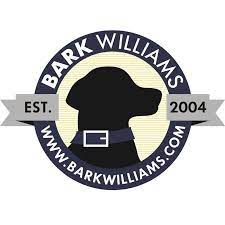 Family owned & operated spa & boutique since 2004, providing all one-on-one pet grooming, self-service dog wash facilities, raw pet food (Hals...
View Listing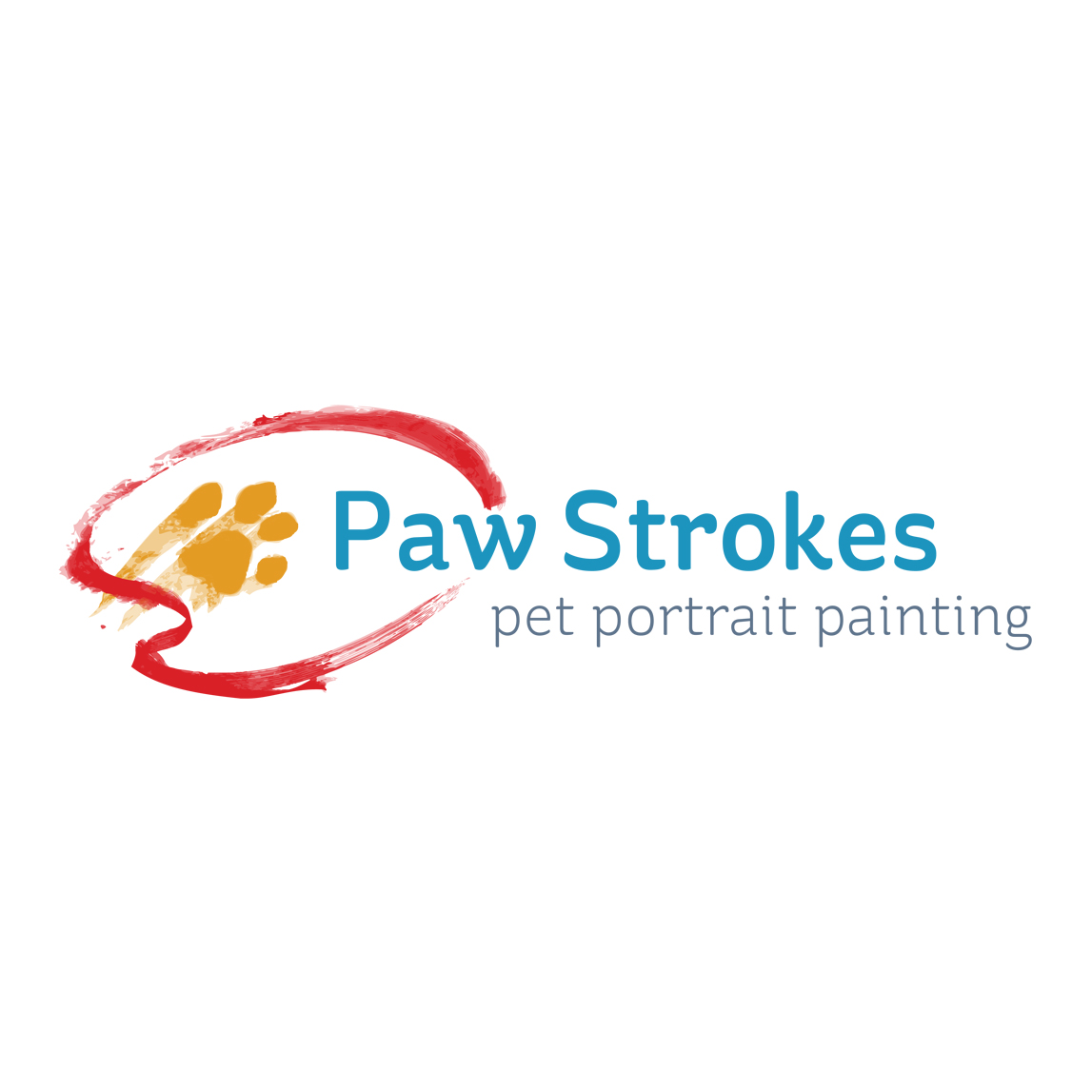 Paw Strokes offers oil on canvas paintings of your beloved pet. All paintings are meticulously hand crafted from your favorite photos, translated to u...
View Listing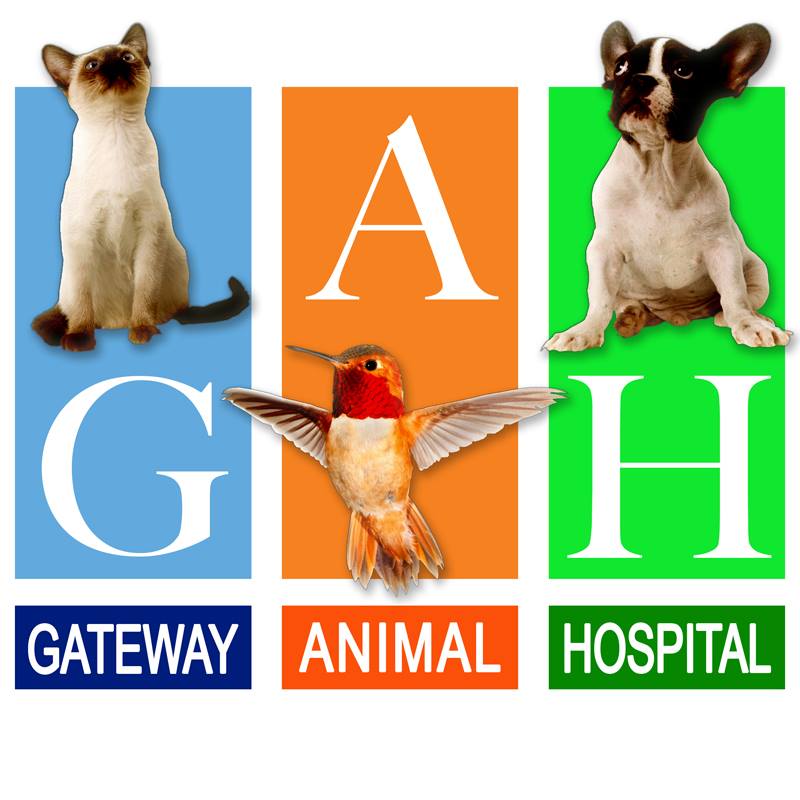 Gateway Animal Hospital is a full service walk in hospital serving the area for +75 years. Specializing in Exotics, Birds, Cats, Dogs, Rabbits, Rodent...
View Listing
Much Love is dedicated to the following goals: * Rescuing homeless animals from animal shelters who have not been adopted and are scheduled to be euth...
View Listing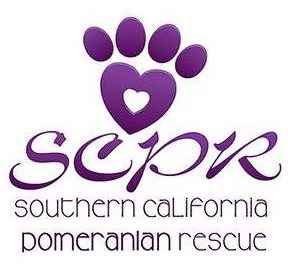 Did you know that SCPR is all volunteer-run and the majority of our work is paid for by individual contributions? We are not funded by the state, city...
View Listing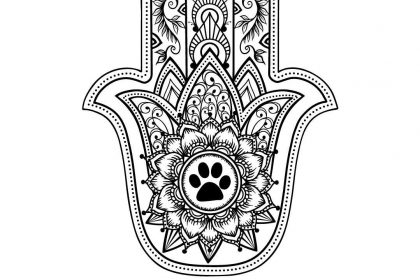 Deity Animal Rescue is a non-profit rescue organization based in Los Angeles. It is our passion and mission to rescue, rehabilitate, and place stray, ...
View Listing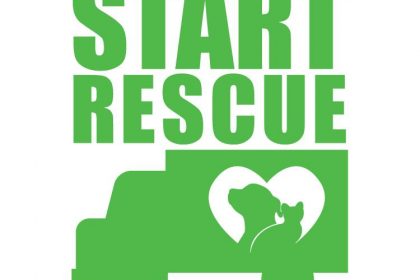 S.T.A.R.T. RESCUE Preventing Shelter Euthanasia through large-scale RESCUE-TRANSPORT & more. START Rescue coordinates large-scale rescue-transport mis...
View Listing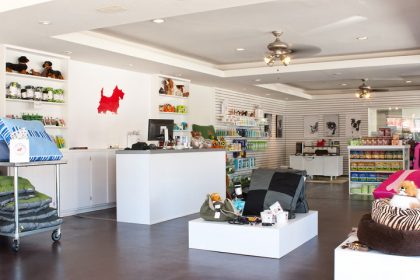 Town & Country Mobile Pet Services provides professional grooming for your pets at your home, office, hotel or set location. We offer mobile groom...
View Listing

Boston Buddies is an organization of volunteers who rescue and rehome Boston Terriers and Boston Terrier mixes in Los Angeles, Ventura, Orange and Ker...
View Listing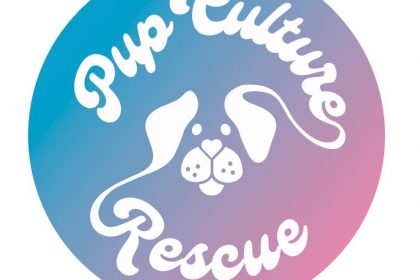 Pup Culture is a non-profit animal rescue dedicated to saving dogs and educating the community about the importance of adoption. We rescue non-breed s...
View Listing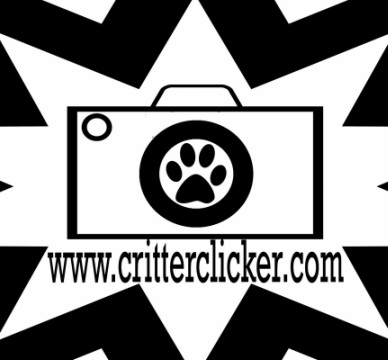 Shooting Your Pets! Great Dog Portraits and furry family portraits by a real dog lover....
View Listing
Neighborhood

TMission Statement We are committed to preventing cruelty and promoting kindness to animals. Through our activities, we aim to reduce animal suffering...
View Listing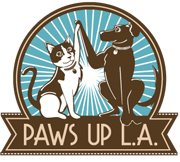 Paws Up L.A. offers the best dog walking & pet sitting in Atwater Village and surrounding areas to guarantee the utmost in attention, love and overall...
View Listing
NKLA is the premiere adoption center in Los Agneles and it was created as an initiative for Best Friends Animal Society. The goal is to ending 100% of...
View Listing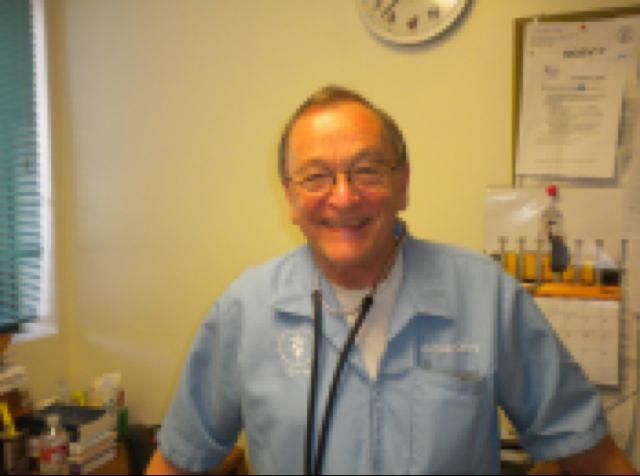 Affordable Animal Clinic Torrance is a full service animal hospital and will take both emergency cases as well as less urgent medical, surgical, and d...
View Listing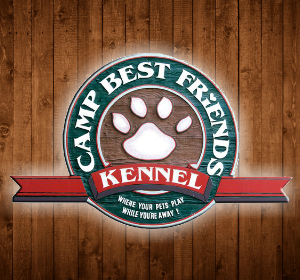 Camp Best Friends in LA offers boarding, grooming, and day-care for domestic and exotic pets....
View Listing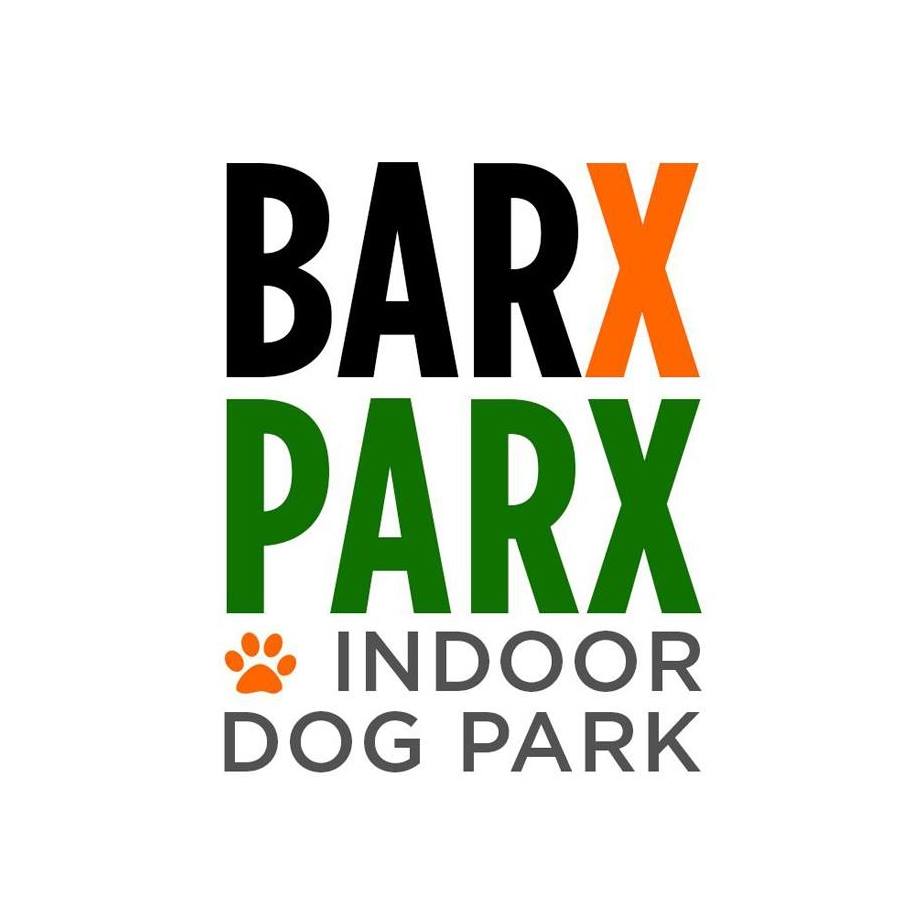 Barx Parx is Nevada's first-of-its-kind indoor dog park and bar, offering a year-round climate-controlled environment for everybody's enjoyment!Servi...
View Listing
Neighborhood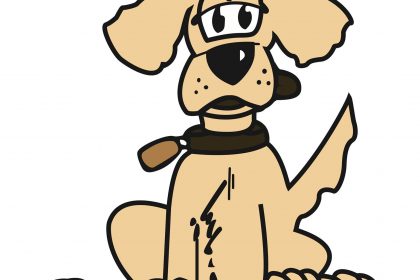 Welcome To Dog House At Dog House we understand that pets are family. Our mission has been, and always will be to: Provide services and products that ...
View Listing