Services Los Angeles
Dog owners are pampering and grooming their pets more than ever before! Seek out doggie stylists so your pooch can have the best haircut in town or find dog walkers who will take care of your pet while you are at work.
Zuma Zoom & Groom Malibu: (310) 456-5370 SF Valley W: (818) 707-0660 Santa Clarita: (661) 702-1578...
View Listing
We do everything to dog walking and grocery shopping, to courier services and office help. Senior services are our speciality. We are your feet on the...
View Listing
Rover  is an app and websites which connects dog owners with a community of trusted dog walkers. The service allows dog owners to choose and book ...
View Listing
The Zen Dog Walker is Loc who prides himself on punctuality, dependability, and (most importantly) trust. Contact him to set up an appointment to disc...
View Listing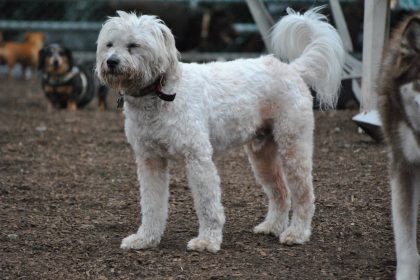 Your Pet's Assistant is a family owned boutique style pet-sitting service that has served the Westside of Los Angeles since 1998. We take a holistic a...
View Listing
Yorkie Rescue of America is a 501 (c) 3 that rescues Yorkshire Terriers from shelters, as well as take in owner surrenders. We provide the necessary m...
View Listing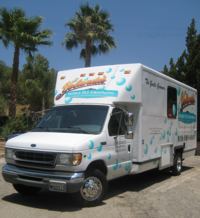 Keeping pups loved, tired and happy w/ contactless hikes, daycare and walks during these times and for the past 7 years. We employ a team of insured, ...
View Listing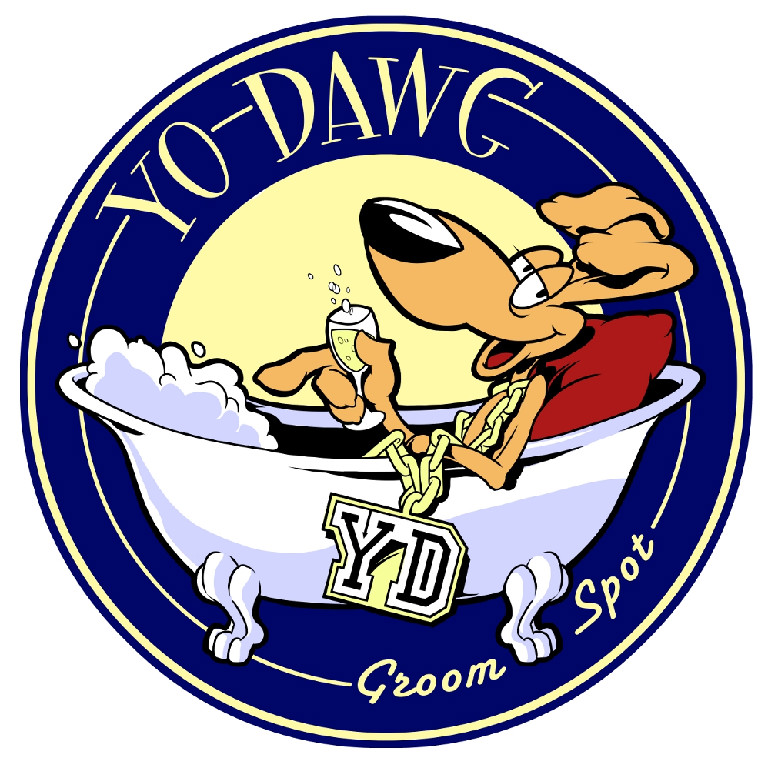 We are a premier grooming salon for all breeds of dogs and cats. We specialize in skin and coat problems and work closely with numerous area veterinar...
View Listing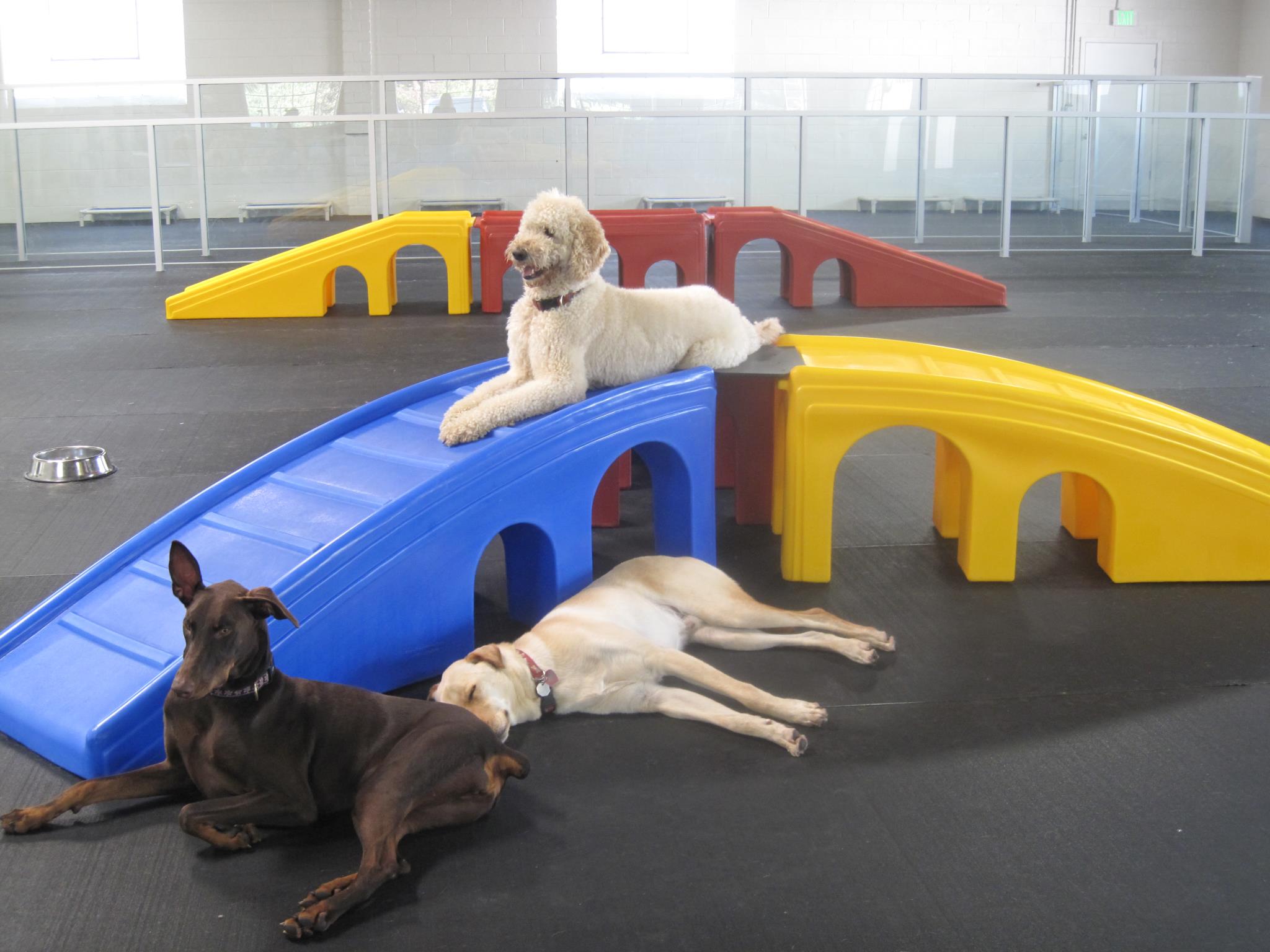 We offer overnight boarding and daycare. Our precious guests are carefully supervised OVERNIGHT as well as during the day, so there is no need to crat...
View Listing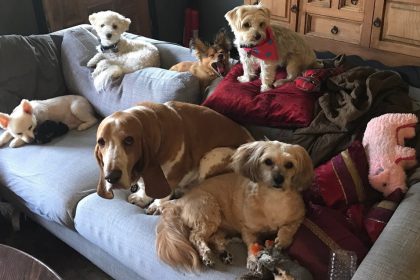 Dog Walking Dog Hikes Pool Day's Beach Day's Doggie Daycare Dog Boarding Cat Visits Vet visits Groomer Drop Off's and pick ups Medication Administra...
View Listing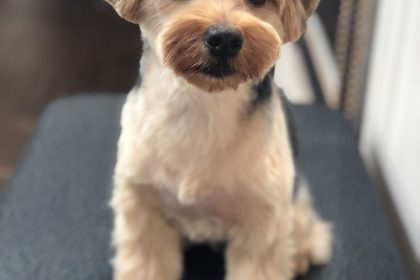 SNIFFERS REPORT THIS DESTINATION IS CLOSED We know how our pets are valued member's of our families. We want the best for them. We take care of our pe...
View Listing
We specialize in exceeding our client's expectations by providing their pups with exceptional care, be it through our dog walking or pet siting servic...
View Listing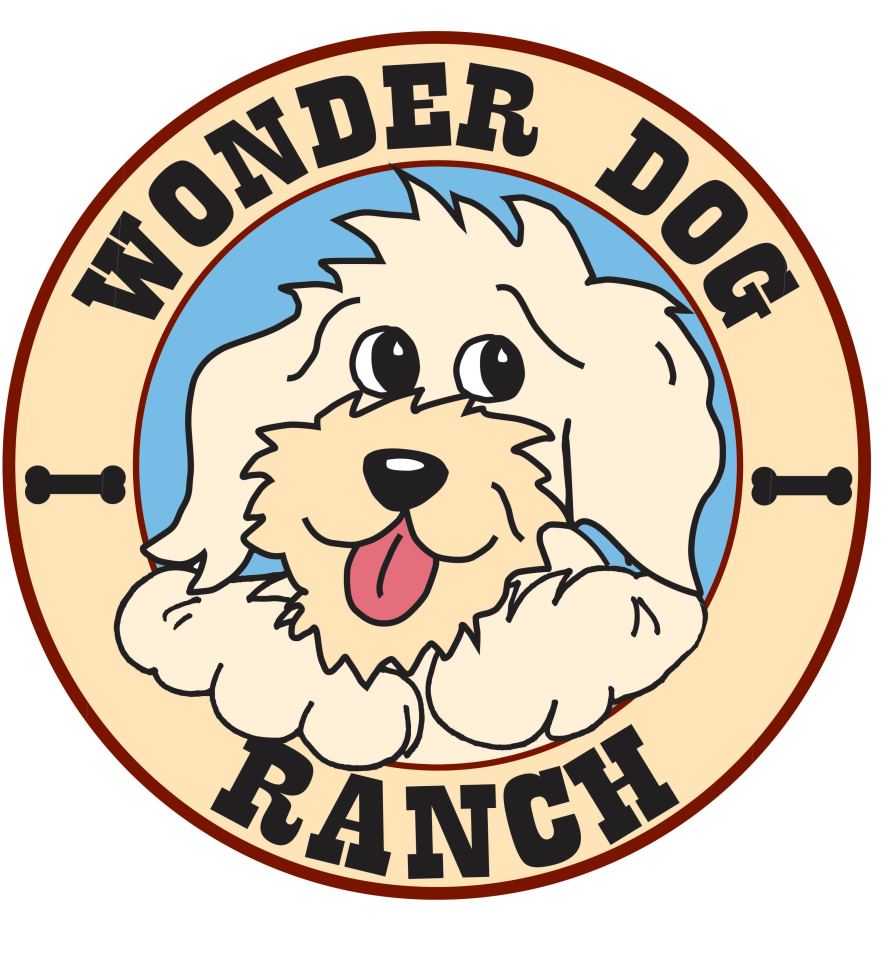 Wonder Dog Ranch is a family-owned and community-oriented dog day care and boarding facility in Monrovia, off Myrtle just south of the 210. Where your...
View Listing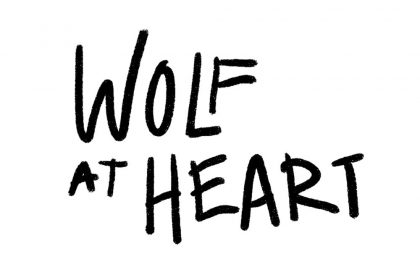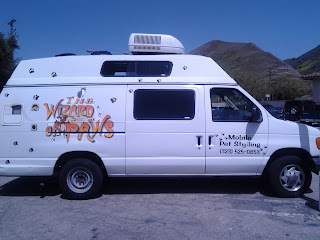 Wizard of Paws We do any breed, and are available from Monday-Saturday from 8am-5pm....
View Listing