Services Los Angeles
Dog owners are pampering and grooming their pets more than ever before! Seek out doggie stylists so your pooch can have the best haircut in town or find dog walkers who will take care of your pet while you are at work.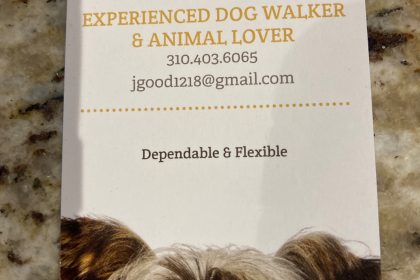 I'm a professional, affordable dog walker servicing Santa Monica and surrounding areas....
View Listing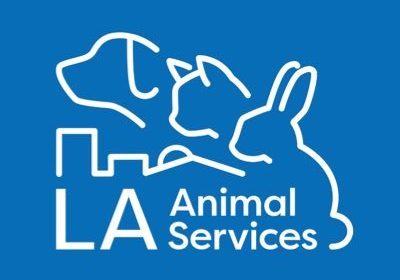 Pet adoptions, fostering and owner surrender:...
View Listing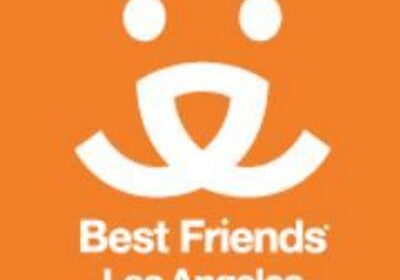 Last year, hundreds of thousands of loving dogs and cats were killed in shelters like the ones here in Los Angeles just because they didn't have a s...
View Listing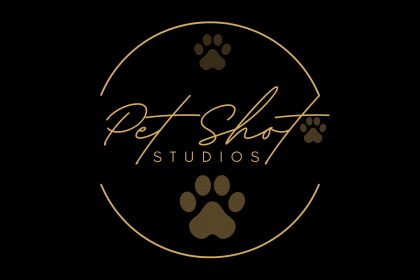 FULL SESSION ​ 1 hour studio session 15 final high resolution images Up to 2 solid color backdrop Up to 2 Pets ​​ $300 Contact us for inquiries ...
View Listing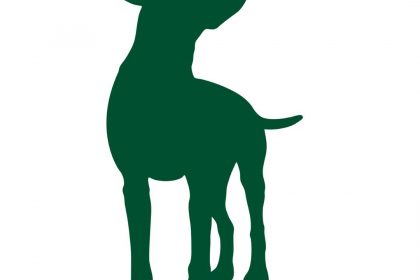 We do all the homework for you and your pet, to offer the healthiest, safest and most innovative food and products available. We offer full-service gr...
View Listing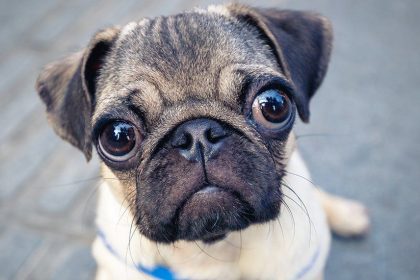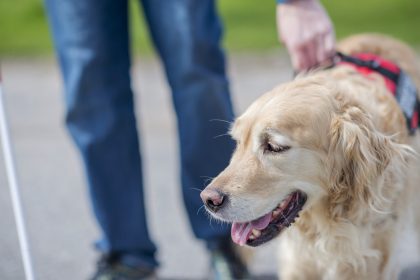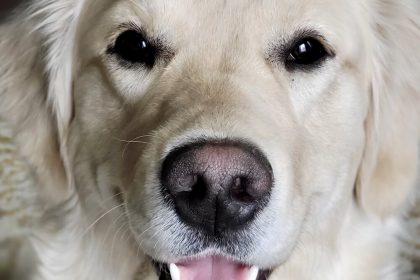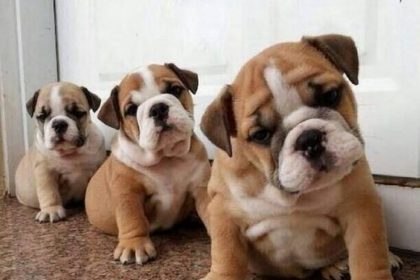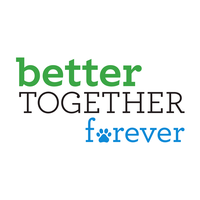 betterTogether Forever offers resources and referrals to at-risk, under-resourced, under-served, housing-challenged pet parents in Los Angeles, Califo...
View Listing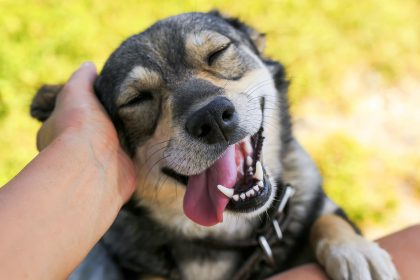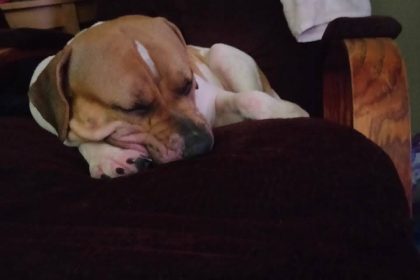 Animal Protection Organization in Los Angeles....
View Listing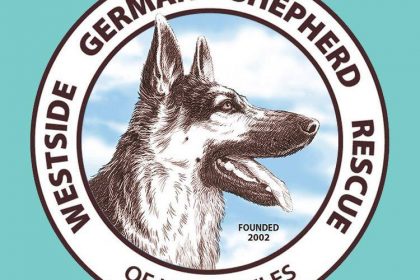 Westside German Shepherd Rescue of Los Angeles is a non profit 501(c)3, no kill rescue committed to saving all types of German Shepherd Dogs from high...
View Listing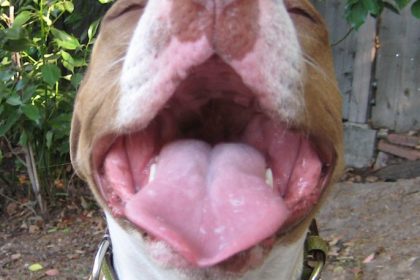 Our organization started as a group of like-minded pit bull fans doing independent rescue work and has grown into a collaborative and supportive villa...
View Listing
The Labelle Foundation is committed to being a source of knowledge and education on the importance of responsible pet ownership, spay and neuter, time...
View Listing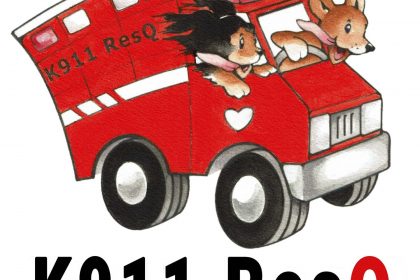 We help those that can't help themselves, letting them know that someone does love them and care, with the goal to give them a second chance to enjoy ...
View Listing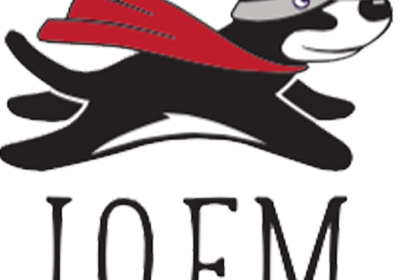 League of Extraordinary Mutts (LOEM) is a 501c3 non-profit, no-kill, volunteer dog rescue organization serving Southern California area. We are focuse...
View Listing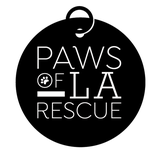 We help neglected and abandoned dogs find their loving forever homes....
View Listing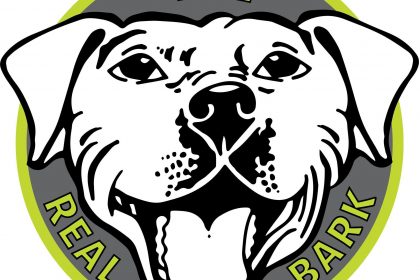 Non-profit dog rescue group helping the streets and shelters of Los Angeles....
View Listing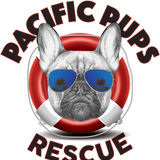 Pacific Pups Rescue is a 501(c)3 Los Angeles based rescue for dogs....
View Listing