Services Los Angeles
Dog owners are pampering and grooming their pets more than ever before! Seek out doggie stylists so your pooch can have the best haircut in town or find dog walkers who will take care of your pet while you are at work.

The Wags Club is the largest indoor/outdoor dog resort on the west side with over 11,000 sq.ft for our pampered pooches. Offering the best rates in th...
View Listing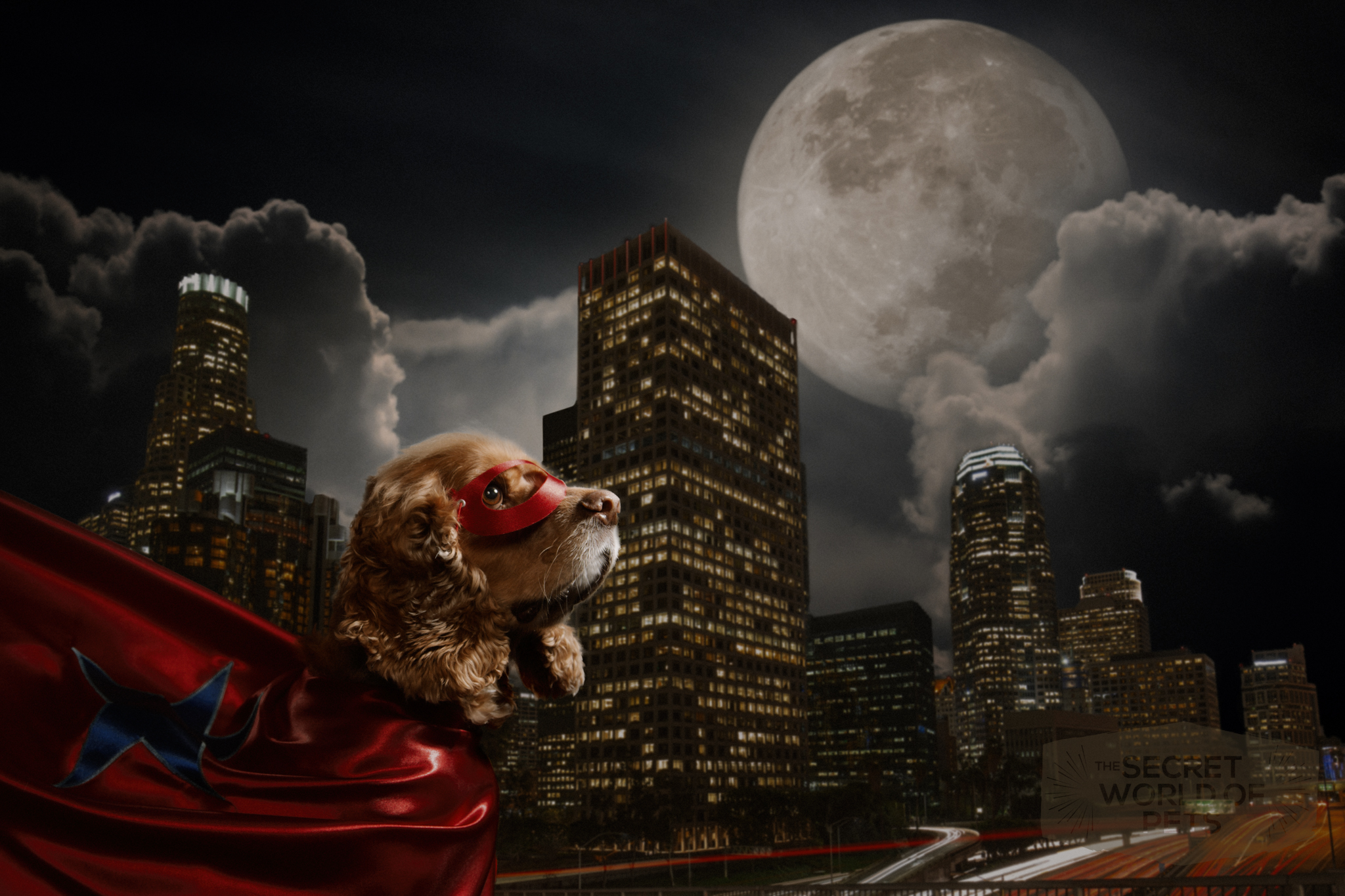 You know how how your dog's legs look like they're running or their nose twitches when they're sleeping? You think they're dreaming of chasing r...
View Listing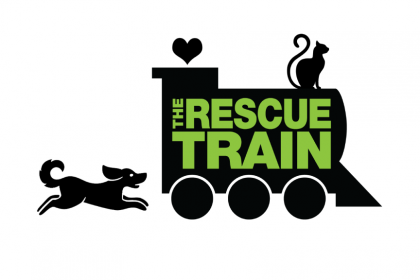 The Rescue Train was founded in 2004 as a nonprofit, 501(c) 3, no-kill animal welfare organization. Today we are known as one of the most innovative a...
View Listing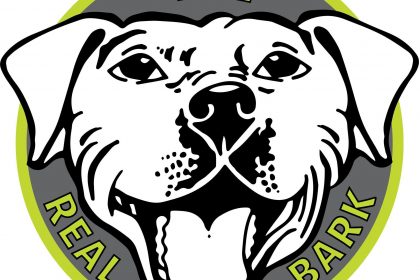 Non-profit dog rescue group helping the streets and shelters of Los Angeles....
View Listing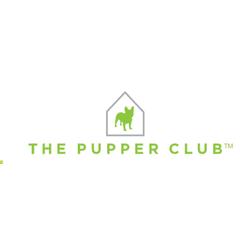 The Pupper Club™ is a Dog Daycare Social Club, Boarding Hotel & Grooming Style Salon. Furry little angels can meet friends, engage in a day of p...
View Listing
The PetMamma provides pets with love, security, and comfort; and you, the pet parents, with peace of mind while you are at work or out of town....
View Listing
THE PET WASH has elevated the bathing and grooming of your dog to an art, just ask any of our satisfied customers with fur or without. We are so confi...
View Listing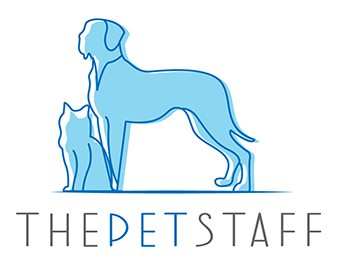 We're about pets! All pets. Dogs, cats, rabbits, birds, fish, iguanas...we love all that is furry and scaly. As a leader in the pet care industry, we ...
View Listing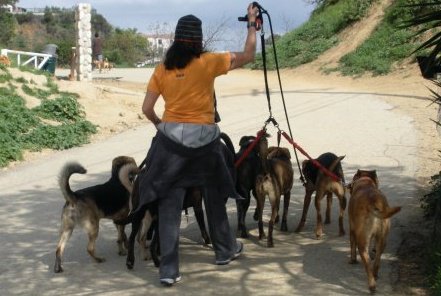 The Pet Nannies provides Dog Walking, Pet Sitting, Canyon Dog Hikes, Cat Sitting and Dog Sitting for the following areas in Los Angeles including: Wes...
View Listing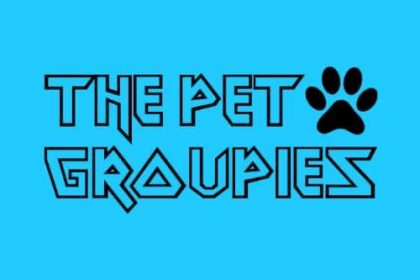 Because each dog is unique and has his/ her own quirks and needs, we offer individual dog walks and small group walks (no more than 3 dogs) as opposed...
View Listing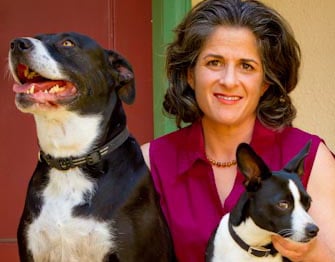 The Pet Concierge is your source for professional pet care services. We offer superior Dog Walking, Dog Boarding, Pet Sitting, and personalized pet ca...
View Listing

The Pet Adoption Center of Orange County connects adoptable pets with loving people and the resources they need to be a family for life....
View Listing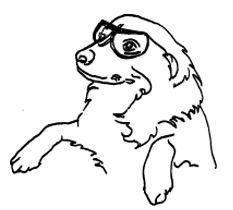 The Pepper Foundation is a 501(c)3 Non-Profit Animal Rescue Organization that rescues special needs and senior animals from high-kill shelters in Los ...
View Listing
Self Service dog wash close to Rosie's Beach! **LAST SELF SERVICE WASH IS AT 4:15 PM** $15 Dog wash Our services include: - Self Service Dog Wash - (8...
View Listing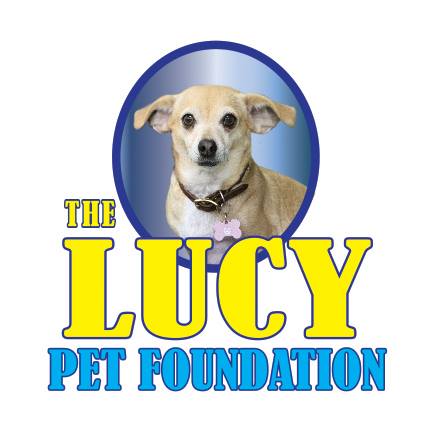 In the U.S. alone, over four million dogs and cats are put down each year in shelters. That's over 60,000 a week. A pregnant dog like Lucy and her p...
View Listing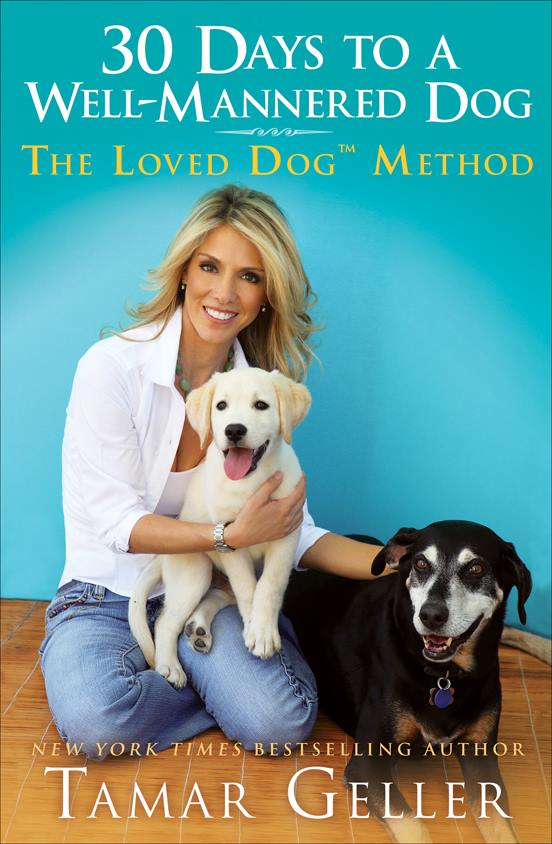 The Loved Dog™ founder, Tamar Geller, is a celebrated dog coach (trainer). For over 21 years, Tamar has been coaching the dogs of many A-list celebr...
View Listing