Shopping Los Angeles
Shopping with your dog is becoming increasingly popular. A positive shopping experience can be the perfect exercise in socialization. This is a great time for dogs to draw attention from other people and help exercise their obedience training.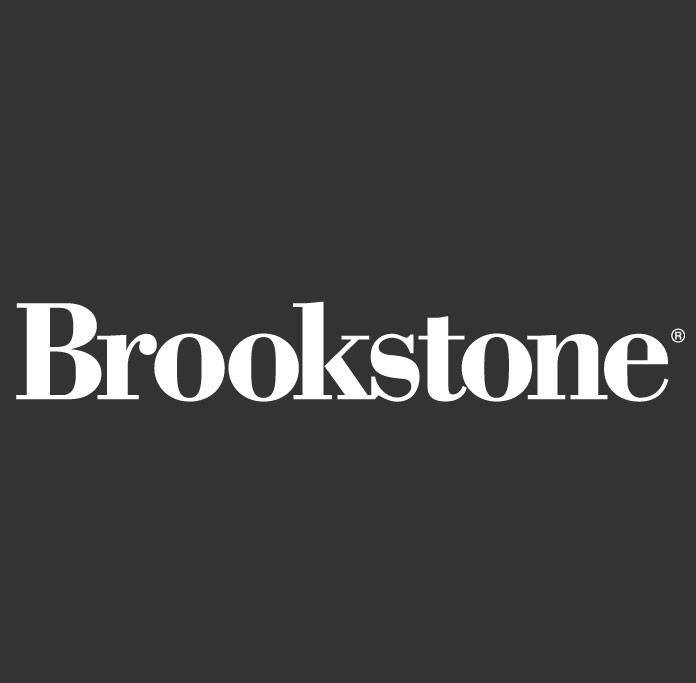 Brookstone incorporates stylish designs and Technology to offer a great collection of high end toys, comfort and lifestyle items....
View Listing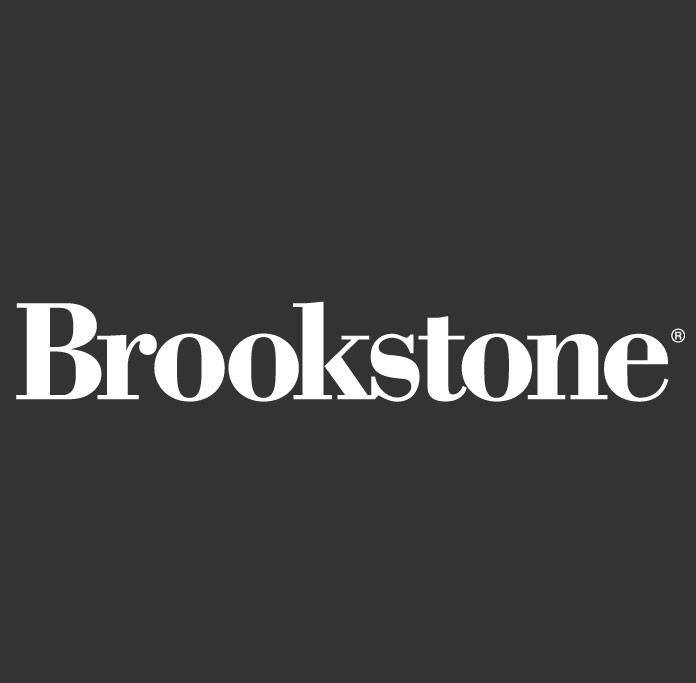 Our Brookstone Branch in Santa Monica, conveniently located right at the 3rd Promenade and Wilshire Entrance....
View Listing
Santa Monica's best spiritual bookstore (because it's the only one). All book & gift purchases, even non spiritual books can be bought here. Its r...
View Listing
doggyloot helps dog owners discover the best chews, toys, treats, accessories, and more for their pups at unbeatable prices. All our deals are hand-se...
View Listing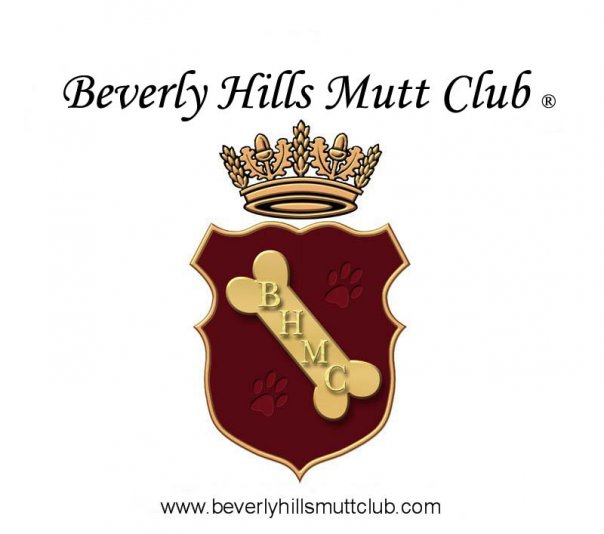 We are a Unique Membership Club and Doggie Boutique for the Upscale Pet Owner who wants Original Designs to Reflect Discriminating Taste and an Afflue...
View Listing
Here at Jockey, our goal is to satisfy the human need for comfort. We're committed to providing our customers with innovative, high quality products t...
View Listing
Women's Clothing, Yoga Clothing For Women, Women's Team Apparel and Cato Women's Clothing....
View Listing
A wide variety of all the name brands of footware you could want at drastically discounted prices....
View Listing
Lake Arrowhead gear from T-Shirts to sunglasses and swimsuits. Friendly staff and something for everyone....
View Listing
The Coach brand represents a unique synthesis of magic and logic that stands for quality, authenticity, value and a truly aspirational, distinctive Am...
View Listing
SNIFFERS REPORTS THIS LISTING CLOSED G.H. Bass & Co. has developed, grown and expanded over the years, but its basic policies remain the same. We ...
View Listing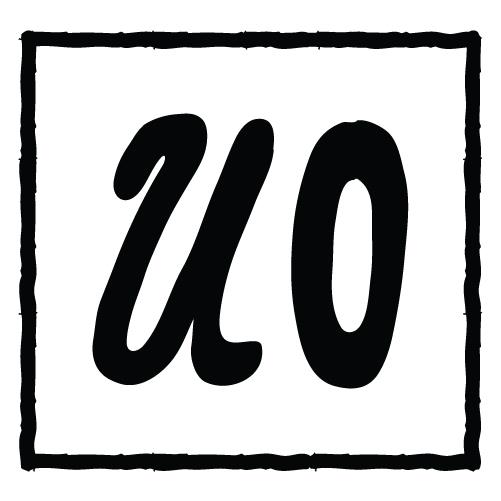 Always open, always awesome. Clothing, accessories and apartment items for men and women....
View Listing
A lot more than Crates and Barrels, for a great selection of furniture, home decor, gifts, housewares, registry items and more....
View Listing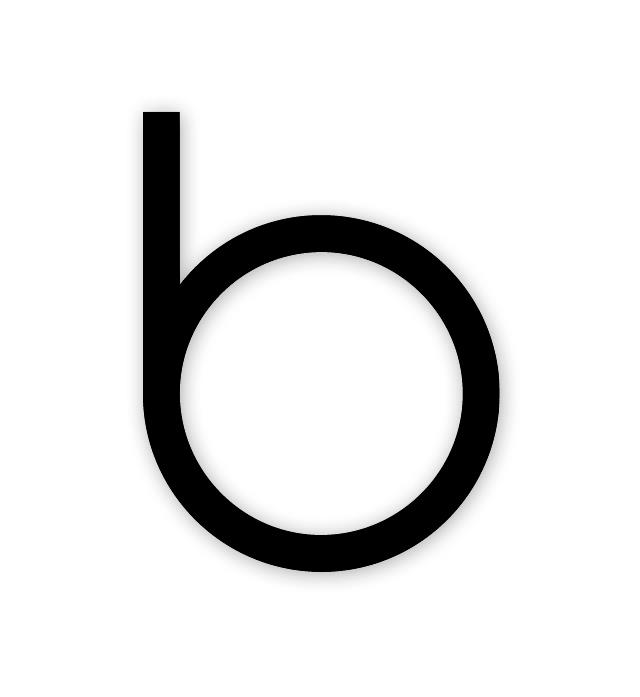 To think the hoop skirt was all started with a 19th century fad. The first item that Joseph and Lyman Bloomingdale carried in their Ladies' Notions S...
View Listing
To think it all started with a 19th century fad - the hoop skirt. That Joseph and Lyman Bloomingdale's first item carried in Ladies' Notions Shop in N...
View Listing
SNIFFERS REPORT THIS LISTINGS CLOSED Great deals in a beautiful setting! Well worth the trip to the mountains!...
View Listing
Since 1852 Wells Fargo has had a pioneering spirit and has been helping the West continue to grow....
View Listing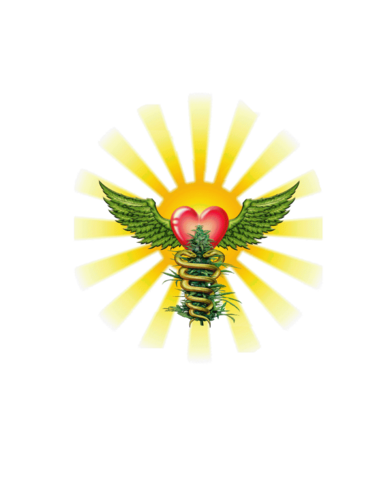 Our family of compassionate caregivers, licensed herbalists and holistic health practitioners have come together to create the world's first and fin...
View Listing
Now under new Ownership! The LAcarGUY family of dealerships is proud to welcome Subaru Santa Monica as its 11th dealership. You can expect the same no...
View Listing
Rolling Cowboys Bicycle Shop's mission is to encourage more and more people to use bicycles as transportation, fitness, and recreation....
View Listing