Shopping Los Angeles
Shopping with your dog is becoming increasingly popular. A positive shopping experience can be the perfect exercise in socialization. This is a great time for dogs to draw attention from other people and help exercise their obedience training.
Lake Arrowhead gear from T-Shirts to sunglasses and swimsuits. Friendly staff and something for everyone....
View Listing
The Coach brand represents a unique synthesis of magic and logic that stands for quality, authenticity, value and a truly aspirational, distinctive Am...
View Listing
SNIFFERS REPORTS THIS LISTING CLOSED G.H. Bass & Co. has developed, grown and expanded over the years, but its basic policies remain the same. We ...
View Listing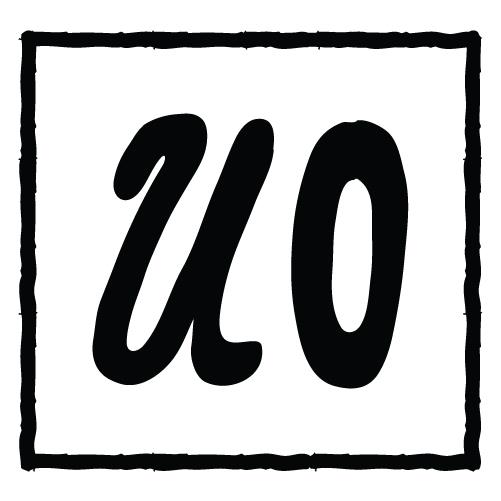 Always open, always awesome. Clothing, accessories and apartment items for men and women....
View Listing
A lot more than Crates and Barrels, for a great selection of furniture, home decor, gifts, housewares, registry items and more....
View Listing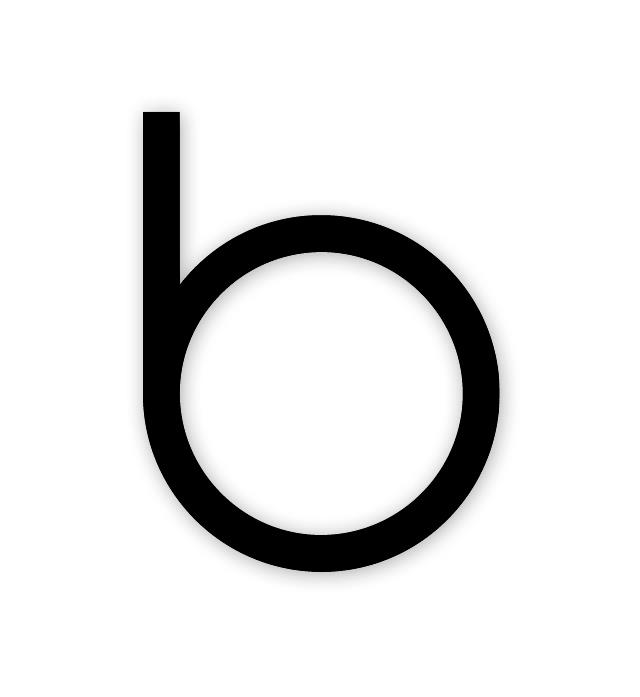 To think the hoop skirt was all started with a 19th century fad. The first item that Joseph and Lyman Bloomingdale carried in their Ladies' Notions S...
View Listing
To think it all started with a 19th century fad - the hoop skirt. That Joseph and Lyman Bloomingdale's first item carried in Ladies' Notions Shop in N...
View Listing
SNIFFERS REPORT THIS LISTINGS CLOSED Great deals in a beautiful setting! Well worth the trip to the mountains!...
View Listing
Since 1852 Wells Fargo has had a pioneering spirit and has been helping the West continue to grow....
View Listing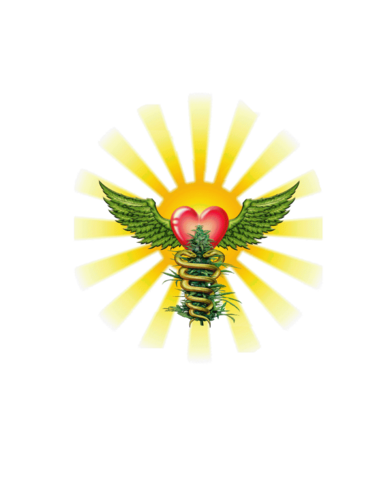 Our family of compassionate caregivers, licensed herbalists and holistic health practitioners have come together to create the world's first and fin...
View Listing
Now under new Ownership! The LAcarGUY family of dealerships is proud to welcome Subaru Santa Monica as its 11th dealership. You can expect the same no...
View Listing
Rolling Cowboys Bicycle Shop's mission is to encourage more and more people to use bicycles as transportation, fitness, and recreation....
View Listing
Ross Dress for Less: Great selection of dog beds, dog toys, and even dog bowls and some clothes....
View Listing
What began over 60 years ago by two brothers in Hollywood, California has flourished into more than 145 stores featuring the largest frame selection i...
View Listing
From our first store in the Kitsilano neighborhood of Vancouver BC, community has always meant a lot to lululemon athletica. Our stores choose ambassa...
View Listing
Upscale Yoga, Running, & Athletic clothes for Men and Women....
View Listing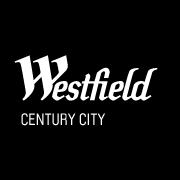 Designed by architect Richard Meier in 1995. The Beverly Hills gallery has mounted exhibitions by Edward Ruscha, Nan Goldin, Frank Gehry, Jeff Koons a...
View Listing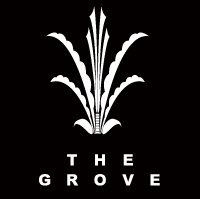 Shopping at The Grove This is the place to shop. But you probably knew that. There´s nowhere like it. In fact, there´s nothing even close. The Grove...
View Listing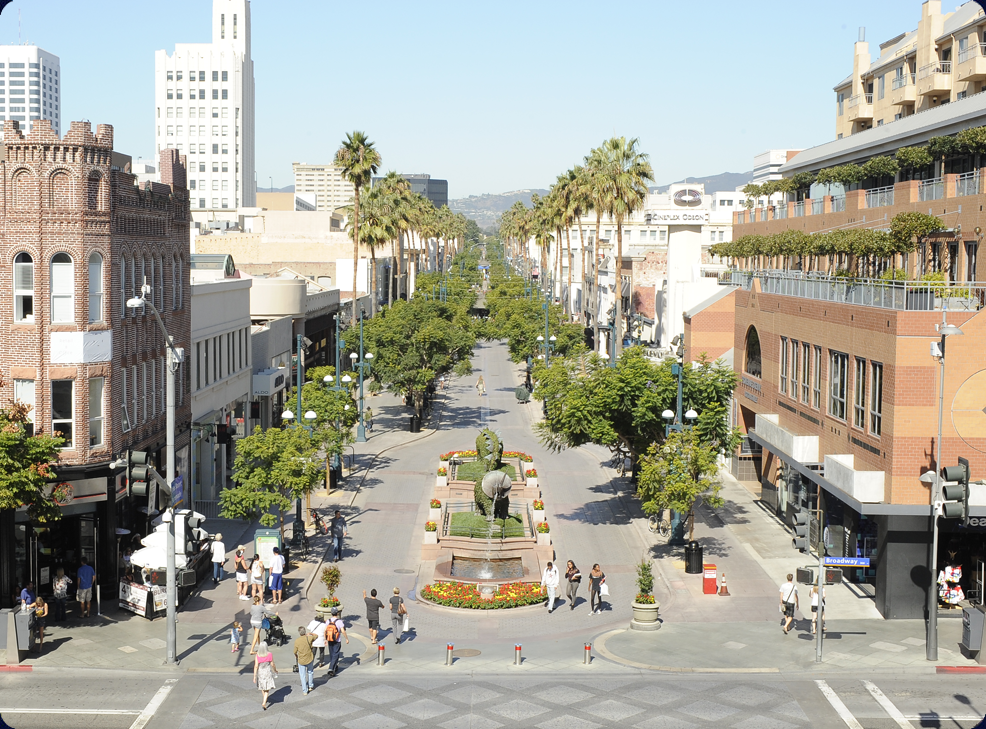 The Thrid Street Promenade in Santa Monica is one of the most popular dog friendly destinations in Los Angeles. The is a three block stretch of Santa ...
View Listing