Dining Los Angeles
An increasing amount of eateries are embracing the idea of pet-inclusive dining. Dining with your dog can be a fun experience, provided you exercise proper doggie etiquette: (1) Dogs should be well behaved and trained before accompanying you to a restaurant. (2) Make sure your dog is comfortable around people and other dogs.(3) Always keep your dog on a short leash so he or she doesn't bother other patrons.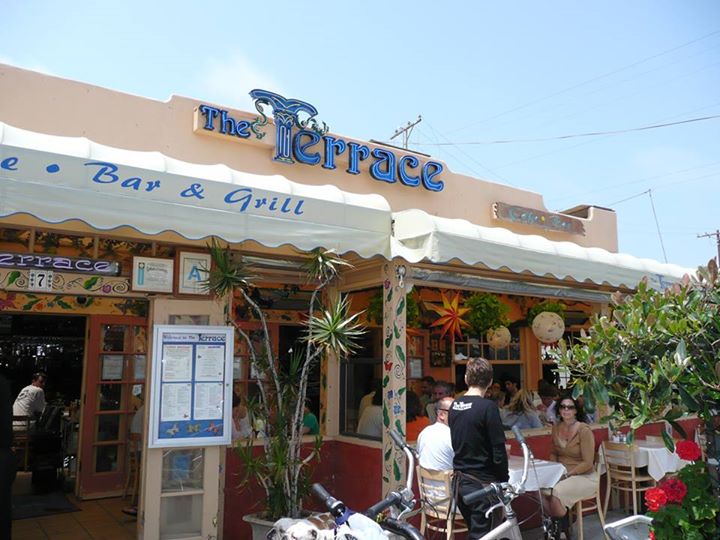 The Terrace Cafe is a dog-friendly Venice restaurant. The Los Angeles dog-friendly restaurant, The Terrace Cafe, is a Venice American restaurant and c...
View Listing
Yogurt Stop:PUMP IT YOURSELF! Non-fat, low-fat and sugar-free frozen yogurt. Delicious toppings, including fresh fruit, nuts, candies and chocolates. ...
View Listing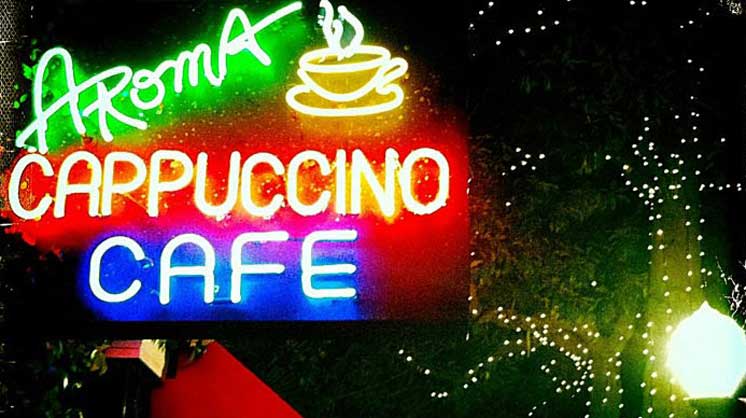 Basix Café prepares amazing and healthy delicious food for your pets. Great place for relaxation....
View Listing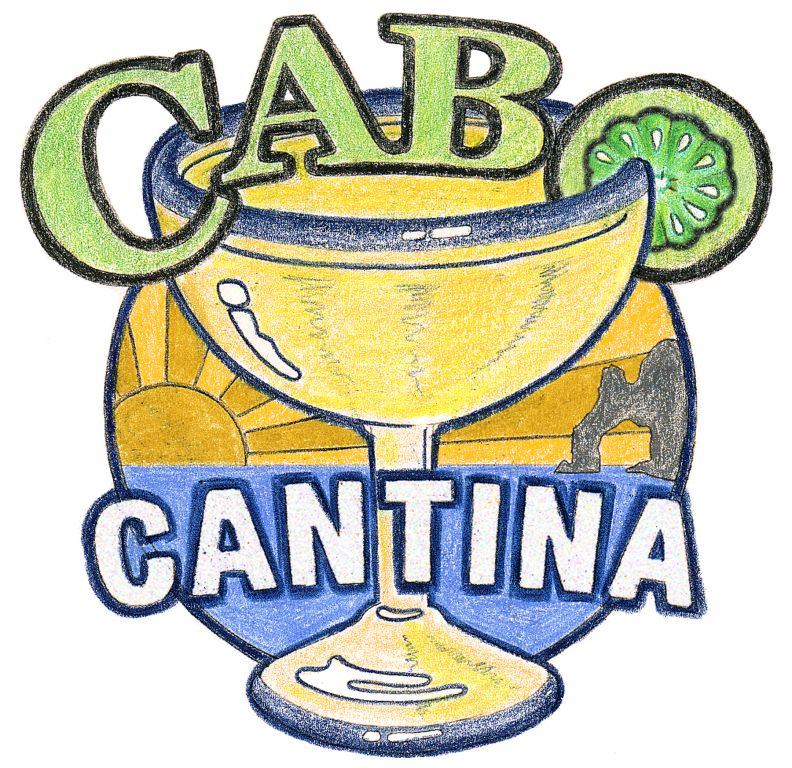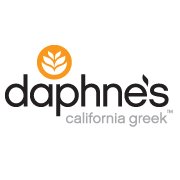 Hamburger Mary's is a great gathering place in WEHO...
View Listing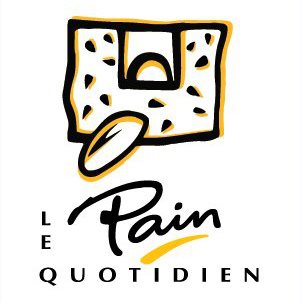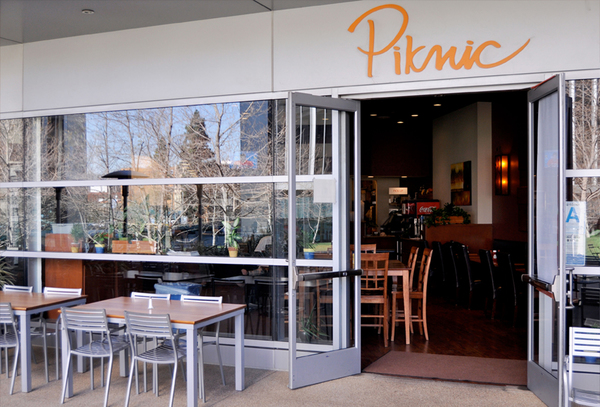 Piknic century city was first opened in July of 2007. Owned and operated by sister and brother Hadar and Udi Greenberg, running and managing the resta...
View Listing