Dining Los Angeles
An increasing amount of eateries are embracing the idea of pet-inclusive dining. Dining with your dog can be a fun experience, provided you exercise proper doggie etiquette: (1) Dogs should be well behaved and trained before accompanying you to a restaurant. (2) Make sure your dog is comfortable around people and other dogs.(3) Always keep your dog on a short leash so he or she doesn't bother other patrons.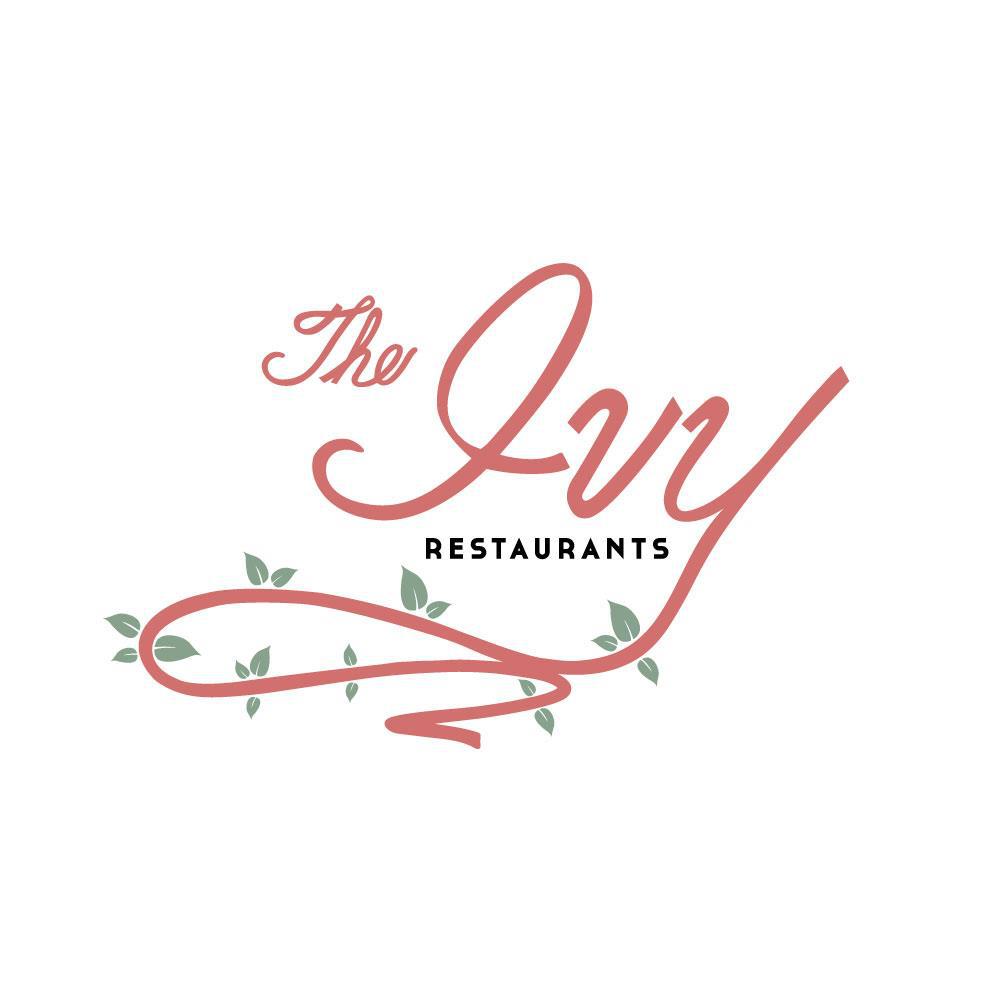 Ivy at the Shore is a California Restaurant. Chic interior, ocean views. Great for Brunch....
View Listing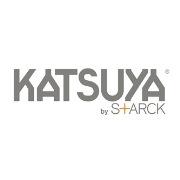 Katsuya allows dogs on their patio tables for lunch...
View Listing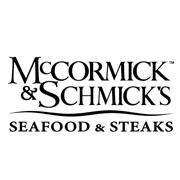 Located in Beverly Hills' famous retail shopping district at Dayton and Rodeo Drive, McCormick & Schmick's Pacific Seafood Grill features the fine...
View Listing
Tender Greens - West HollywoodTender Greens offers farm-to-fork, organic classics along with chef driven daily specials highlighting the best of seaso...
View Listing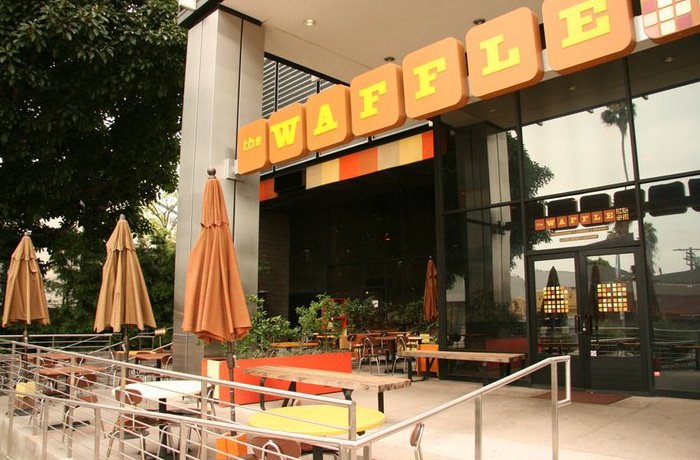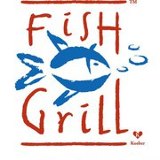 As far back as anyone can remember, Aharon Klein has loved grilling At family barbecues, he often volunteered to do the cooking-experimenting with dif...
View Listing