Health & Care Los Angeles
When it comes to improving your dog's health, exercise is a must. Walking your dog for 20 minutes, twice a day provides mental stimulation and ensures your dog will live a healthy, happy life. Make sure your dog is vaccinated and keep up with annual boosters. There are many clinics in town that offer low cost vaccinations as well as discount veterinary care.
Located on Fairfax Avenue between 3rd Street and Wilshire Boulevard, in Los Angeles, California, Park La Brea Veterinary Care is committed to keeping ...
View Listing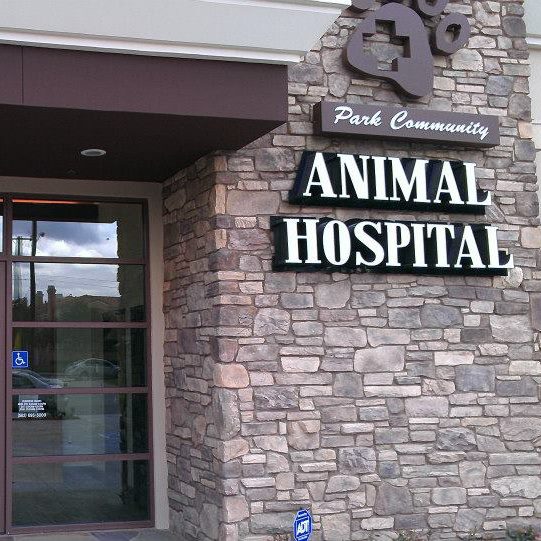 Park Community Animal Hospital opened in 1999 with Dr. Park and to this day has continued to live by the ideology that your pets will be treated just ...
View Listing
Neighborhood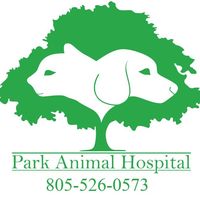 At Park Animal Hospital, we offer a wide range of veterinary care to dogs and cats in the Simi Valley area, from dental care to routine wellness exams...
View Listing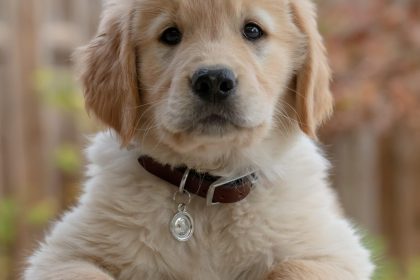 Pacific Veterinary Center is a full-service veterinary medical facility....
View Listing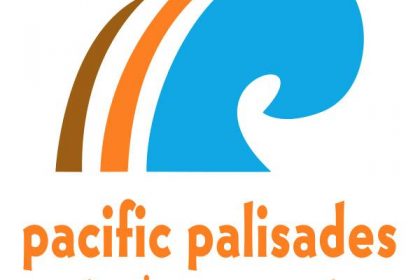 Pacific Palisades Veterinary Center veterinarians and technicians are committed to excellence. Our world-class staff combines cutting-edge veterinary ...
View Listing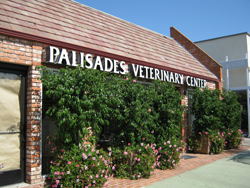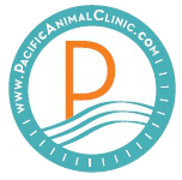 Pacific Animal Clinic provides a relaxing and nurturing environment where your pet gets the state of the art veterinary care they deserve....
View Listing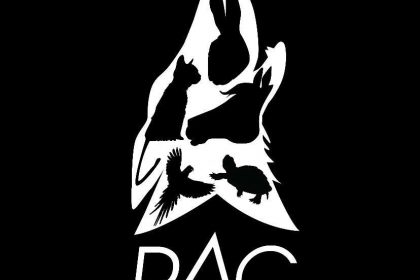 PAC is dedicated to support a healthy lifestyle for your pet and make it accessible in the comfort of your home. We provide Veterinary Mobile Medicine...
View Listing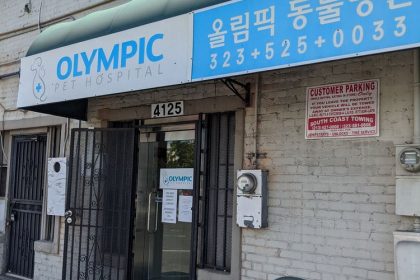 "A members only Veterinary Clinic offering white-glove concierge level animal medicine and human care"...
View Listing
Oaks Veterinary Urgent Care is a walk-in clinic based in Agoura Hills, California. We are here to meet your urgent veterinary care needs when your pri...
View Listing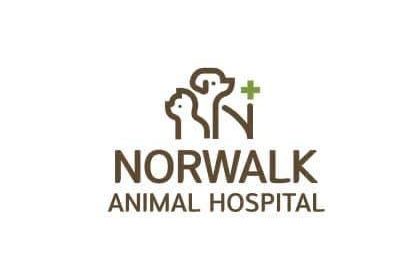 Norwalk Animal Hospital provides pet wellness care, pet dental care, pet diagnostic testing, pet internal medicine and pet dermatology services to the...
View Listing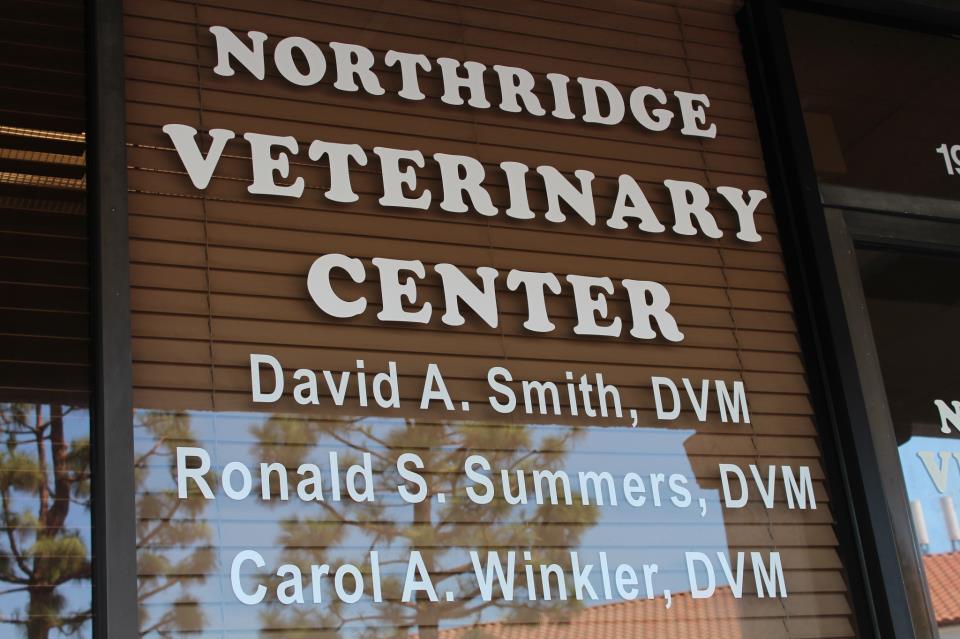 Mon - Fri: 7:00 am - 6:00 pm Sat: 8:00 am - 4:00 pm Sun: 10:00 am - 4:00 pm...
View Listing