Health & Care Los Angeles
When it comes to improving your dog's health, exercise is a must. Walking your dog for 20 minutes, twice a day provides mental stimulation and ensures your dog will live a healthy, happy life. Make sure your dog is vaccinated and keep up with annual boosters. There are many clinics in town that offer low cost vaccinations as well as discount veterinary care.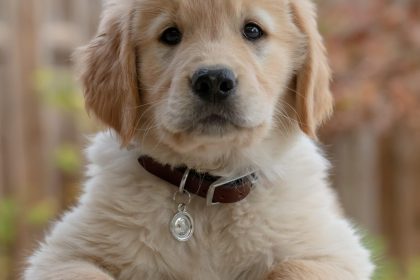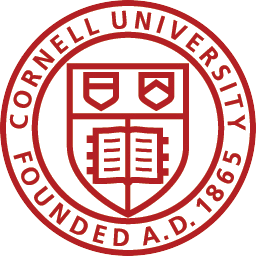 6:00 p.m. - 9:00 p.m. Eastern Time Tuesday-Thursday...
View Listing
Neighborhood

Banfield Pet Hospital El Segundo is your partner in quality pet care. From thorough physical exams and lab work-ups, to dental cleanings, x-rays and s...
View Listing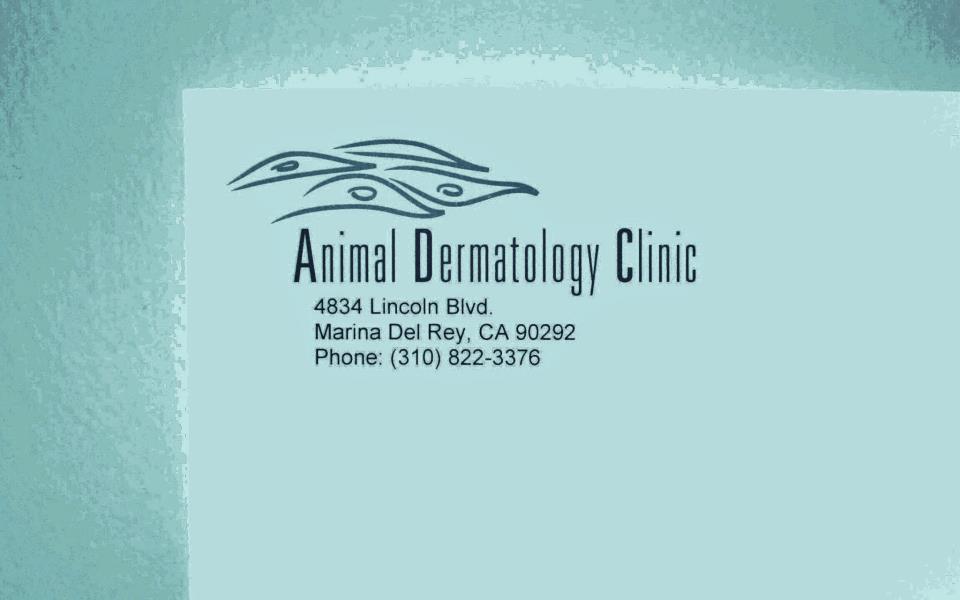 Animal Dermatology Specialty Clinic is a veterinary clinic specializing in the treatment of skin and ear disease in animals. Serving the Westside of L...
View Listing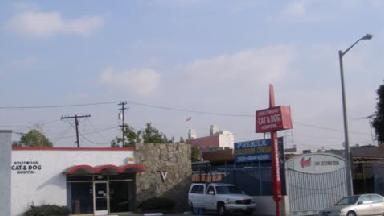 Hollywood Cat & Dog Hospital provide compassionate veterinary care to your furry friend. At this Los Angeles Veterinarian your pet will be treated...
View Listing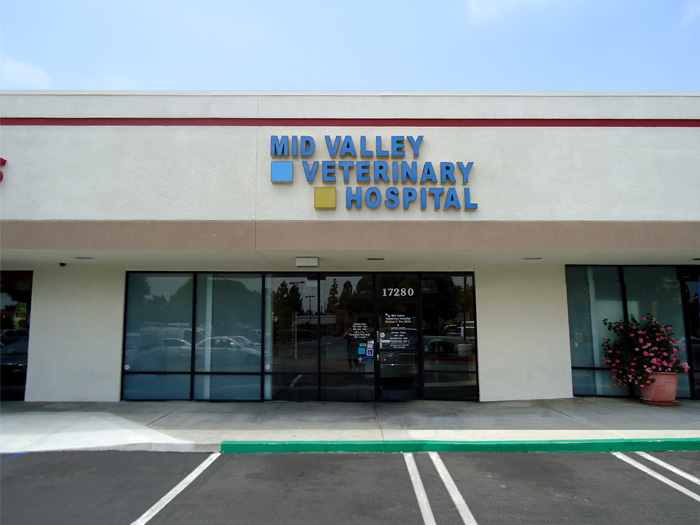 Mid Valley Veterinary Hospital is dedicated to providing affordable and exceptional medical care in a state-of-the-art facility. We are committed to p...
View Listing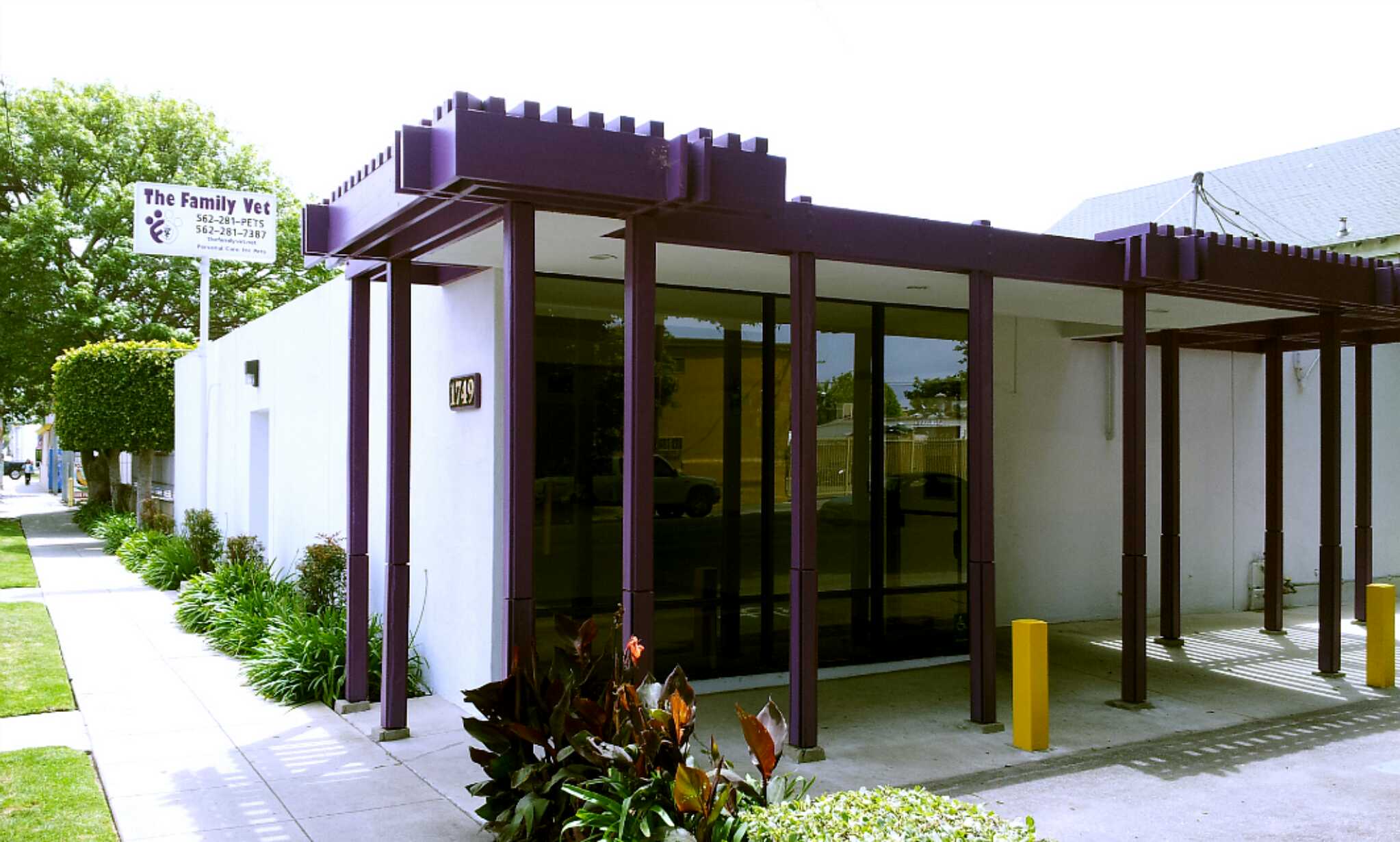 We are a small veterinary practice located in Long Beach, California. We aim to provide thorough, friendly, compassionate, and professional veterinary...
View Listing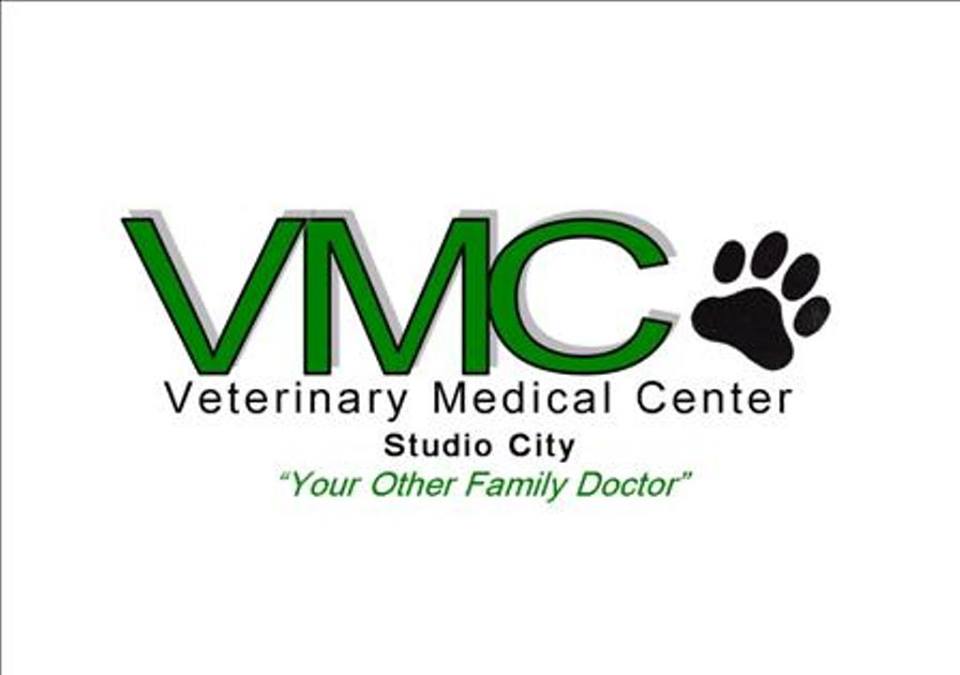 At Veterinary Medical Center Studio City Dr. Steve Aboulafia and his team have been providing personalized pet care for your beloved pets in and aroun...
View Listing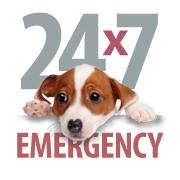 Advanced Critical Care-Los Angeles is a 24-hour multi-specialty veterinary referral hospital. We work in conjunction with your family veterinarian to ...
View Listing
Unleashed by Petco offers exceptional customer service in a fun, pet-friendly environment. Encourage shopping with your pet. Offering a wide variety o...
View Listing
Hemopet is a full-service facility - An animal blood bank, greyhound rescue and adoption & specialty veterinary diagnostic laboratory. NutriScan d...
View Listing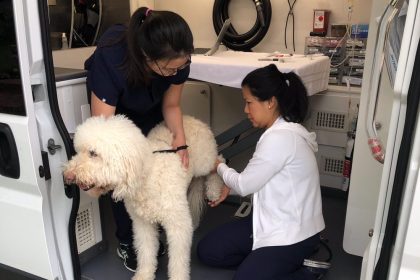 Our mission is to give clients and pets more one and one time with the doctor so we can give them the best care possible. We see each patient as a lov...
View Listing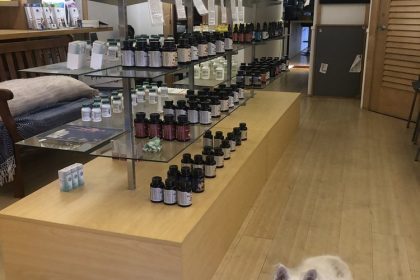 Our specialty practice emphasizes preventative care by way of holistic medicine to ensure that our pets maintain the utmost quality of life with exten...
View Listing
Where experience matters. Family Owned and Operated. Santa Monica Pet Medical Center has been serving the Westside since 1962. We are an AAHA accredit...
View Listing

At Rancho Park Veterinary Clinic we are proud of our facility, staff, and furry patients in Los Angeles....
View Listing
Formerly the Animal Medical Clinic, at Family Pet Clinic of Redondo Beach we have a veterinarian and personnel on duty 6 days a week who are trained a...
View Listing