Health & Care Los Angeles
When it comes to improving your dog's health, exercise is a must. Walking your dog for 20 minutes, twice a day provides mental stimulation and ensures your dog will live a healthy, happy life. Make sure your dog is vaccinated and keep up with annual boosters. There are many clinics in town that offer low cost vaccinations as well as discount veterinary care.
We offer a wide range of services including: General health checkups and preventive care Spay and neuter General surgery Teeth cleaning under sedation...
View Listing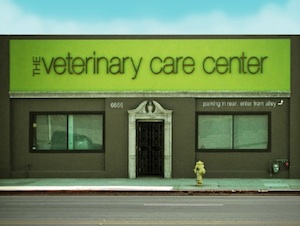 The Veterinary Care Center is a swanky pet hospital with the highest quality equipment to care for your pet. The animal center is the hippest location...
View Listing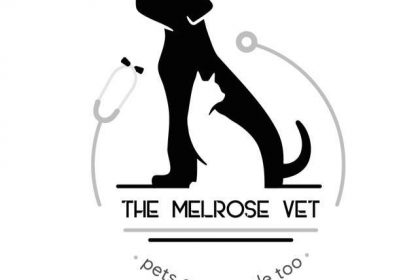 Meet the Veterinarians & Team of The Melrose Vet in Los Angeles, CA. We're pleased to provide exceptional vet care for your pets. Here at The Melr...
View Listing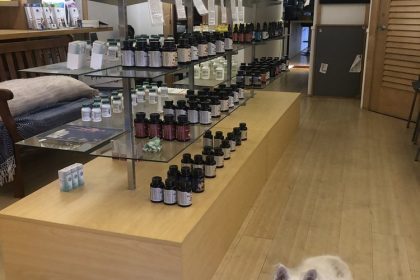 Our specialty practice emphasizes preventative care by way of holistic medicine to ensure that our pets maintain the utmost quality of life with exten...
View Listing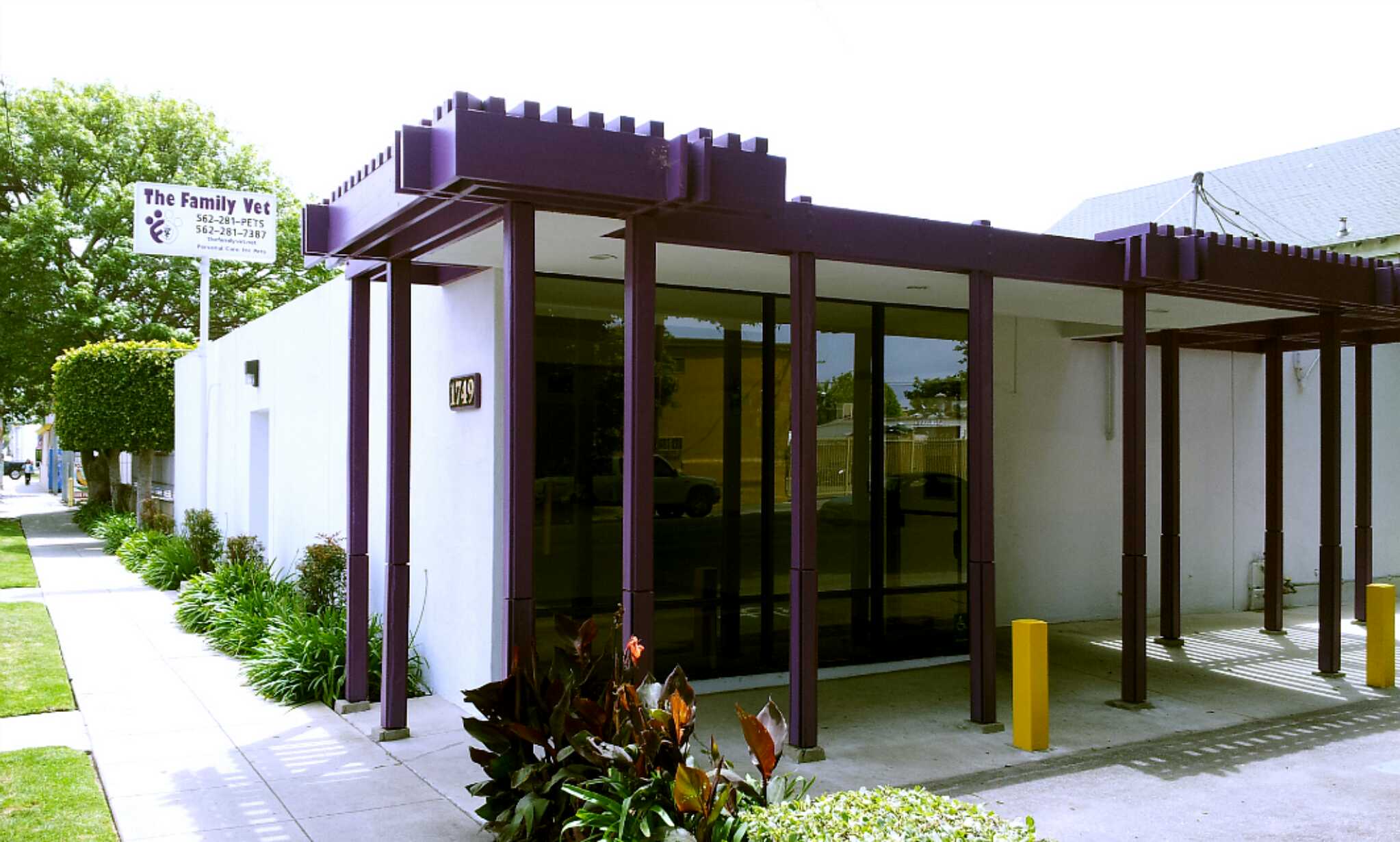 We are a small veterinary practice located in Long Beach, California. We aim to provide thorough, friendly, compassionate, and professional veterinary...
View Listing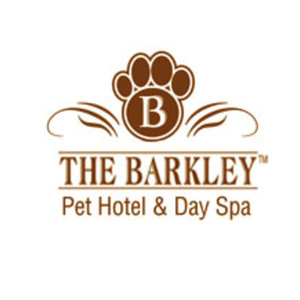 The Barkley Pet Hotel & Day Spa is a resort-style vacation for dogs, cats, birds and exotics, which combines homelike amenities with recreational ...
View Listing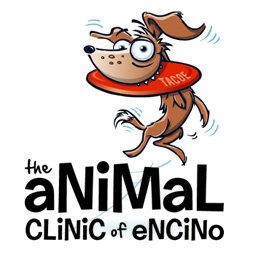 The Animal Clinic of Encino was founded by Dr. James Craig in 1985. It was established in the San Fernando Valley, operating as a general small animal...
View Listing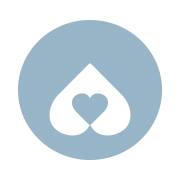 The Amanda Foundation was founded in 1976, and has since placed thousands of homeless animals. It is a nonprofit organization that rescues dogs and ca...
View Listing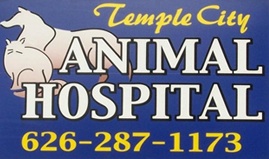 Temple City Animal Hospital was founded more than 50 years ago and it has been a proud member of the American Animal Hospital Association (AAHA) ever ...
View Listing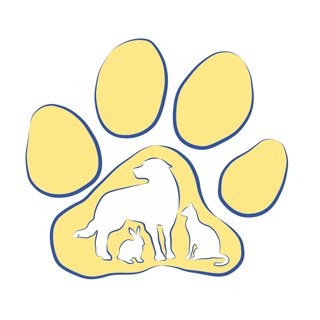 Fomerly the Szanto Veterinary Center, the Pet Doctors of Sherman Oaks is a full service veterinary center....
View Listing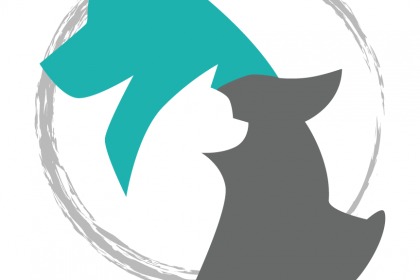 Sweet Home Veterinary Hospital is proud to provide clinic-based veterinary services for your beloved pets....
View Listing