Health & Care Los Angeles
When it comes to improving your dog's health, exercise is a must. Walking your dog for 20 minutes, twice a day provides mental stimulation and ensures your dog will live a healthy, happy life. Make sure your dog is vaccinated and keep up with annual boosters. There are many clinics in town that offer low cost vaccinations as well as discount veterinary care.
South Pasadena Animal Hospital has been in business for over 20 years in Pasadena....
View Listing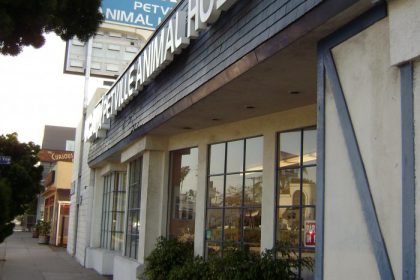 At VCA Petville Animal Hospital, we look forward to welcoming you, your dog, cat, bird, guinea pig, reptiles and hamsters. Everyone on our staff belie...
View Listing
Ambassador Dog & Cat Hospital has been operating since 1930 Ambasssdor dog and cat hospital a well-respected animal care center and hospital servi...
View Listing
Bay Cities Pet Hospital offers the kind of old-fashioned compassion you're looking for, offering full-service care and boarding for your furry friends...
View Listing
**CLOSED MARCH 31 2015** California Animal Hospital's goal is to provide compassionate and comprehensive care to our patients. Our experienced team ...
View Listing
Crossroads Animal Emergency & Referal Center...
View Listing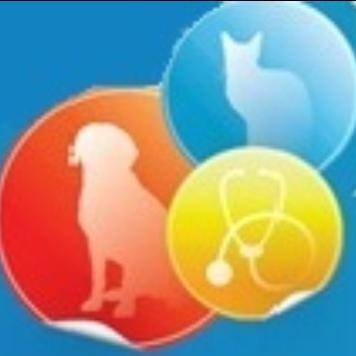 The Emergency Pet Clinic Of San Gabriel Valley provides emergency services for injured and sick dogs and cats in the San Gabriel Valley area. We are h...
View Listing