Training Los Angeles
Obedience training is one of the best things you can do for your dog or puppy. Teaching your dog basic commands like "sit" and "stay" not only promotes discipline, but can also make city living much safer for your pooch.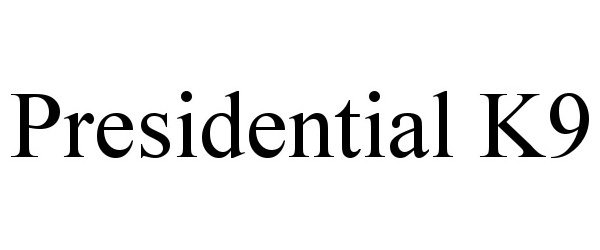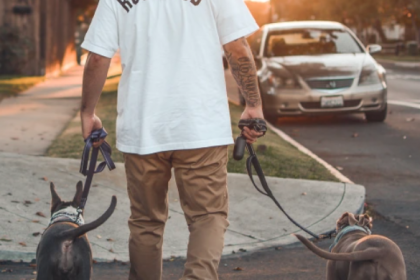 Is your dog barking? How about jumping? Maybe pulling a little too much? Do they have aggression towards people and other dogs? These are all normal b...
View Listing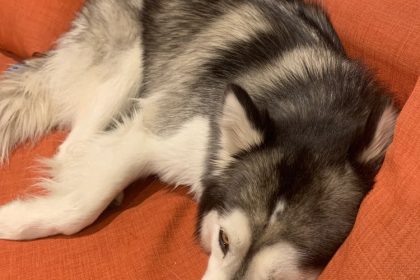 Our mission is to provide knowledge to our clients to build a healthy and happy relationship with their dogs. Our trainers have been working with skit...
View Listing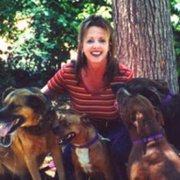 Hello! My name is Sheri Williams. I've been helping people with behavioral problems for their dogs for over 15 years. As a certified dog trainer and...
View Listing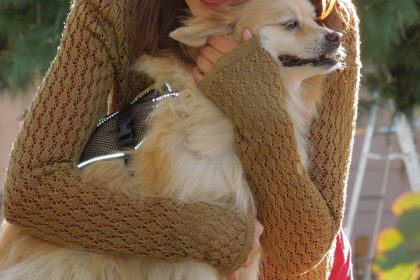 Sheri Williams specializes in any and all dog behavioral issues. There is no problem, too big or small for her to help you solve. From severe aggressi...
View Listing
If you're seeking some dog training then please give Sit Means Sit a a call; We are proud to be the Los Angeles representative of Sit Means Sit; the l...
View Listing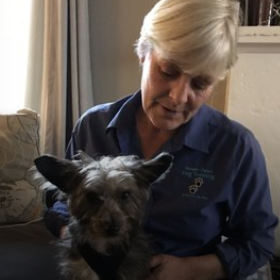 Smart Paws offers none violent, problem-solving obedience training with trainer Jenina Schutter. Jenina also offers assistance to people with dogs who...
View Listing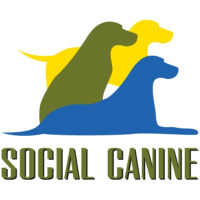 Owning a dog can be a very rewarding experience, full of great benefits and joys, however, it all depends of how responsible, knowledgeable and commit...
View Listing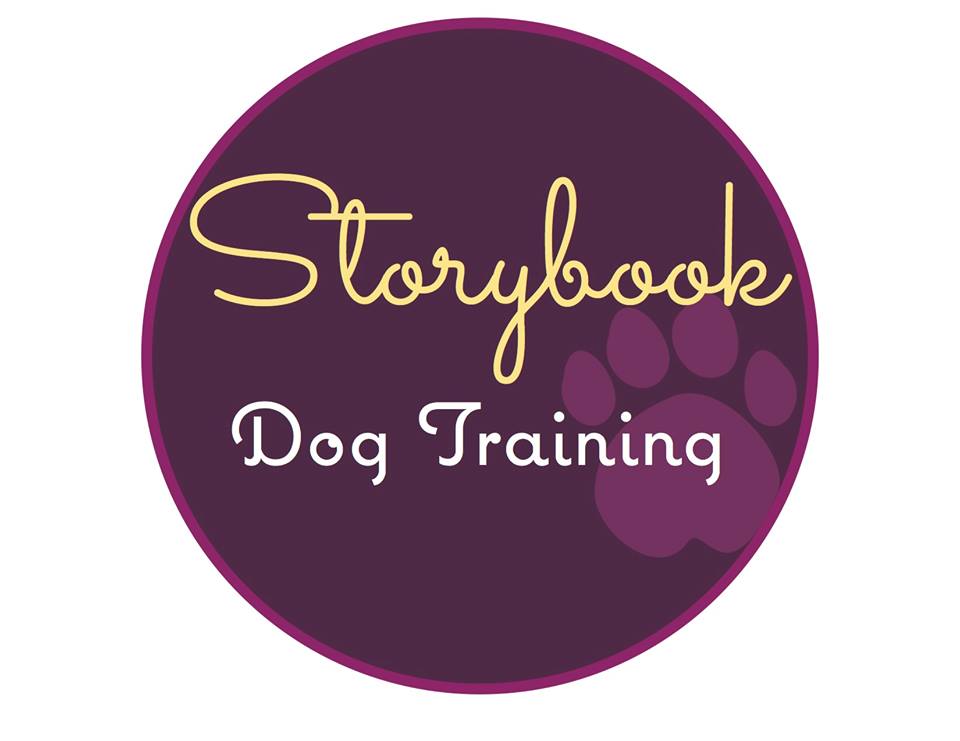 POSITIVE REINFORCEMENT TRAINING FOR THE FAMILY PET We believe that well trained dogs live happier lives, and that owners who understand how dogs learn...
View Listing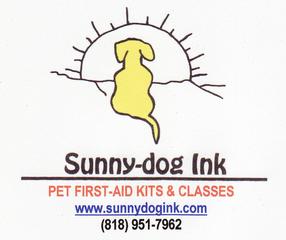 DENISE FLECK founded Sunny-dog Ink in 1999 to Help People Help their Pets. Her specialty is teaching a 5-hour PET FIRST-AID & CPR CLASS that she h...
View Listing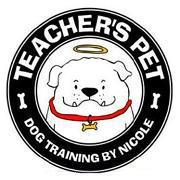 Private Obedience Sessions are customized to meet you and your dog(s) needs. Topics covered can include: Potty Training Crate Training Puppy Kindergar...
View Listing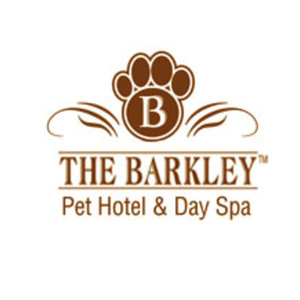 The Barkley Pet Hotel & Day Spa is a resort-style vacation for dogs, cats, birds and exotics, which combines homelike amenities with recreational ...
View Listing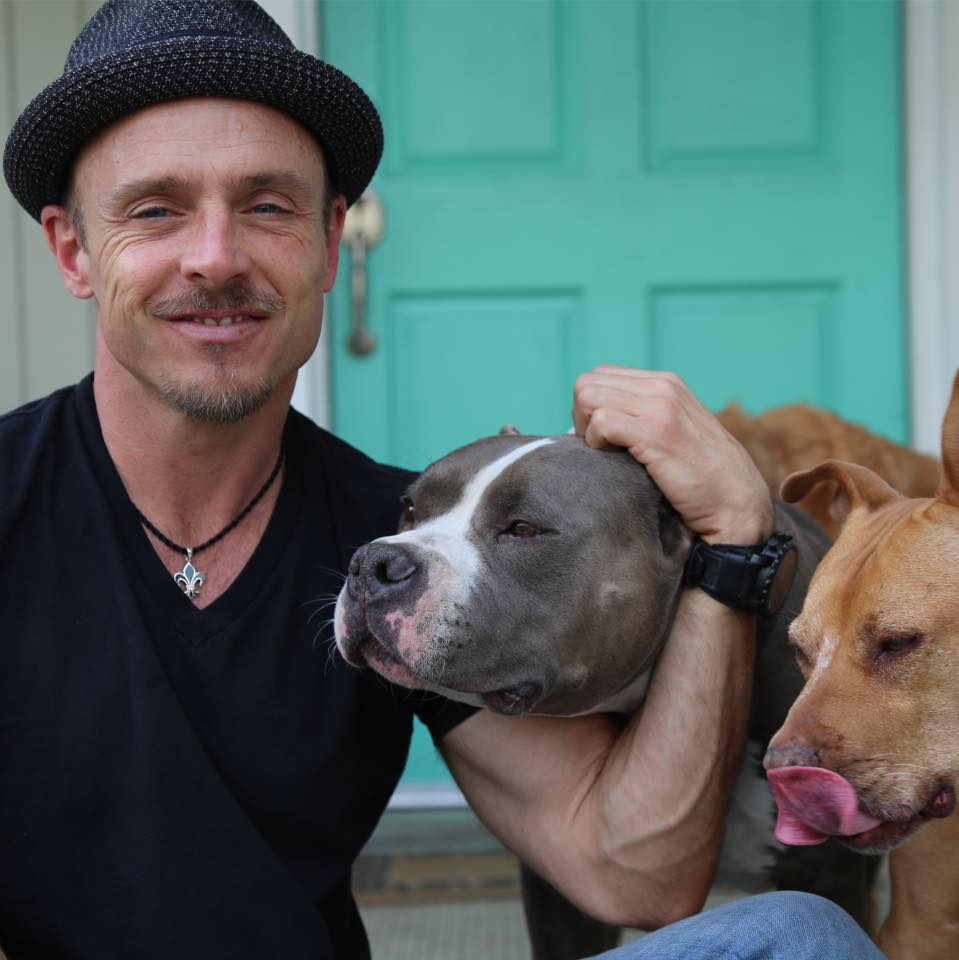 The Good Dog Training and Rehabilitation, founded by internationally renowned dog trainer, author, and teacher, Sean O'Shea, is Los Angeles' premi...
View Listing

At The Healing Pack we lead with energy, not force. Dogs want to fit in. They also learn quicker from each other through their body language and energ...
View Listing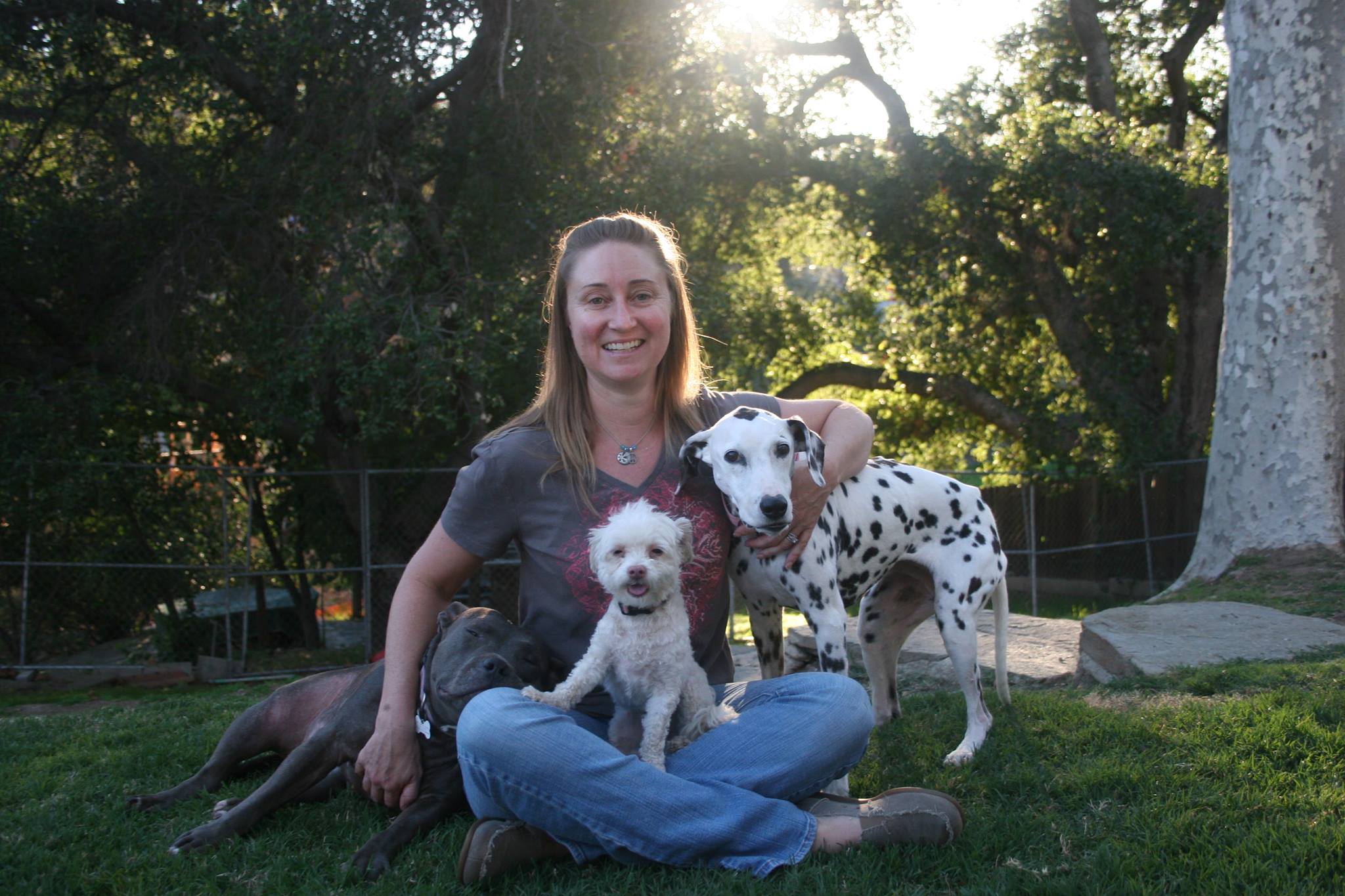 The Mannered Mutt is dedicated to training rescue dogs and the people who rescue them. The techniques taught are calm, loving and time tested....
View Listing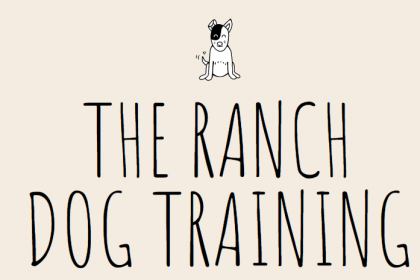 The Ranch Dog Training is an exclusive dog training facility owned and operated by two experienced dog trainers, Samuel Hoke and Stephanie Lee. Samuel...
View Listing