Dining Los Angeles
An increasing amount of eateries are embracing the idea of pet-inclusive dining. Dining with your dog can be a fun experience, provided you exercise proper doggie etiquette: (1) Dogs should be well behaved and trained before accompanying you to a restaurant. (2) Make sure your dog is comfortable around people and other dogs.(3) Always keep your dog on a short leash so he or she doesn't bother other patrons.

Coogie's Beach Café is a place for great relaxation and a peace of mind....
View Listing
LA's very first Mexican restaurant. Since first opening our doors in 1923, El Cholo has operated as a family-owned business and today, the restaurants...
View Listing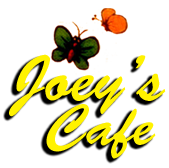 Melisse's Josiah Citrin and Jiraffe's Rafael Lunetta named their casual West L.A. eatery after translations of their last names. The duo are famous fo...
View Listing
15 years in a row we are pleased to feature a new concept in Indian Cuisine for Californians. Our philosophy answers the continuing trend for healthie...
View Listing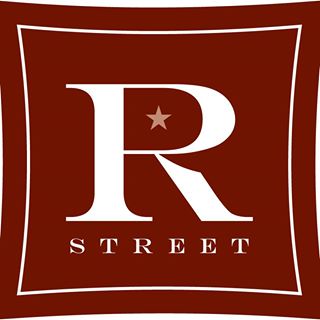 Rush Street is inspired by Chicago's famous strip, Rush Street pairs signature food with a fine bar selection and serves it up within a stylish settin...
View Listing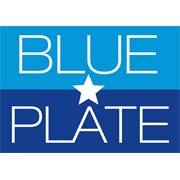 Treat your pet with a delicious amazing food by dropping by at Blue Plate. Great place too for relaxation....
View Listing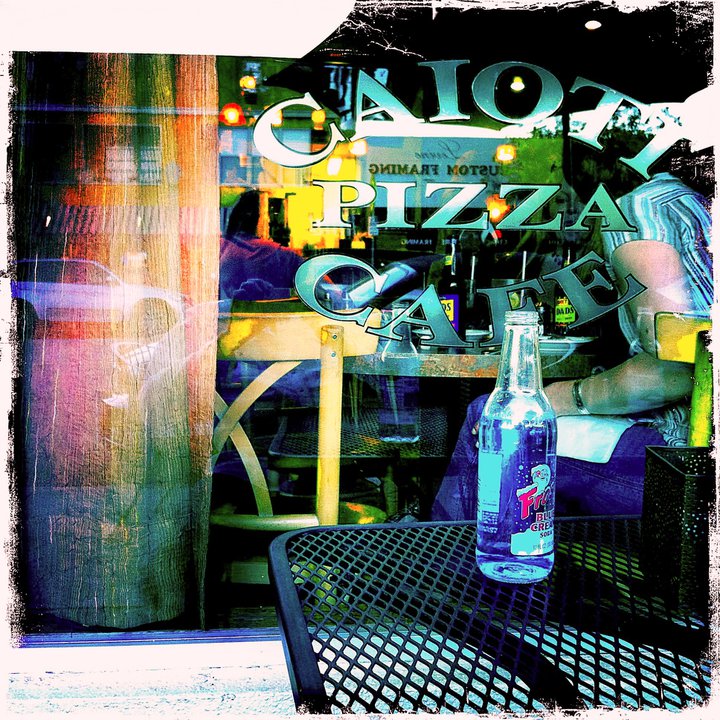 Caioti's proud to offer the best in three world's of pizza making. Old world pizza with thin crust and Mediterranean flavors, new world pizza with con...
View Listing