Health & Care Los Angeles
When it comes to improving your dog's health, exercise is a must. Walking your dog for 20 minutes, twice a day provides mental stimulation and ensures your dog will live a healthy, happy life. Make sure your dog is vaccinated and keep up with annual boosters. There are many clinics in town that offer low cost vaccinations as well as discount veterinary care.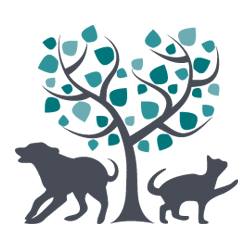 Lawndale Pet Hospital is a full service dog and cat pet clinic featuring vaccines, spay / neuter and dental service, internal medicine and general sur...
View Listing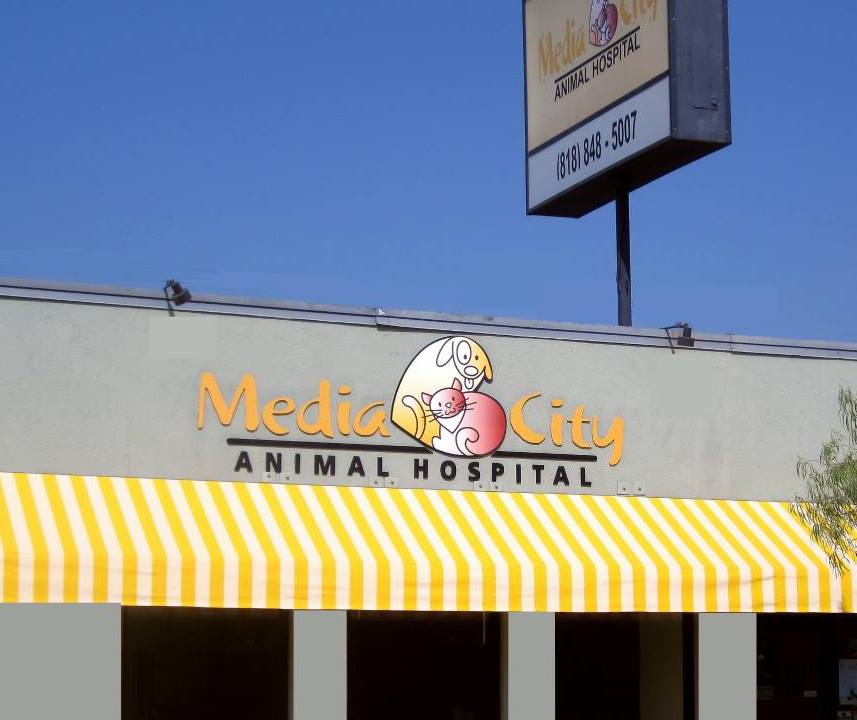 Media City Animal Hospital was established in June, 2004, By Doctors Isabel Chan and Melissa Fogel. The vision for the practice was, and continues to ...
View Listing

If you live in Burbank or the surrounding area in CA, then you have picked the perfect site to find a veterinarian. Dr. Timothy Metzger is a licensed ...
View Listing

SNIFFERS REPORT THIS LOCATION IS CLOSED Shenandoah Animal Clinic...
View Listing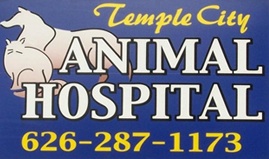 Temple City Animal Hospital was founded more than 50 years ago and it has been a proud member of the American Animal Hospital Association (AAHA) ever ...
View Listing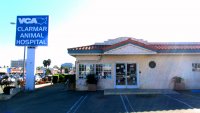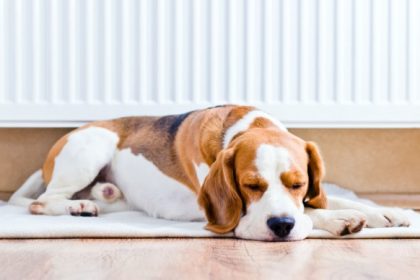 Airport Cities Animal Hospital is a full-service veterinary medical facility, located within one mile of Los Angeles International Airport in the city...
View Listing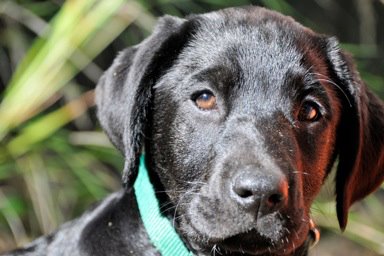 Please feel free to contact us to make an appointment! Our office hours are Monday-Friday: 9am-5pm Saturday: 9am-12pm CLOSED Sundays...
View Listing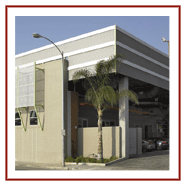 City of Angels is comprised of six individual veterinary specialty practices at one location. We work with local veterinarians and pet owners to assis...
View Listing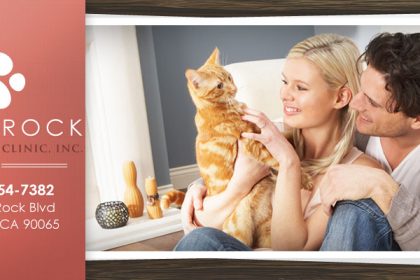 Eagle Rock Emergency Pet Clinic is a full-service animal emergency clinic and will take both emergency cases as well as less urgent medical and surgic...
View Listing
Limehouse Veterinary Clinic of Holistic Medicine...
View Listing